Nashville
700 12th Avenue South Suite 400 Nashville, TN 37203
+1 615 244 1818
A global network of creative advertising, branding, PR and media professionals rooted in a city with a storied past and a promising future.
As the hub of FINN Partners' southeast presence, the Nashville office brings more than 140 communications professionals together in one of the city's most burgeoning neighborhoods. Important to FINN's growth, especially in this region, has been the sterling reputation of our legacy agencies—DVL and Seigenthaler—which joined forces in 2015. Together, we have teamed with colleagues around the world, expanding our reach and achieving unparalleled collaboration to better serve clients in industries ranging from healthcare, manufacturing and mobility to consumer products and services, energy and more.
Easier to spell. harder to ignore.
Going from DVL Seigenthaler to FINN Partners is a big change – but our values haven't wavered. We simply want our name to be as memorable as the work we create for our clients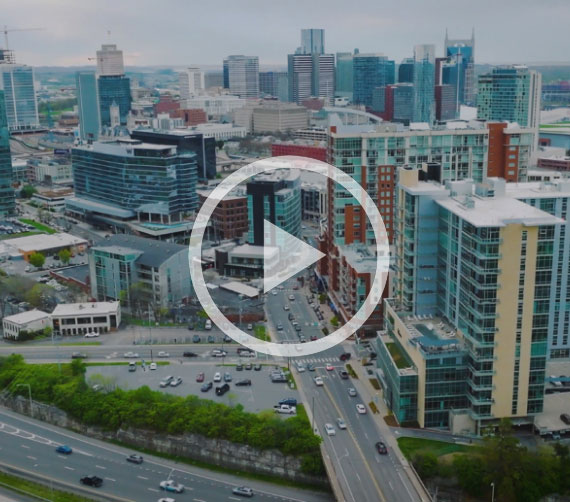 Though we pride ourselves on being an independent agency, we fully embrace the diversity of culture, thought and skill our team represents, both locally and globally. So, much like the other 26 offices in our family, FINN Nashville promotes a values-driven culture. To us, that means that it's possible to be great while being great people, too. And that "Work hard. Play nice." mentality starts from the top down.
Areas of Expertise
We are always looking for good people. Apply Now!