OUR WORK meharry medical college
Helping a storied HBCU med school seize the moment.
In 2020, Nashville's Meharry Medical College, the nation's largest Historically Black medical school, was uniquely positioned to be just what the public needed — an informed, reassuring voice about the pandemic, scientific information, and public health and racial inequities. After all, Meharry had been addressing those issues for nearly 150 years. FINN Partners worked closely with Meharry to secure funding and partnership opportunities that would elevate its profile and urgently needed voice.
FINN built a strategy to leverage Meharry President Dr. James Hildreth's expertise as a national infectious disease expert and the news cycle's focus on health equity and racial justice issues.
GOAL
Secure the resources and partnerships for HBCU Meharry Medical College to best support health and life in underserved communities — thereby elevating Meharry and all HBCU medical schools.
SECTOR EXPERTISE
Health
ACCOLADES
Diamond SABRE Award: Superior Achievement in Reputation Management
SABRE: Best in Corporate Reputation
PRWeek: Best in Healthcare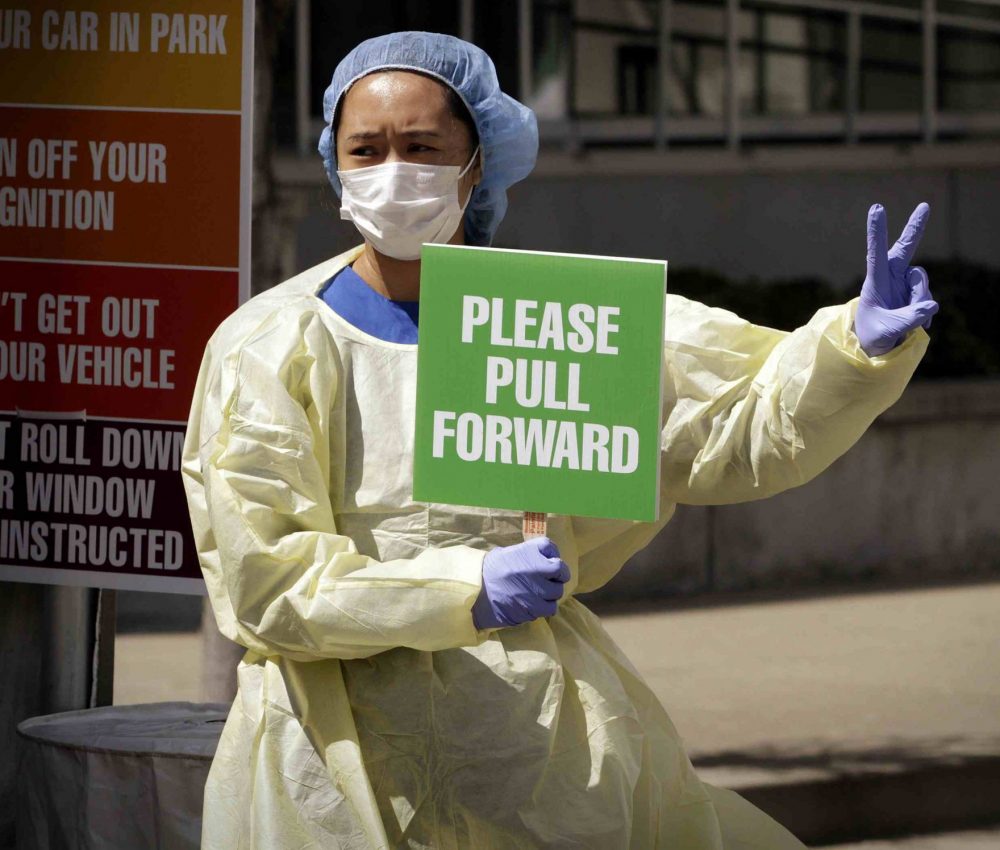 $34MM
secured from the Bloomberg Foundation and millions more in grants and contracts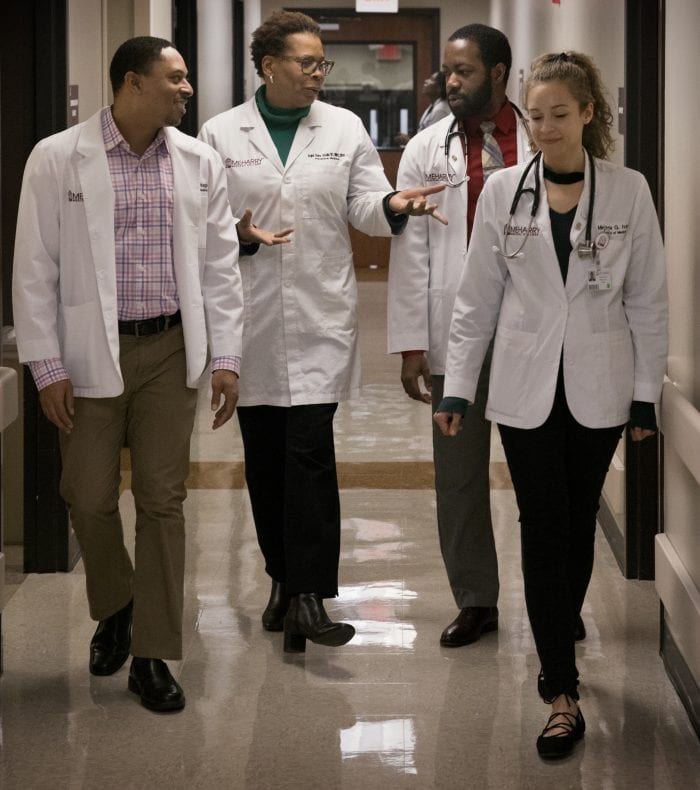 The Work
When COVID-19 hit, the Nashville Mayor's Office tapped Dr. Hildreth for the city's daily press briefings — and he quickly became known as "Nashville's Doctor." FINN seized the opportunity with a comprehensive national media relations and thought leadership plan that escalated Meharry's expansion into community relations and public policy.
The profiles of the school and its President were quickly, dramatically heightened, thanks to 2,500+ unique media hits, including 200+ top tier hits and more than 10 billion impressions. Dr. Hildreth earned positions on President Joe Biden's COVID-19 Health Equity Task Force and the FDA's Vaccines and Related Biological Products Advisory Committee, where he voted on the emergency use of all three COVID-19 vaccines currently authorized.
Dr. Hildreth counseled corporations and community organizations, including major league sports franchises, in virus mitigation practices and vaccine information. He was positioned to educate the community, especially those with a history of vaccine hesitancy, on the benefits of vaccination.
Donations increased instantly, too. Michael Bloomberg gifted $100 million to the four HBCU medical schools to relieve their debt-burdened students, with Meharry receiving the largest portion — $34 million, significantly larger than the school's previously largest gift. The campaign secured millions of dollars in grants and contracts to support education and equitable, accessible health care for all.