Influencer Marketing
Engaging the right people to tell your story the right way.
Expertly crafted content, authentic storytelling, and a knack for capturing and persuading digital followers — that's what great influencers do. We know the right ones (or we'll find them) to excite and engage your target audience.
FINN Partners develops unique influencer strategies that are designed to meet business goals and deliver true ROI.
When developing programming for our clients, we consider cultural, media, and reputational influencers, and hand-select them based on resonance, authenticity, audience, and reach via their content.
Travel & Tourism
Case Study | Panama
Transforming Panama into a coveted tourism destination.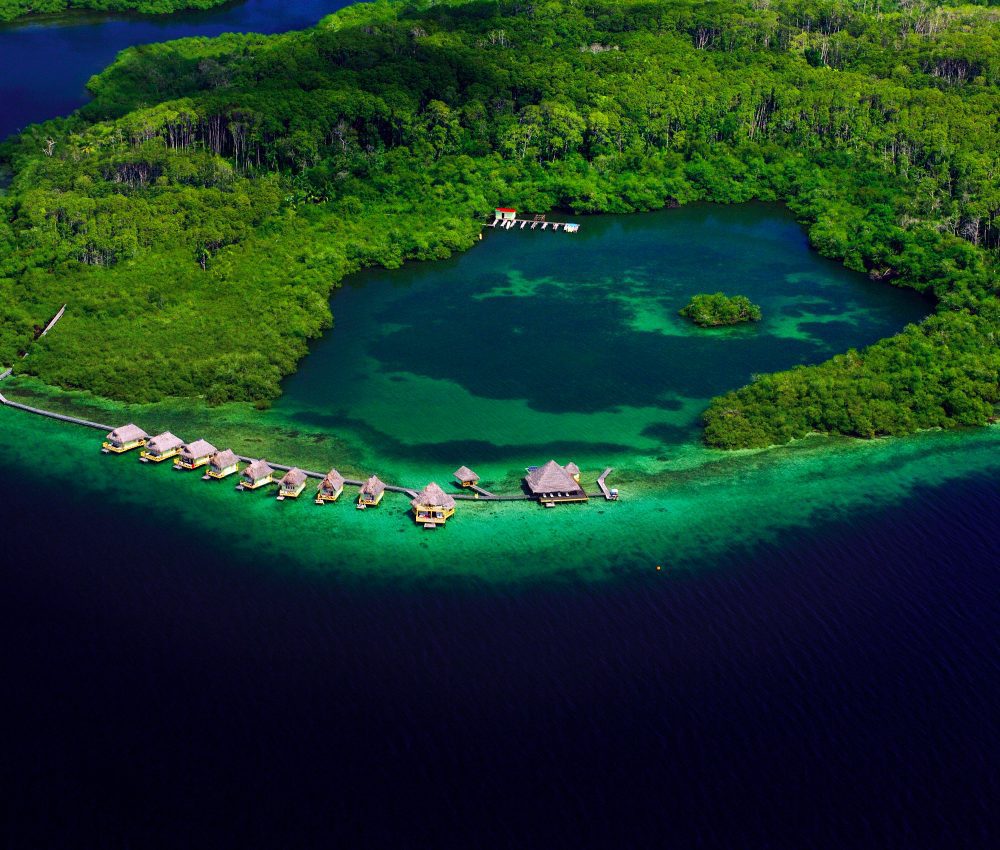 The in-house FINN Influencer Intelligence Team of dedicated experts works with leading influencers to create highly effective custom solutions — whether it's experiential activations, branded content, and social media campaigns.
Our reach and expertise span a wide range of industries, including:
Fashion
Beauty
Health and wellness
Travel
Technology
Lifestyle
Education
Food and beverage
Wine and spirits
Advertising
CSR