Crisis Communication
Protecting your most valuable asset — your brand.
Your business is part of an interconnected, always-on world with an expanding number of stakeholders and audiences. The pendulum of brand perception can swing from positive to negative in the blink of an eye, so you need to be ready with a holistic crisis management strategy.
From crisis readiness assessment, crisis planning and preparation, training and simulation to rapid response and 24/7 support, FINN Partners helps your company deal with difficult issues at every turn.
Our cross-functional approach delivers the expertise and insights you need to prepare for and address reputation-altering crises, accelerate effective responses, and mitigate potential risks and harm.
Case Study | Virginia's 2019 Commemoration
Celebrating the place where America truly began.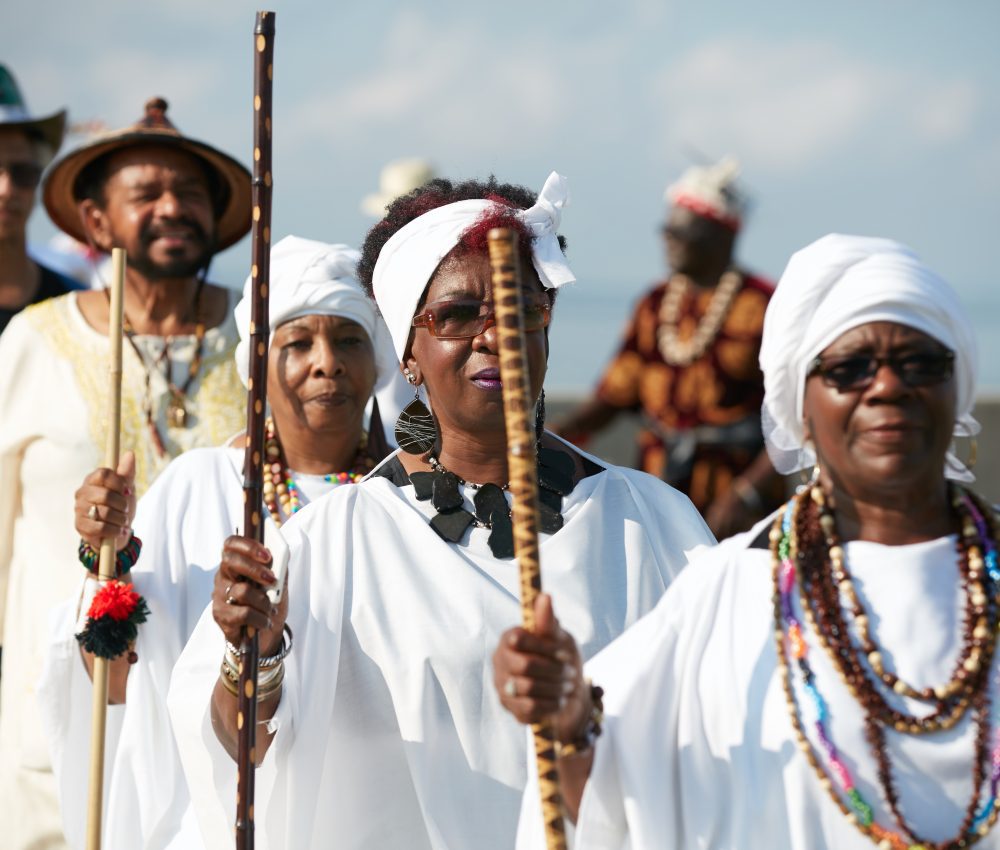 Our global team of crisis communication experts collaborate with your brand to develop a custom strategy distilled from our full suite of capabilities, including:
Crisis Preparedness
Message Development
Scenario Planning
Spokesperson Training
Tabletop Exercises
Internal Communications
Crisis Monitoring
Rapid Response
Crisis Recovery