Purpose & Social Impact
Leading with purpose drives business impact.
In today's competitive global business landscape, what can an organization do to set itself apart? Increasingly, the answer to that question is recognizing that prioritizing society's needs aligns with business performance goals. Good global corporate citizenship starts with defining values, aligning to corporate priorities and creating a plan that connects with stakeholders' expectations. FINN can be your partner every step of the way.
We understand what it means to lead with Purpose. Our values guide us, and our expertise across Corporate Social Responsibility, Diversity, Equity and Inclusion, Environment, ESG and Sustainability, is unmatched. Our expert global team helps clients become thought leaders, driving meaningful change in their communities, regions, countries and across the world. Let's have a conversation about the kind of organization you aspire to be.
As a values-driven global agency, we strive to create a more inclusive, equitable, healthier and sustainable world for future generations. Our Environmental Sustainability, Sustainable Procurement, Ethics, and Anti-Corruption and Bribery Policies reaffirm our long-standing commitments to make a positive impact on the lives of our employees, our clients, our planet and our world.
FINN Purpose and Social Impact
Purpose and Social Impact enable an organization to communicate mission, efforts and outcomes to external and internal stakeholders.
Our purpose as an agency is to help create positive, enduring impact in the world that translates into your business success.
Learn more about how Purpose and Social Impact drives everything we do at FINN in our Purpose Report.
Our business model is proof that values and integrity fuel growth—attracting top clients and talent while delivering a positive impact on our bottom line.

— Peter Finn, CEO & Founding Managing Partner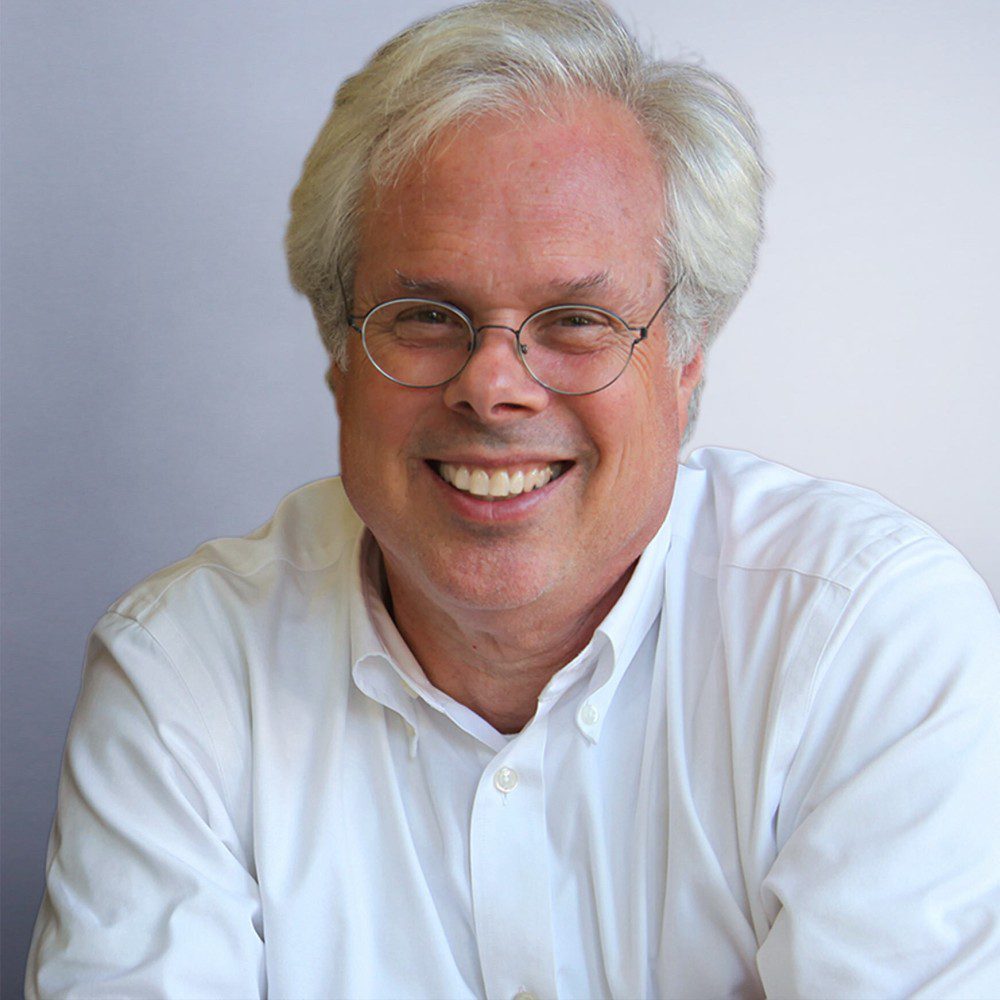 We don't just preach sustainability and corporate social responsibility. We live it.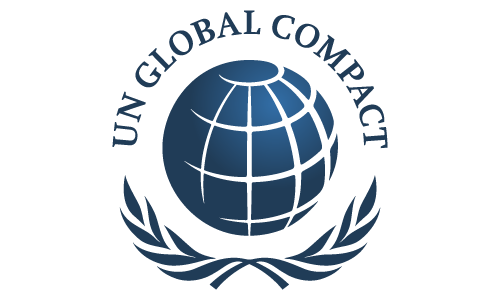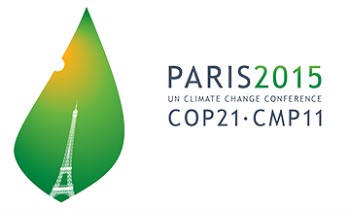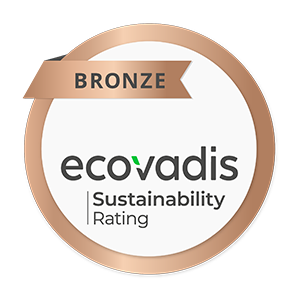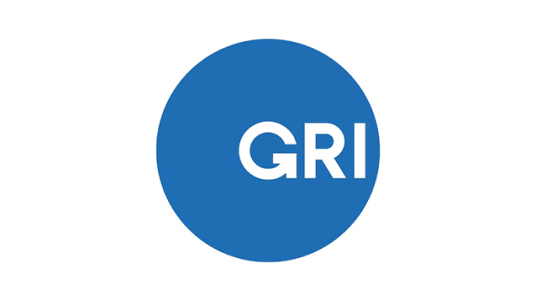 Top industry accolades for our agency and work.
Agency
Midsize Agency of the Year 2022
PRovoke
CSR
Best in Nonprofit Campaign, Miami Lighthouse
PRWeek
Agency
#1 Purpose Agency
O'Dwyers
DEI
Best Agency D&I Program
Platinum PR Award
CSR
Award of Excellence: Citizenship Report, Microsoft
Business Marketing Association B2
DEI/Health
Superior Achievement in Reputation Management, Meharry Medical College
Diamond SABRE Award
Environment
Best Park System, Gold Medal Finalist, TDEC
American Academy for Park and Recreation Administration (AAPRA)
CSR
Tech/Telecom, Finalist, Verizon
SABRE Award