Content Marketing
Crafting content that commands attention.
It's no big secret: Content is king. It has the power to drive market visibility, industry authority, social share of voice, media attention, sales leads, and more. But that only happens if the content is top quality, creative, and engages the right audiences.
At FINN Partners, our team of experts creates content that takes brands to new successful heights.
They combine powerful tools — strategic thinking, creative chops, technical skills, and research-based audience data and insights.
Then they collaborate with client and media teams across the agency to spot trends and opportunities, craft messaging that resonates, identify the right channels, and create attention-getting content that brings a story to life.
Wellness
Case Study | Six Senses
Capturing attention worthy of this state-of-mind destination.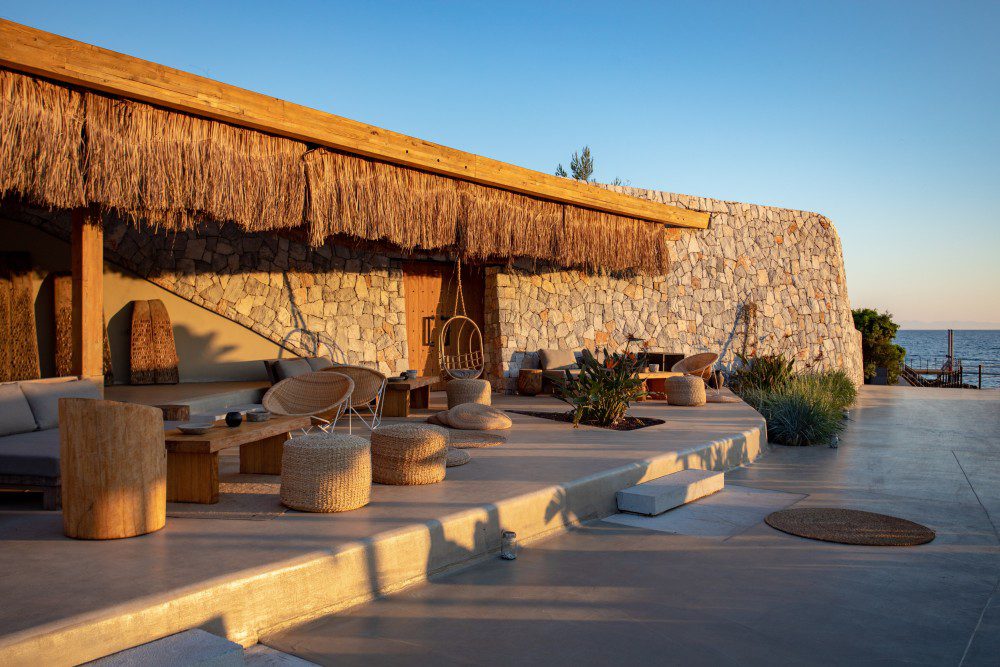 FINN's strategists and storytellers help our clients amplify brand visibility, become a leading industry voice, and achieve greater business success. Our wide array of capabilities includes:
Content strategy, analysis, and audit
Editorial and thought leadership content creation: bylines, op-eds, case studies, blog posts, white papers, press releases
Sales and marketing collateral: ebooks, decks, talk tracks, sales sheets
Branded entertainment
Multimedia and interactive content: concept and production
Design: graphic, motion, visual, presentations, infographics
Landing page and website content and design
Script writing; speechwriting
Brand journalism
Company blog: strategy, editorial calendar, content creation
SEO