Telling the 150-year story of one of the most iconic brands for more than 30 years.
For more than 30 years, FINN Partners has worked with the Jack Daniel's Distillery and parent company Brown-Forman as a trusted partner. The scope of services we provide to the distillery are many and touch every department within our agency, from media relations, digital, social media, crisis communications, video, event management among other work. Our decades of involvement have led to one of our managing partners being named brand historian. Over the years, we have secured tens of millions of impressions for the brand through earned and social media while ensuring the coverage garnered reflects the premium nature of this iconic Tennessee whiskey. Through it all, two things have remained consistent: The Brand + The PR Agency.
GOAL
Continue to champion the story of this iconic brand while stewarding connections with existing and new "friends" of the brand.
SECTOR EXPERTISE
Consumer- Lifestyle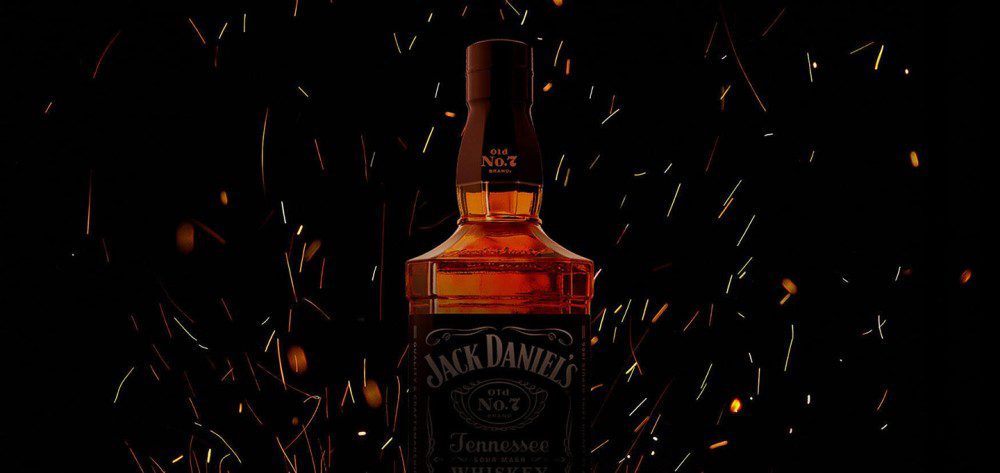 #1
selling whiskey in the world
20MM+
cases sold annually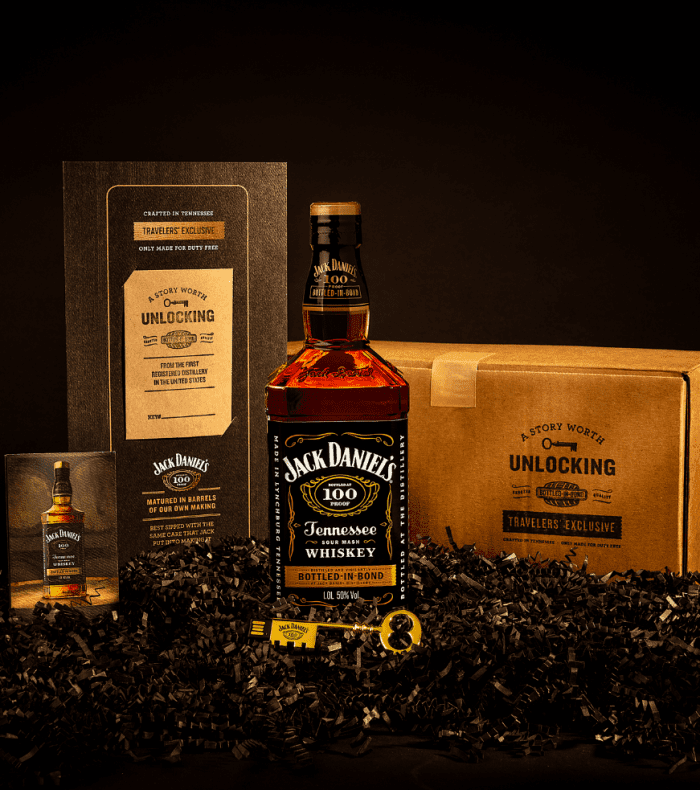 The Work
Launched New Brands: Since 1987, the Jack Daniel's account team has made the journey from 3 brands to over a dozen. After launching Gentleman Jack, we introduced Single Barrel, Tennessee Fire, Tennessee Honey, Sinatra, most recently, Tennessee Apple, and more.
Increased Sales: Jack Daniel's Old No. 7 is the #1-selling whiskey label in the world that is available in more than 170 countries, beginning with 5MM cases sold annually to now over 20MM.
Podcasts & Documentary: We launched a podcast, Around the Barrel, which ranks in the top 20% of iTunes podcast downloads. Additionally, produced a first-ever feature length brand documentary, released on April 16, 2021 on AppleTV.
Lifelong Partnership: FINN Partners is the official brand historian and we train the future leaders of Jack Daniel's.