Supply Chain & Logistics
Making critical connections count.
Supply chain, logistics, and transportation are more complex and important than ever. They can create a competitive advantage, raise brand perception, and impact overall business performance — and they're connected to pressing global issues, such as fair working practices and environmental responsibility.
That means organizations in the industry must juggle competing priorities while solving old and new challenges. FINN Partners guides them through it.
We're the supply chain PR agency that brings decades of experience and unmatched domain knowledge to each of our clients, who range from the supply chain organizations of Fortune 50 brands to leaders, challengers and start-ups in the technology and services provider community.
Supply Chain & Logistics
Case Study | Interos
Shining the spotlight on advanced supply chain security.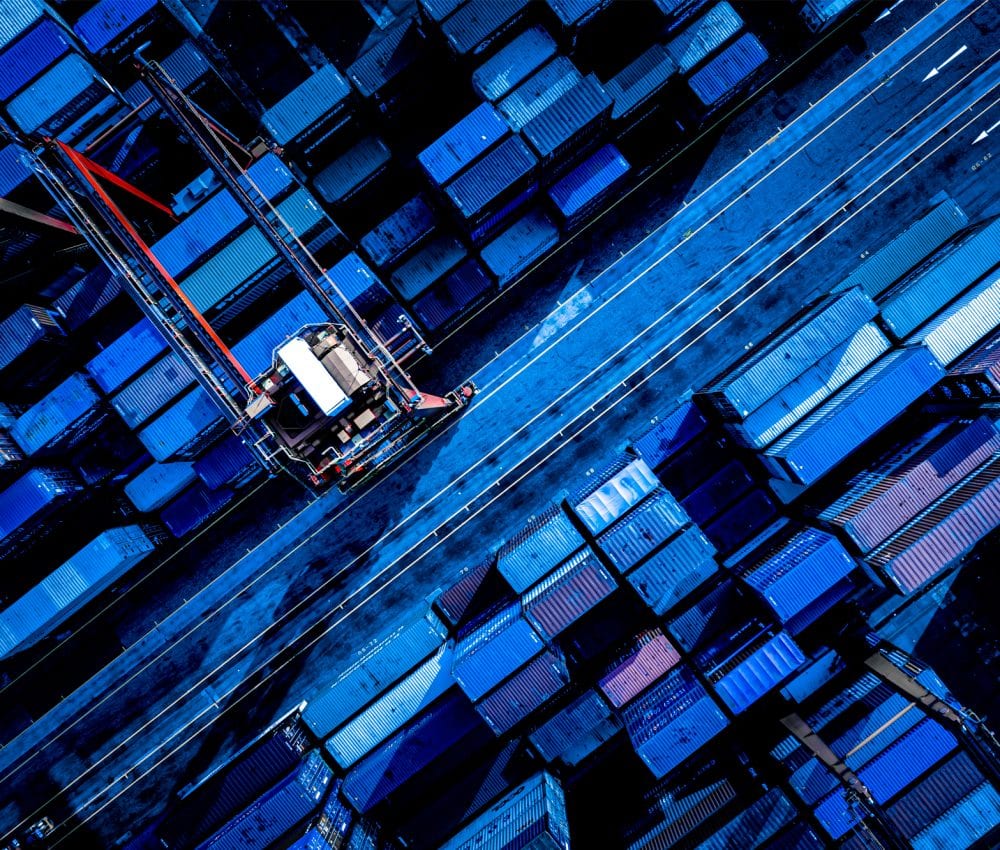 FINN serves as a true strategic partner, working with organizations throughout the global commerce ecosystem, including:
Planning
Sourcing
Manufacturing
Fulfillment
Global logistics
Transportation
Retail
e-commerce
Last-mile delivery
Our metrics-driven integrated communication programs reach audiences across all channels and bring sophisticated capabilities to content generation, content marketing, SEO, SEM/PPC, social media, and PR.
We have long-term relationships with targeted media across vertical, trade, B2B, technology, and business press — connections and credibility that we use to our clients' advantage.