CSR
Empowering those who make meaningful change.
Building awareness is still an important first step in the corporate social responsibility (CSR) and social impact space. But awareness alone won't create change — that takes commitment and action.
From corporations to nonprofits, FINN Partners helps organizations of all kinds achieve impact and transformation by inspiring their audiences. How? We create corporate social responsibility communications that are effective, action-oriented, and always compelling.
When you partner with FINN, your cause becomes our cause.
CSR
Case Study | The Miami Lighthouse
Empowering a nonprofit to seize a moment and serve a community.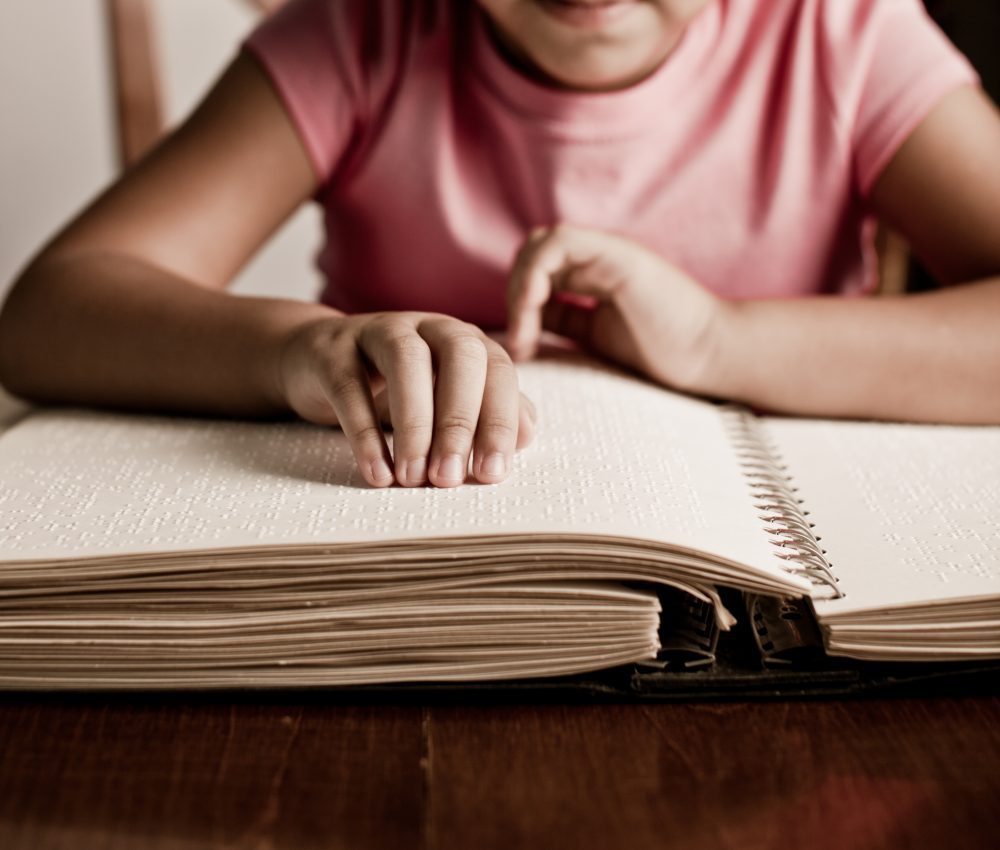 FINN helps clients create results-generating campaigns around complex social issues, such as sustainability. Our CSR and social impact communications experts know what it takes to accomplish crucial goals. Those include:
Strengthening brand reputation
Supporting marketing goals
Elevating initiatives
Communicating purpose
Shifting public thinking
Driving immediate action
Whether you're a business, corporation, startup, association, government agency, or nonprofit, FINN focuses on driving change and meeting your objectives. To achieve that we leverage research, identify trends, solidify partnerships, and harness traditional and social media.