Digital Marketing
Creating campaigns that compel, inspire, and engage.
The digital world is changing constantly and the landscape is more crowded than ever. You have to be an innovator and a disruptor, applying effective new ways to find your audience, grab their attention, create connections and engagement, and inspire action.
FINN Partners helps you stand out in the digital space.
Pulling from our unmatched digital marketing expertise, we create data-driven, multichannel marketing and communications campaigns. They're strategically designed to build brand visibility and value, position company executives as thought leaders, boost audience engagement, generate leads, and drive business results.
Associations
Case Study | BSI
Humanizing branding for BSI, a leading standards body.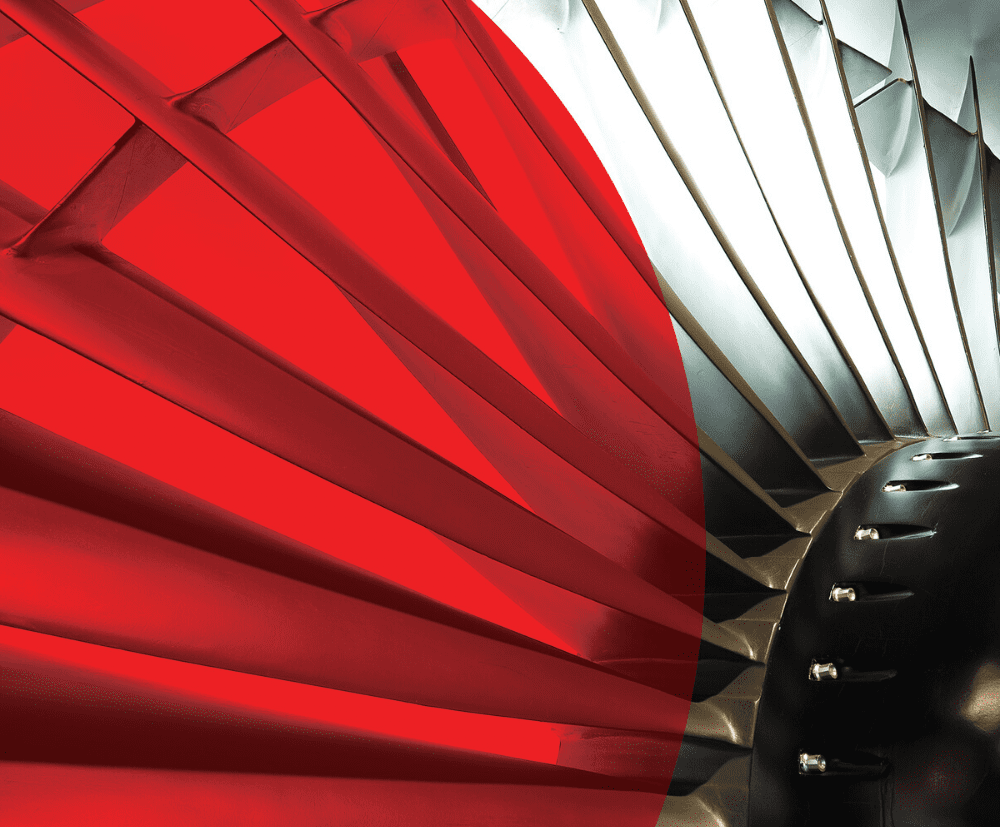 FINN's digital marketing experts seamlessly integrate the latest digital tactics into our campaigns and offer a wide array of capabilities, including:
B2B and B2C digital campaigns
Email marketing; content marketing
Digital content strategy, production, and SEO
Digital activations and events: roundtables, webinars, product launches, trade shows
Landing page and website UX/UI design and development
Custom KPIs and dashboards
Consultation on/management of marketing automation, CRM, MarTech platforms
Social media strategy and execution: social takeovers; curated social content; custom hashtags
Measurement of social engagement, audience, and reach
Media planning and management including paid search, social and banner ads
Influencer engagement and partnerships