Technology
High-touch communications for a high-tech world.
Technology has fundamentally changed the way we engage with the world and each other — both in business and in life. That's why every company today is in the midst of Digital Transformation, and each needs to have a successful communications path and to offer innovation-powered experiences and possibilities.
FINN Partners is one of the top technology PR companies with a global team that can activate across regions and needs. We use our deep expertise and understanding of tech trends to help clients of all kinds make the Digital Transformation in a smooth, successful way.
Technology
Case Study | Eviation Aircraft
Ushering in the era of electric aviation.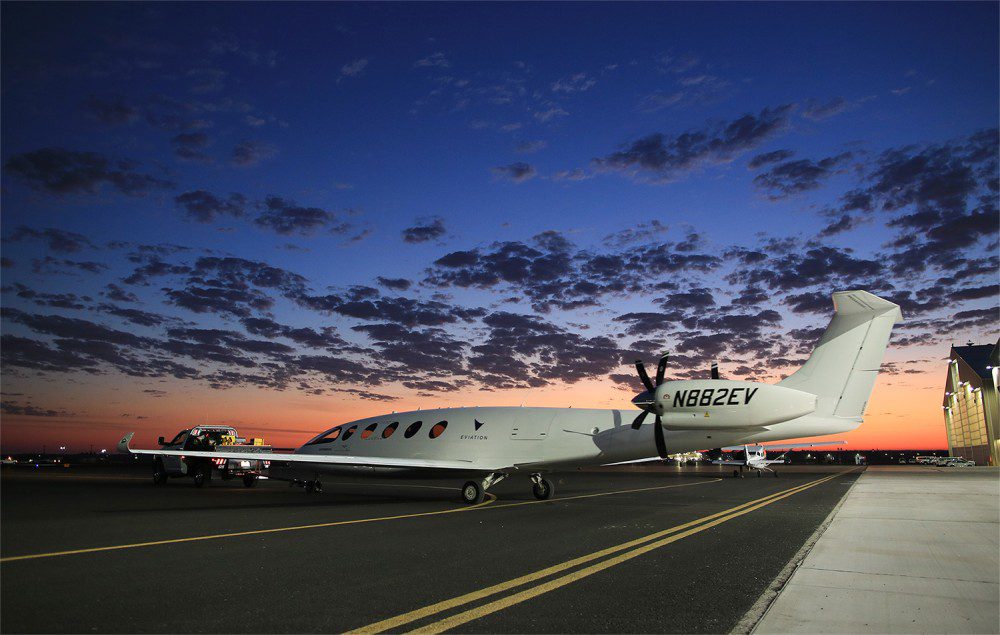 Digital Transformation impacts countless businesses, such as: enterprise and consumer technology giants who must re-establish their relevance; innovative startups who must demonstrate their credibility and value; and non-traditional tech companies needing to communicate their technology platform.
Our award-winning technology team serves them all by pairing seasoned, professional communications leadership with a data-driven mindset, and by staying on top of critical breakthroughs in key areas, including:
5G connectivity
Cybersecurity
Artificial intelligence
Enterprise software
Supply chain
Virtual and augmented reality
Machine learning
Robotic process automation
Blockchain
Quantum computing
Gaming
Consumer electronics
B2B