Environment
Communications strategies for a more sustainable world.
Issues of environment, energy, and sustainability are some of the most pressing we face as a society and global community. How businesses approach their environmental and public health impacts can have a lasting effect on their bottom lines and on the planet we call home. It's critical to get it right and create a greener, more sustainable future for all of us. Our health and the health of our planet depend on it.
Whether it is helping your organization develop the right climate communications strategy, developing a zero plastics plan or other sustainability goals, FINN Partners has the expertise to move the needle with investors, customers, and industry peers. Our team of experts can help you craft a narrative of environmental responsibility that positions you as a purpose driven leader.
Environment
Case Study | phade
Replacing single-use traditional plastics for good. PRWeek Winner: Best in Data Insight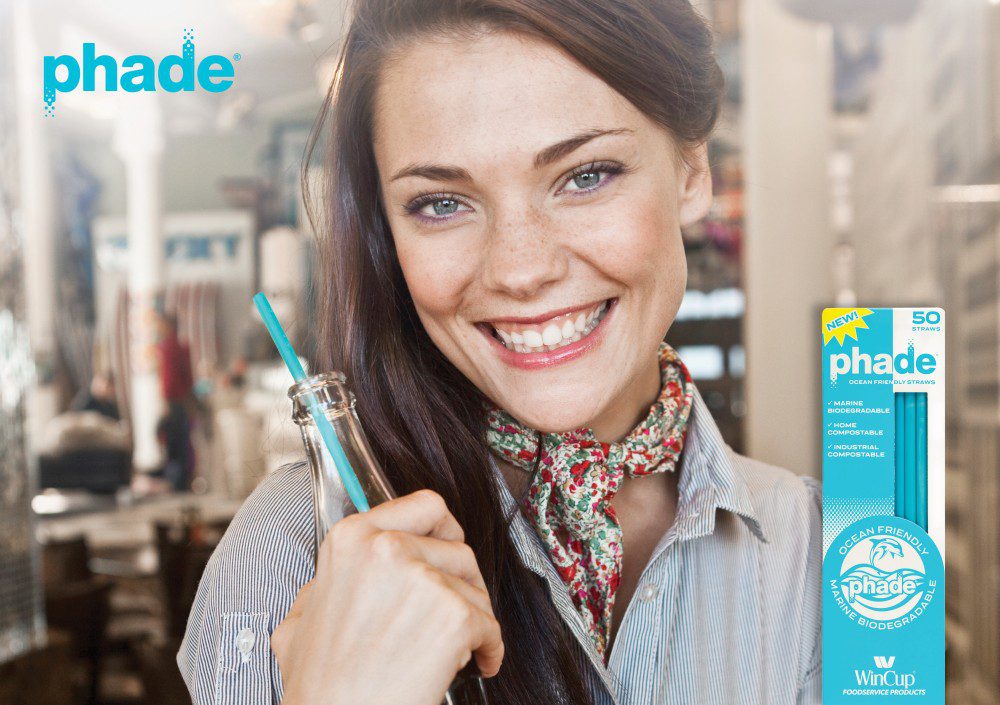 FINN launches campaigns that get results. From public affairs to integrated marketing to investor reporting, we have the skills and experience necessary to accomplish business-critical goals. Our work has a real impact. Those include:
Thought leadership
Issues monitoring and crisis preparedness
Media training
Advocacy and events
Defining value proposition
Branding and marketing campaigns for sustainable products and services
Whether you're a business, corporation, startup, association, government agency, or non-profit, FINN can articulate your ecohealth, sustainability, and environmental messaging and build your credibility and profile in an increasingly competitive global landscape.