Consumer & Lifestyle
Creating meaningful brand connections.
Across the vast consumer landscape, established companies, emerging innovators and category leaders entrust FINN to tell their stories and transform their brands. Our deep expertise spans lifestyle, food and beverage, retail, travel and tourism, outdoor adventure, wine and spirits, and CPG. We create powerful campaigns and cultural movements that build iconic brands. From launching new products to catalyzing "marketing moments," our team uses creativity, strategy, and experience to always deliver for our partners.
Lifestyle
Many say it we do it — we disrupt consumer perceptions to transform brands into lifestyles. For decades, we have worked with culture shapers and shifters – spanning the worlds in which we work, live and play: outdoor, fashion and accessories, wearable tech, wine and spirits (including low and no proof!), iconic retailers, and adventure travel. Evoking emotional connections that motivate consumers to align their everyday lives with our brand partners is second nature.
Making the outdoors 'in,' turning the forgotten sock category sexy, turning anniversaries into pop culture events and unlocking 'way-of-life' status for destinations are just a few of our success stories.
Consumer Goods
Our consumer specialists have diverse backgrounds in integrated marketing, blending earned media, social media, events, and the best marketing acumen to help consumer brands deliver successful 360-degree results. We create integrated digital, social and influencer campaigns, secure global, national and regional coverage and implement successful large-scale events, press previews, seasonal campaigns and new product launches. We help clients implement new strategies that set themselves apart with any audience and through any channel.
Retail
Our team has extensive experience helping national and regional multi-door retailers navigate the ever-evolving landscape of consumer engagement, reputation management and multi-channel storytelling. Our work supporting traditional retailers and other service businesses with a significant physical footprint includes all aspects of corporate communications and consumer public relations. In addition to our experience leading executive visibility, business media relations, issues and crisis management, social impact, sustainability, DE&I, and award programs, our team is equally skilled at leading product and service launches, brand-building events, traffic-driving promotions, new store openings, sponsorship activation programs, anniversary and milestone celebrations, and education campaigns.
Consumer & Lifestyle
Case Study | Applegate
Launching Applegate's newest innovation during tricky times.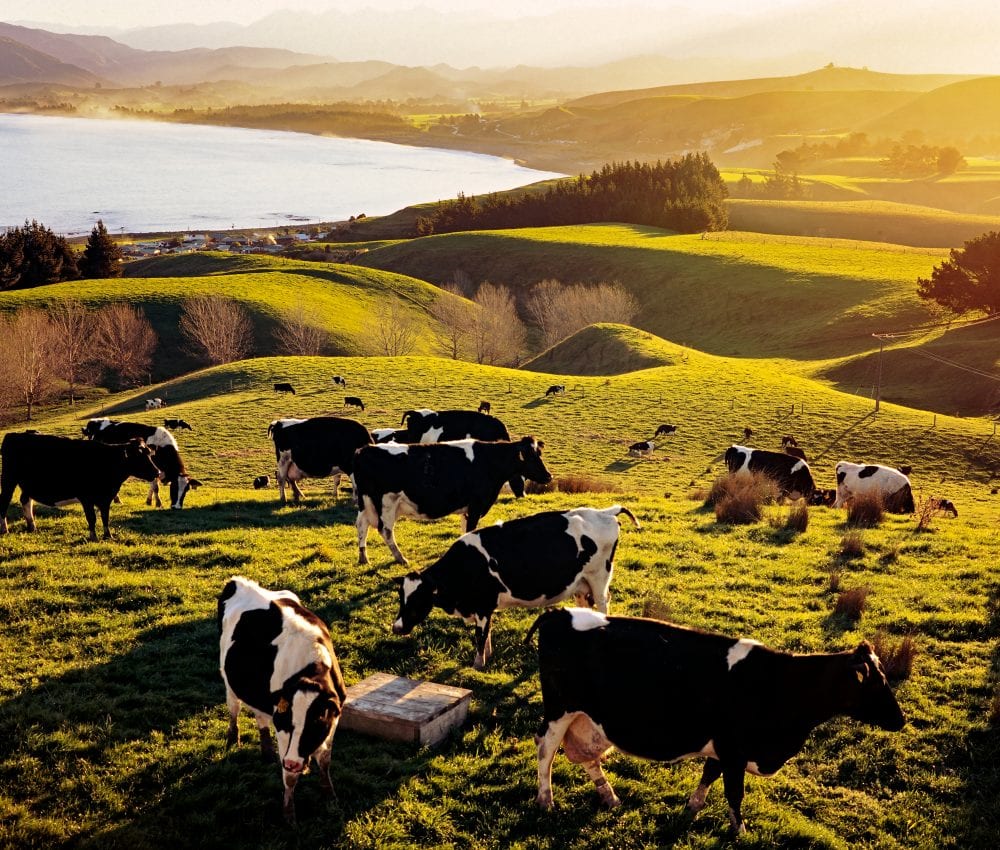 We use strategic storytelling and high-impact ideas — the kind that resonate deeply with today's savvy buyers — to elevate brands and empower them to leave a lasting impression.
Our experience as a brand marketing agency runs deep, with capabilities and expertise across countless industries. These include:
Automotive
Consumer packaged goods
Fashion and beauty
Financial services
Food and beverage
Consumer electronics
Luxury
Lifestyle
Outdoor
Restaurant
Retail
Technology and telecommunications