Employee Engagement
Unlock the largest multiplier of your company's future potential.
Expectations of how a company connects with and empowers employees have changed enormously, creating new needs and new opportunities that are always evolving — and often missed. Studies show the first perception employees have to company outreach is skepticism. And with current issues like the return of in-person work, retention, recruiting and bringing DEI best principles into your daily culture, the stakes are higher than ever.
The good news? That common skepticism and misalignment doesn't have to be that way. People want to believe. They need to connect. They are drawn to meaning. To purpose. To seeing a clear path to being part of something great.
It's no coincidence that great teams usually have great clarity about why and how they do what they do. The essence of full employee engagement comes from people believing the brand and company identity aligns with their own, and understanding how their efforts align with and enable a future that will make everyone proud.
Technology
Case Study | Fortune 10 internet services company
Our Fortune 10 internet services client needed something bold to challenge complacency in its workplace safety program to increase awareness and lower accident rates.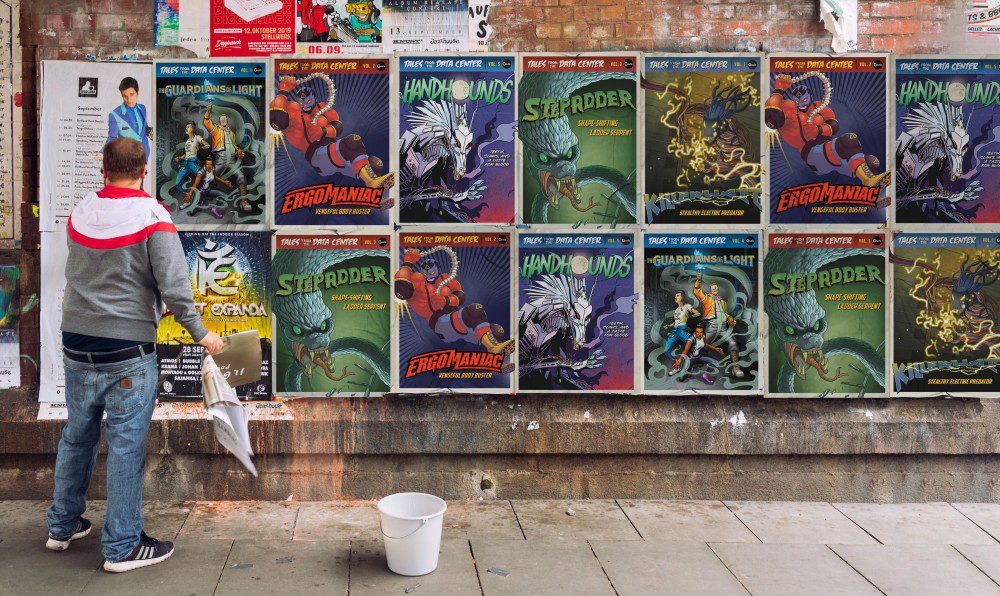 We bring a deep, balanced team, skilled in the specific combinations that bring the full engagement picture into focus. Our range of Employee Engagement capabilities includes:
Insights and Strategy:
Gaining perspective on what matters most
Market and employee research
Key insights
Engagement, journey and heat-mapping
Content audit and analysis
Clear and purposeful plan of action
Communications strategy
Engagement strategy
Program development
Analytics
Creative Expression:
Connecting you and your workforce with motivating purpose and paths
Employee Value Proposition
Narrative and messaging
Storytelling
Guidelines
Voice/imagery
Systems
Training
Deployment:
Pulling audiences in with experiences that keep them engaged
Campaigns and programs
Executive communications
CSR connections
Wired and IRL communications
Events and experiences
Digital publishing
Feedback cycles and continuous optimization