OUR WORK global financial company
The secret to recruiting ultra-high-net-worth advisors: It's a hero's journey.
To a financial services company seeking to expand their operations, each investment advisor prospect can be worth hundreds of millions, often billions. But convincing those successful advisors to leave their wirehouse and start an independent business starts with a steep challenge: making that move is a life-changing, career-risking ask.
GOAL
Tell a story so powerful it compels life-changing decisions.
SECTOR EXPERTISE
Financial Services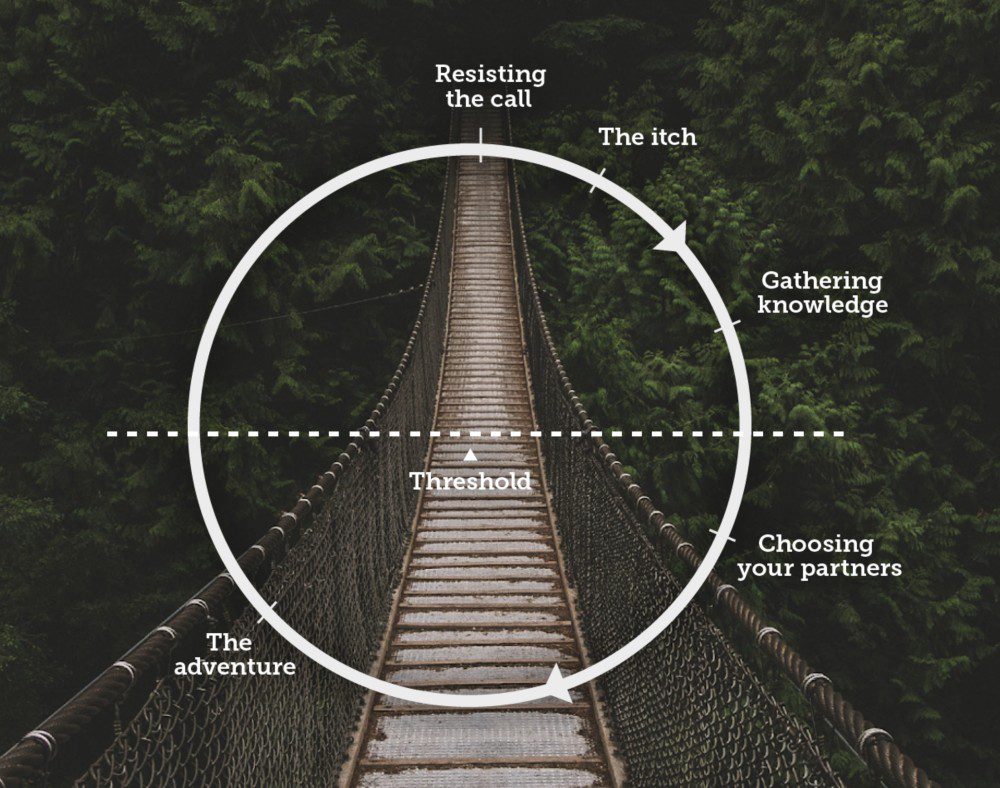 The Work
Instead of trying to soften the sense of risk, our campaign embraced it, along with the power and drive within each of those candidates. Our campaign reframed advisor transitions as the heroic journey they are. The results? We exceeded client goals and generated 93% open and 82% click-thru rates.
Success came from surrounding candidates with a more conversational series of journey-based communications that involved a careful balance of email, web content and other nurture touchpoints, which gave them a first-hand experience of the more personal treatment an advisor can expect as part of the team.