Harnessing the collective actions of a global workforce as a true force for good.
VMware has embraced its Force for Good ethos for more than 20 years, particularly when it comes to the environment. The cloud-computing company is one of the largest and greenest companies in its sector, so it's no wonder that its thousands of global employees consider Earth Day a pretty big deal. VMware wanted to supercharge its passion for protecting our home planet—and inspire employees to eliminate single-use plastics from its office worldwide.
GOAL
Create an employee engagement campaign that affirms the company's culture of sustainability.
SECTOR EXPERTISE
Technology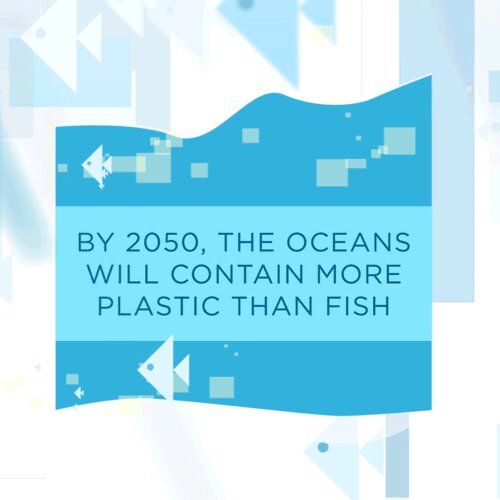 300%
increase in employee participation in Earth Day event attendance over the previous year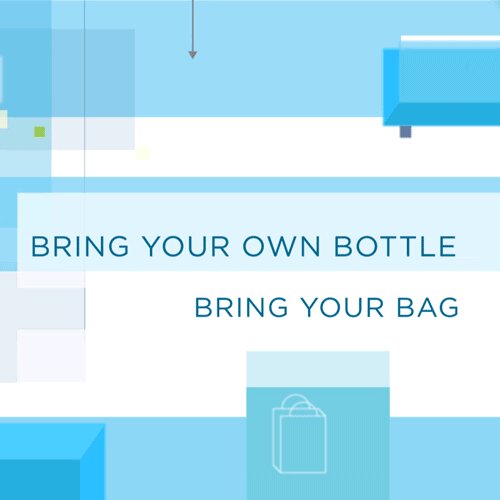 The Work
Maintaining a purpose-driven culture has helped VMware keep its reputation as an employer of choice in tech. We dove into the company culture and the problem of plastic pollution in the ocean—and connected the two with a #RebootTheEarth creative campaign and global roll-out plan.
Our bottle illustration drew inspiration from circuit board maps, an ideal creative fit for the tech company and its employees. We used a keyboard-inspired call to action to encourage behavior change: CTRL consumption, find ALTernatives and DELETE single-use plastics.
Our experiential campaign included memes, posters, GIFs and wearables. An accompanying video took viewers on a journey inside our bottle, where they learned some eye-popping stats, including the fact that 100 million plastic bottles are used every hour. All this culminated in a global Earth Day event—no small coordination effort. To prepare, each VMware location received an "event-in-a-box" containing the campaign materials and instructions needed to participate without a hitch.