Amplifying the visibility of a supply chain visionary.
GT Nexus was a global provider of supply chain visibility software with a solid brand reputation among supply chain decision makers. But the company wanted to elevate its profile with the C-suite — by focusing on how it transforms supply chains through greater visibility, collaboration, and agile orchestration. FINN Partners came in to reshape GT Nexus' value prop and reach the right audiences through activations in the US, UK, France, and Germany.
FINN established a plan to target the C-suite and continue to speak to supply chain decision makers, with messaging about the benefits of moving their supply chain to the cloud.
GOAL
Help GT Nexus seamlessly move its $3 trillion global supply chain to the cloud and reach the C-suite with a broader message and expanded value proposition.
SECTOR EXPERTISE
Supply Chain & Logistics
ACCOLADES
PRSA Skyline Award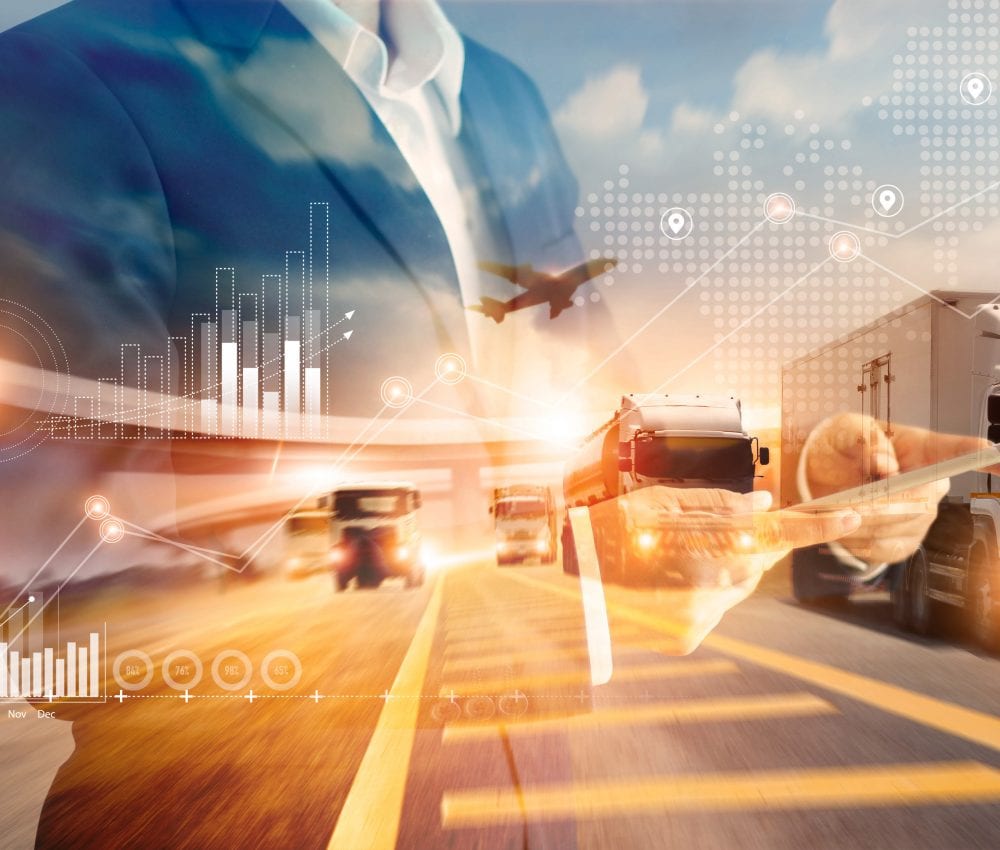 700+
placements across four major markets
$675MM
acquisition of GT Nexus by enterprise tech leader Infor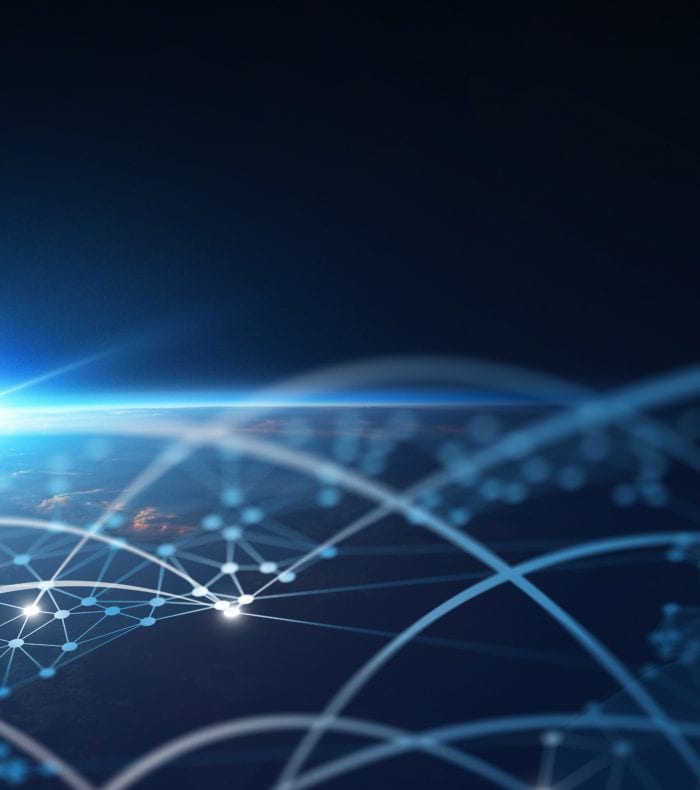 The Work
Positioning GT Nexus as a dynamic supply chain leader
We created new messaging and positioning for GT Nexus that was smart, strategic, and compelling. It articulated the reasons to move past the inflexible old notion of supply chain to the dynamic new supply network, where everyone was connected and had access to all the information relevant to them.
Creating drama out of disruption
We also added some drama — creating demonstrations of the financial impact of major supply chain disruptions, such as natural disasters, and crafting messaging designed to poke some of the world's largest tech companies.
Activating the C-suite
Further, there was a C-suite education program focused on the tremendous bottom-line impact of supply chain operations and a customer reference program that cultivated and activated marquee customers in media and across channels.
Thought leadership newsjacking
Finally, we hijacked news cycles to deliver thought leadership and secured 700+ placements across four markets. This included coverage in The Financial Times, The Times, FAZ, Suddeutsche Zeitung, Les Echos, Le Monde, Wall Street Journal, Fortune, Forbes, Bloomberg TV, Fox Business, CIO, Retail Week, and The Manufacturer.
Fueling sales leads and a lucrative exit
The new GT Nexus value proposition hit the mark, increasing Board- and C-suite-driven sales leads from some of the world's leading companies. And eventually GT Nexus was acquired by Infor, a multi-billion-dollar enterprise technology leader, for $675 million.