Helping a fleet intelligence leader reclaim its rightful spot.
Omnitracs was formed in 1998 as a division of the telecom pioneer Qualcomm, enabling transportation companies to track assets and communicate with drivers in near real-time. Through strategic growth, the company evolved into an innovative technology leader — but it was still known in many ways by its 1998 reputation. The field was booming with competition, and Omnitracs needed a full brand transformation to reclaim its spot as a transportation and logistics technology industry force. That's when it turned to FINN Partners.
FINN set out to define Omnitracs' brand strategy and build the brand infrastructure to assert its position in the market.
GOAL
Elevate Omnitracs' position as a visionary leader in fleet intelligence with best-in-class solutions to deliver the future of fleet management.
SECTOR EXPERTISE
Supply Chain & Logistics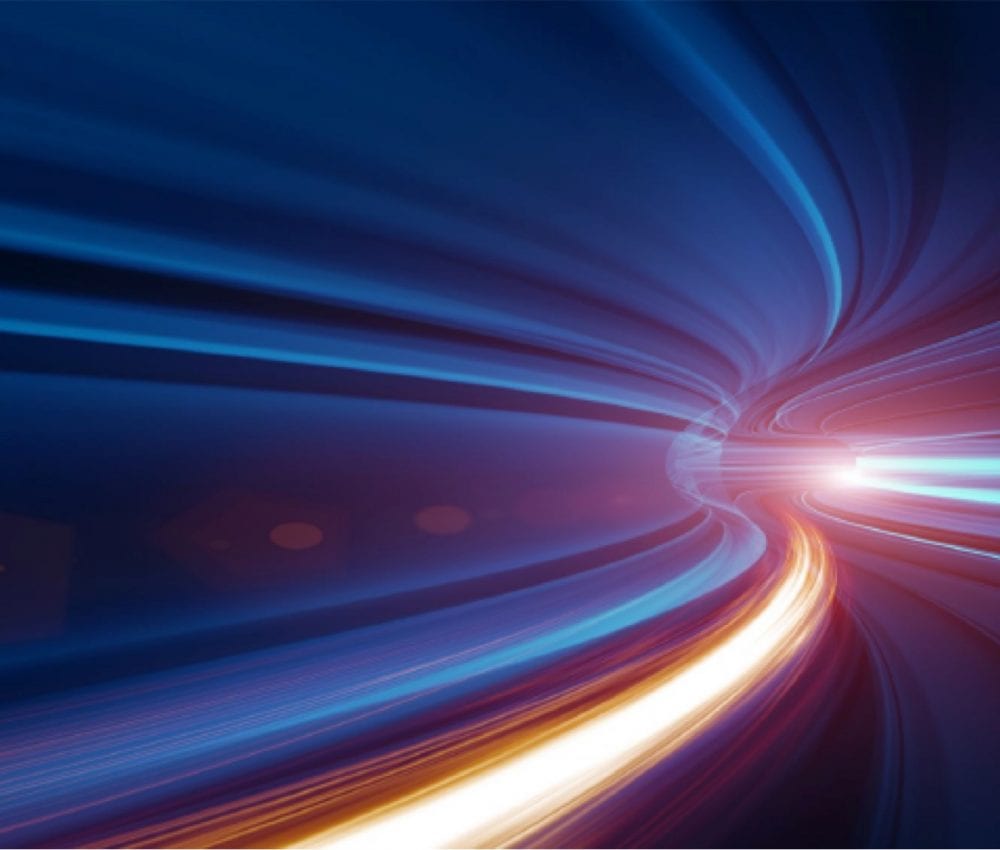 The Work
We completely modernized and transformed Omnitracs' brand, starting with an effective strategy. We then established new logo and brand architecture, and an updated visual brand identity.
To properly launch the new brand in a compelling way, we created a new corporate website, brand campaign, and corporate story. We also provided Omnitracs with everything else it would need — marketing templates, brand standards documentation, and their annual conference keynote presentation.
The powerful new Omnitracs' brand elevated it to an employer of choice, a dominant player in the market, and a company to watch among investors.
We're proud to keep collaborating with Omnitracs, working together on marketing initiatives to activate the company's new brand and drive business results.