OUR WORK NES- Music City Solar
Cooling the planet.
Nashville Electric Service (NES) is one of the 12 largest public electric utilities in the nation, distributing energy to more than 400,000 customers in Middle Tennessee. FINN worked with NES on a number of initiatives to develop a solar park, increase energy efficiency and reduce per capita consumption. The efforts coincide with the Mayor of Nashville's initiative make Nashville the greenest city in the Southeast. As part of this initiative, NES was encouraged to build a solar park on land that was once a landfill and to encourage customers to reduce their usage of electricity. 
GOAL
Reduce energy usage and launch a solar initiative to make Nashville the greenest city in the Southeast.
SECTOR EXPERTISE
Sustainability & ESG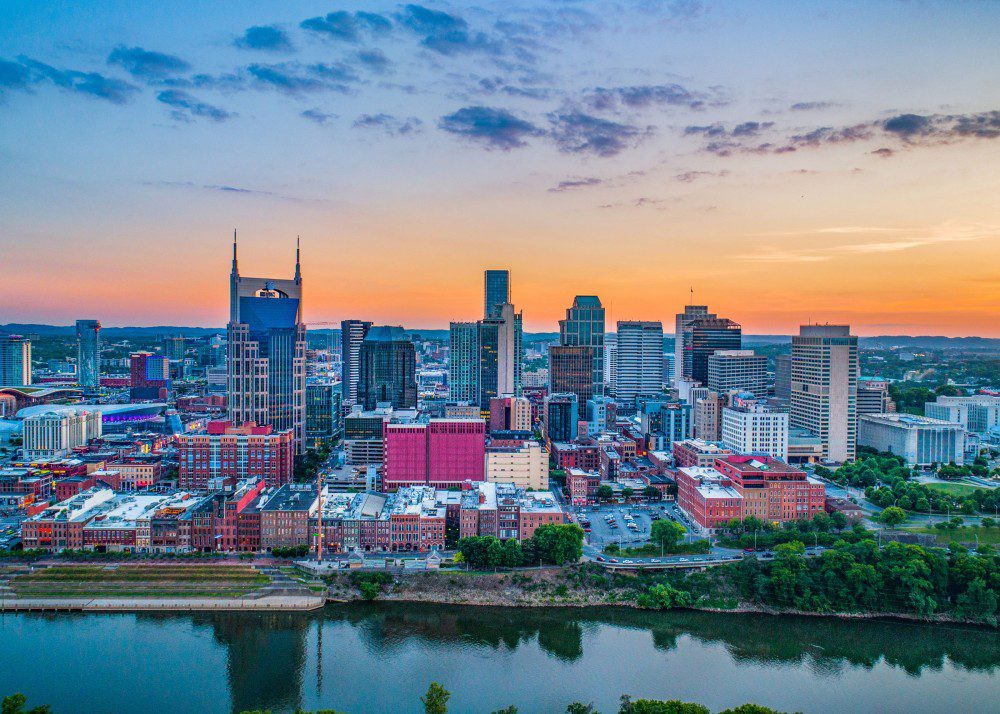 The Work
FINN worked with NES to create a brand for Music City Solar, which included a logo and overall look for the campaign. Developed a comprehensive list of tactics including TV and print media advertising, through print, digital, billboard and audio spots, videos, a microsite, fact sheets and welcome kit for enrollees and two community events. FINN created and maintains a website for Music City Solar.
Energy Saver Workshops- FINN worked with NES to hold free community workshops teaching the importance of energy efficiency and saving on energy usage. The workshops included: education on energy usage; ways to proactively lower energy bills; demonstrations anyone could do at home and an energy savings tool kit. FINN developed digital ads, print ads and puts out routine energy saving tips via social media, customer emails, and bill inserts.
Results
34% increase in interest in the community in the solar program.
Music City Solar Campaign generated nearly 11 million impressions in local market and extensive local media coverage
178% increase on Facebook followers; increase on Twitter by 153%
Doubled number of attendees per energy workshop and doubled goal of a 15 %  increase in overall attendance