Replacing single-use traditional plastics for good.
For years, paper straws have been the prescribed plastic straw solution. Yet somehow, they've been unable to overthrow petrol-based drinking straws as people's first choice. Let alone cure global addiction to petrol-based, single-use plastics.
Enter phade – the world's most sustainable drinking straw and an important step in mitigating our global plastics crisis. With people and planetary health at stake, phade's manufacturer, WinCup, worked with FINN Partners to develop an integrated marketing campaign aimed at demonstrating that phade is the legitimate replacement for both plastic and paper straws, thus paving the way for a new era of sustainability, and the global replacement of bad plastics for good.
GOAL
Position phade as the solution to over use of plastic straws and the better option to paper straws.
SECTOR EXPERTISE
Sustainability
Accolades
PRWeek: Best in Data Insight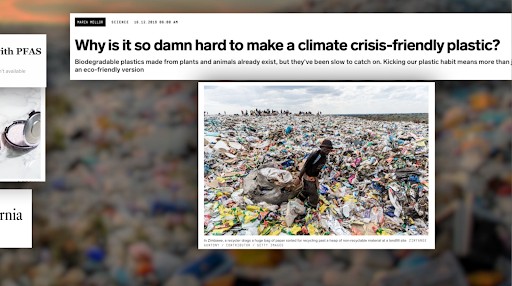 717%+
increase in web traffic
2x
doubled eCommerce sales
167%
growth in sales leads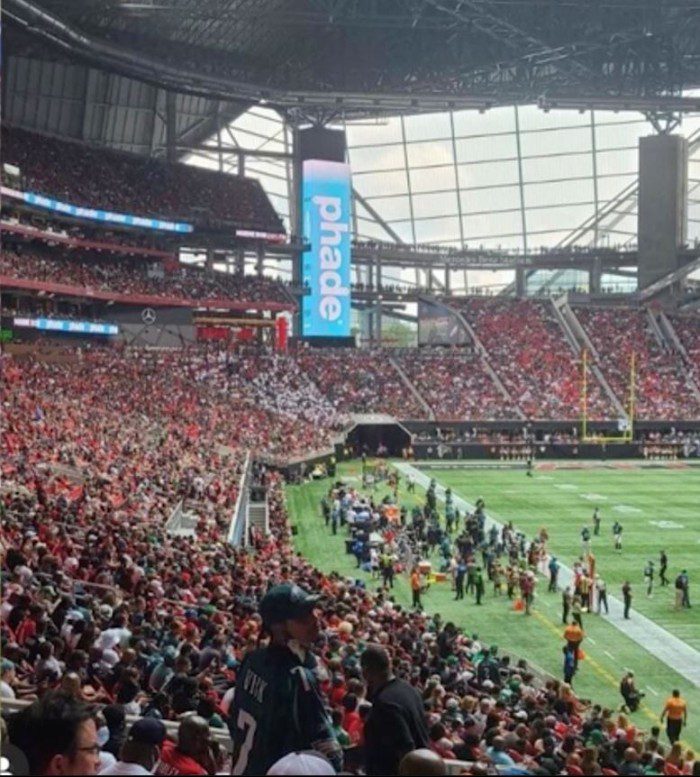 The Work
Needing to supplant paper straws and traditional plastic straws at the same time, our team was ready to provide what both B2B customers and B2C users demanded most – proof. By leveraging our "Blue is The New Green" narrative and threading it across a host of educational vehicles, we created a one-of-a-kind campaign that would set phade apart as a leader in PHA bioplastics education, and as an important tool for tackling the global plastic crisis.
Specifically, FINN executed the following tactics:
Timelapse video – The campaign's primary educational component was video proof of phade safely disappearing in a marine environment in just 58 days. We captured viewers with a simple Google search – "How long does it take a plastic straw to go away? 200 years. Meet phade."
Video web platform – Our online platform showcased the video and was a hub of information about phade and PHA, such as a technical report, proof of certifications and an extensive FAQ section.
Paid media – Paid social posts have generated over 1 million video views. FINN also created a phade paid media campaign and deployed it on Earth Day via Times Square boards, and during the Super Bowl via social platforms.
Earned media – National placements are building credibility through outlets like NPR Marketplace, Buzzfeed and Market Watch. An oped placed in the Miami Herald, a major daily in a coastal metro market concerned about ocean plastics, successfully positioned phade.
Influencers – The video campaign was significantly boosted due to posts by sustainability and celebrity influencers, including Twilight's Nikki Reed.
Social media – Education and awareness has been bolstered through User Generated Content, video, photography, plastic pollution data and PHA information across platforms.
FINN's tactics were overwhelmingly successful. Informed by our insights, we deployed a campaign designed to resonate with both eco, and non-eco passionate consumers. Social engagement and branded visits to our website skyrocketed, and so did sales.