Making clean drinking water the pure focus.
By turning water into air using Hydropanel technology, SOURCE Global, PBC is able to bring clean, potable water to communities around the world and in the US. And with America's crumbling water infrastructure (and a new Presidential administration beginning), SOURCE saw a huge opportunity to raise awareness of infrastructure and sustainability for Americans in 2021 and into the future. It turned to FINN Partners to help start and steer the conversation.
FINN made a plan to spotlight all the ways SOURCE was solving water infrastructure issues and to build trust in communities most heavily impacted by water-related issues — mostly low-income and minority groups.
GOAL
Establish SOURCE as a leading company bringing clean, potable water to indigenous and remote communities around the world.
SECTOR EXPERTISE
CSR & Social Impact
ACCOLADES
Fast Company: World Changing Idea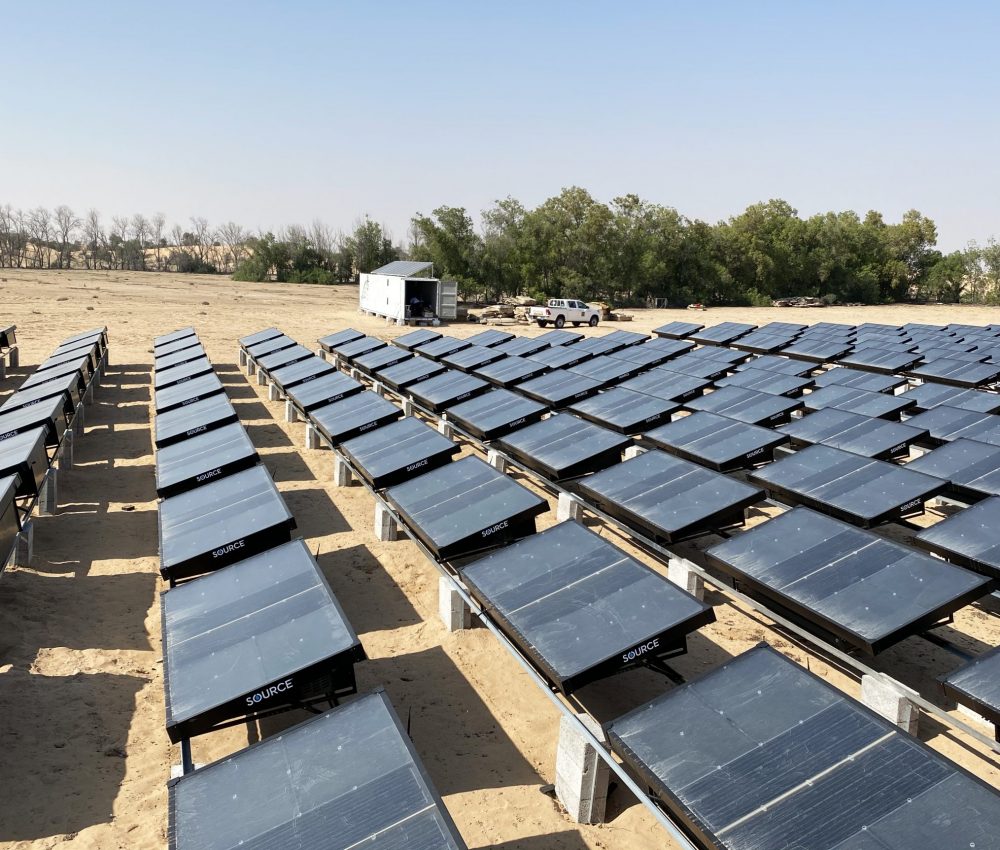 The Work
Discovering a crisis of trust
In the spring of 2021, we worked with SOURCE to develop a survey on what diverse Americans thought about their tap water. It revealed the deep distrust among Black and Hispanic Americans related to the quality and safety of their water and the urgent need to overhaul our water system for those communities.
Building credibility with the community
To address and repair that trust, we built a relationship with Reverend Leo Woodbury from Florence, South Carolina, an activist focused on the disparity in water quality in underserved communities, including his own. The survey release coincided with the groundbreaking of Rev. Woodbury's SOURCE Hydropanel installation.
Leading the charge toward renewable water
We also launched a media campaign that secured more than a dozen top-tier placements. This included multiple stories in The Hill, Forbes, NBC News, and many others. In total, FINN and SOURCE's partnership generated more than a billion impressions worldwide, including features in CNN, BBC, Bloomberg and many other top-tier outlets.
The work reached the world and elevated CEO and founder Cody Friesen as the leader in renewable, sustainable water. SOURCE was included in Fast Company's World Changing Ideas and Cody's byline, America's Water Infrastructure Is Broken. Why the Biden Plan Won't Fix It, was featured in Barron's.