Creating a contest program from scratch.
As a champion of children's health for decades, Morgan Stanley Foundation saw an impending mental health crisis and knew they could do more to support the mental well-being of the next generation.
Launching its Alliance for Children's Mental Health in February 2022, Morgan Stanley brought together the top experts in the mental health space – and brought on FINN Partners to help amplify its work and shape their programming. The first major campaign was to successfully launch the Alliance's first Innovation Awards, which seek to find and fund new programs in the children's mental health space to ultimately close gaps in care.
GOAL
Strategically shape and amplify the programs of the alliance.
SECTOR EXPERTISE
CSR, Wellness and Purpose & Social Impact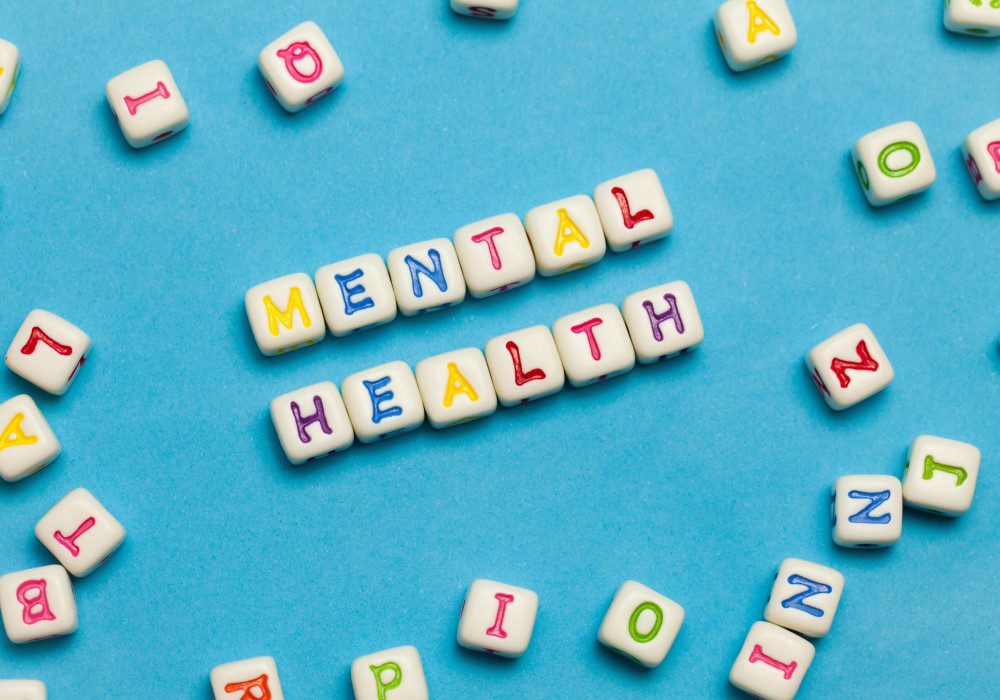 The Work
Throughout the awards process, FINN Partners created a multi-phase outreach plan that included driving sign-ups and raising awareness around the program's opening, creating a steady cadence of mentions through thought leadership opportunities and content opportunities on behalf of the Foundation's President, and a heavy push for interview opportunities once the winners were announced. Additionally, the team created a storybank with the winners and their causes, finding ways to amplify their work in speaking opportunities, media interviews, and potential partnerships.
In the first year of the awards, the results far exceeded expectation with more than 850 applications driven by 22 placements secured by FINN Partners. Top coverage was seen in Barron's, Essence, CNN, Forbes, Tearsheet and Inside Philanthropy.