Consumer Brand
Creating meaningful brand connections.
Across the vast consumer landscape, established companies, emerging innovators and category leaders entrust FINN to tell their stories and transform their brands. Our deep expertise spans CPG, lifestyle, food and beverage, travel and tourism, sports, wellness, and consumer technology. From launching new products to catalyzing "marketing moments," we create powerful campaigns and cultural movements that build iconic brands.
Consumer Goods
Our consumer specialists have diverse backgrounds in integrated marketing, blending earned media, social media, events, and the best marketing acumen to help consumer brands deliver successful 360-degree results. We create integrated digital, social and influencer campaigns, secure global, national and regional coverage and implement successful large-scale events, press previews, seasonal campaigns and new product launches. We help clients implement new strategies that set themselves apart with any audience and through any channel.
Lifestyle
FINN is at the forefront of transforming brands into lifestyles. For decades, we have worked with culture shapers and shifters–spanning wearable tech and wellness in all forms. Evoking emotional connections that motivate consumers to align their everyday lives with our brand partners is second nature.
Making the outdoors 'in,' turning the forgotten sock category sexy, introducing the powerful lure of action sports to the Olympics, and unlocking 'way-of-life' status for destinations are just a few of our success stories.
Sports
At FINN, we are not just sports fans. It is our passion. On any given day, we are side by side with top athletes creating iconic sports moments and ushering in explosive growth for emerging sports leagues and interactive experiences. We are a full-service sports marketing agency with three decades of guiding the sports world's greatest athletes, leagues, and brands. Learn more.
Consumer Brand
Case Study | Applegate
Launching Applegate's newest innovation during tricky times.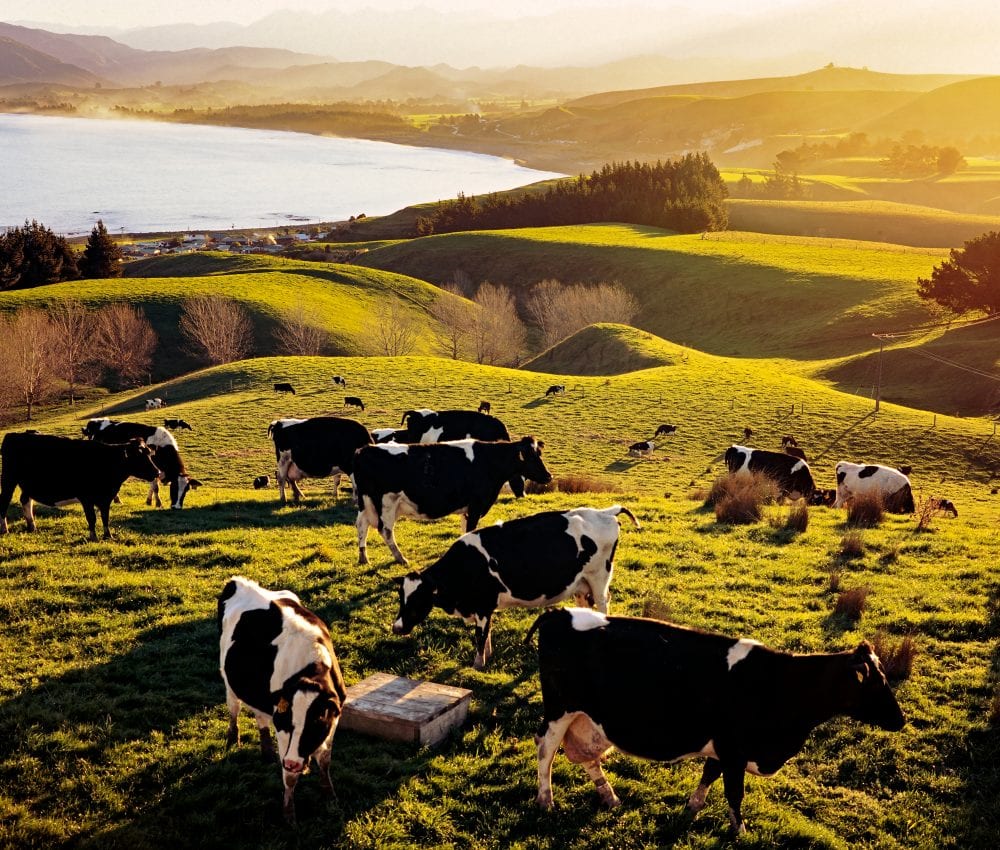 We use strategic storytelling and impactful ideas — the kind that resonate deeply with today's savvy buyers — to elevate brands and empower them to leave a lasting impression.
Our experience as a brand marketing agency runs deep, with capabilities and expertise across countless industries. These include:
Automotive
Consumer packaged goods
Fashion and beauty
Financial services
Food and beverage
Consumer electronics
Luxury
Lifestyle
Restaurant and retail
Sports and entertainment
Technology and telecommunications