Corporate Communications
Crafting communications that drive positive perceptions.
Companies today have to do more than deliver a product or service. They have to take a stand on important issues — that's what customers, partners, and employees expect. But communicating your company's principles and opinions is a delicate challenge, always requiring the right words and tone.
Balancing thought leadership and reputation management, FINN Partners designs corporate communications that drive positive perception and reach key goals.
We work to build awareness, shape stakeholder opinions, advocate for important issues, engage customers and employees, and protect reputations — in good times and bad.
Wellness
Case Study | Westin Hotels & Resorts
Pioneering leadership in the wellness hospitality industry.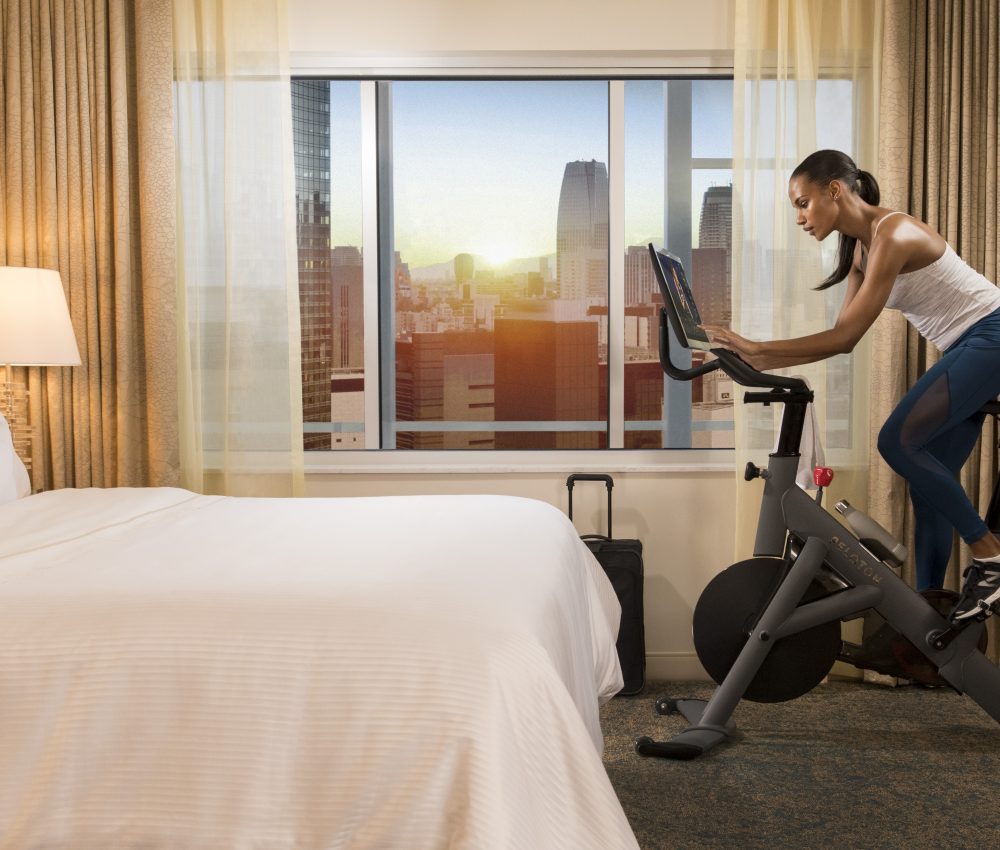 Our corporate communications experts partner closely with your company's leaders and offer a full range of capabilities, including:
Corporate reputation strategy and planning
Executive communications and content development
Investor relations
Messaging development and workshops
Crisis planning, management, and communications
Diversity, Equity and Inclusion (DEI) counsel, strategy, and programmes
Public affairs programmes
Corporate social responsibility/ESG strategy and programmes
Employee communication and engagement programmes
Web traffic and lead generation
Sales enablement
Brand sentiment, reputation analysis, and industry awareness
Social relevance, sentiment, and engagement
Media relations and media coverage
Thought leadership/content programmes
Change communications
Speaking engagements and speechwriting
Client testimonials
Event design, planning, and activation