Consumer & Lifestyle
Creating meaningful brand connections.
Across the vast consumer landscape, established companies, emerging innovators and category leaders entrust FINN to tell their stories and transform their brands. Our expertise spans consumer brands and clicks and bricks retail across, lifestyle, home improvement, food and beverage, fashion, leisure, wellness and luxury. From launching new products to activating "marketing moments," we create powerful campaigns and cultural movements that build brands.
Consumer Team
Our consumer specialists have diverse backgrounds in integrated marketing, blending PR, earned media, social media, events, and the best marketing acumen to help consumer and retail brands deliver successful 360-degree results. We create integrated digital, social and influencer campaigns, secure global, national and regional coverage and implement successful large-scale events, press previews, seasonal campaigns and new product launches. We help clients implement new strategies that set themselves apart with any audience and through any channel.
Expertise
For two decades the FINN consumer team in Europe, formerly ZPR have worked with brands and retailers evoking emotional connections that motivate consumers to align their everyday lives with our brand partners.
Challenging the beauty industry on diversity, lobbying Government to remove VAT on essential consumer items, shining a light on ageism in the fashion industry, recommending authentic celebrity talent or influencer ambassador campaigns to front brands or launches are just a few of our success stories.
Consumer & Lifestyle
Case Study | The World's 50 Best Restaurants
Summer 2021 saw FINN Partners appointed the global lead agency for The World's 50 Best Restaurants, working with internal colleagues in the USA & Germany and managing affiliate partners in Denmark, Italy and Benelux to deliver a five-month campaign of global media outreach.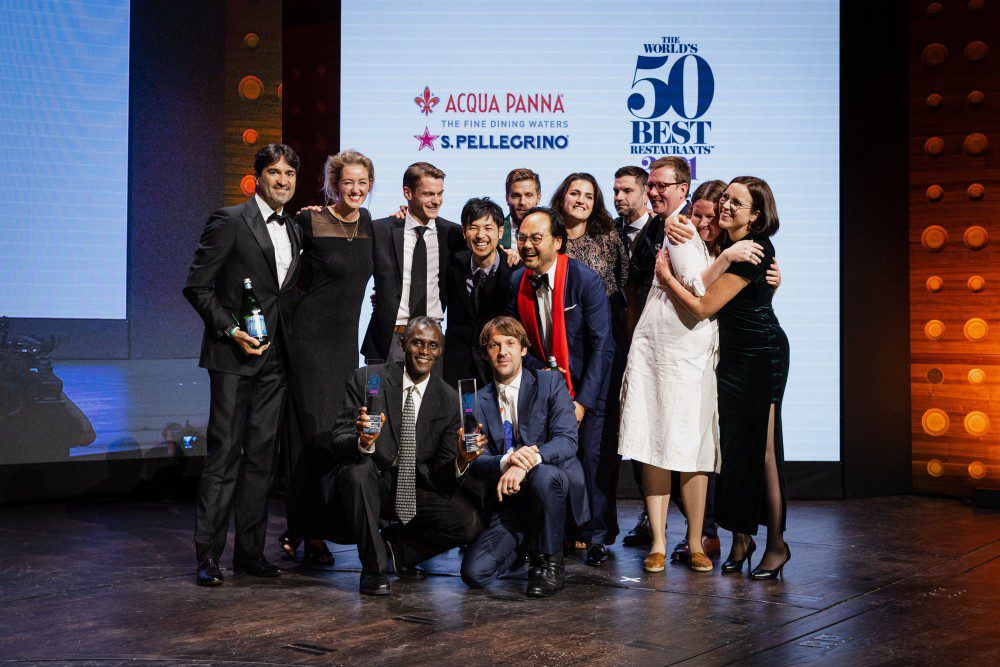 We use strategic storytelling and impactful news ideas — the kind that resonate deeply with today's savvy buyers — to elevate brands and empower them to leave a lasting impression.
Our experience as an agency runs deep, with capabilities and expertise across countless industries. These include:
Beauty
E-commerce
Fashion
Fitness
Food and beverage
Home improvement and DIY
Luxury
Lifestyle
Retail
Restaurants and bars
Sports betting and entertainment
Wellness