Travel Trade Representation
Representing smooth travels across the globe.
Our expertise in destination representation, span the globe. As the in-market liaison for international tourist offices, our experience is unrivalled. Our expert teams integrate your sales, marketing and communications efforts while leveraging the full range of services afforded by being part of FINN Partners.
Travel & Tourism
Case Study | Jordan Tourism Board
Creating travel access and revealing limitless potential.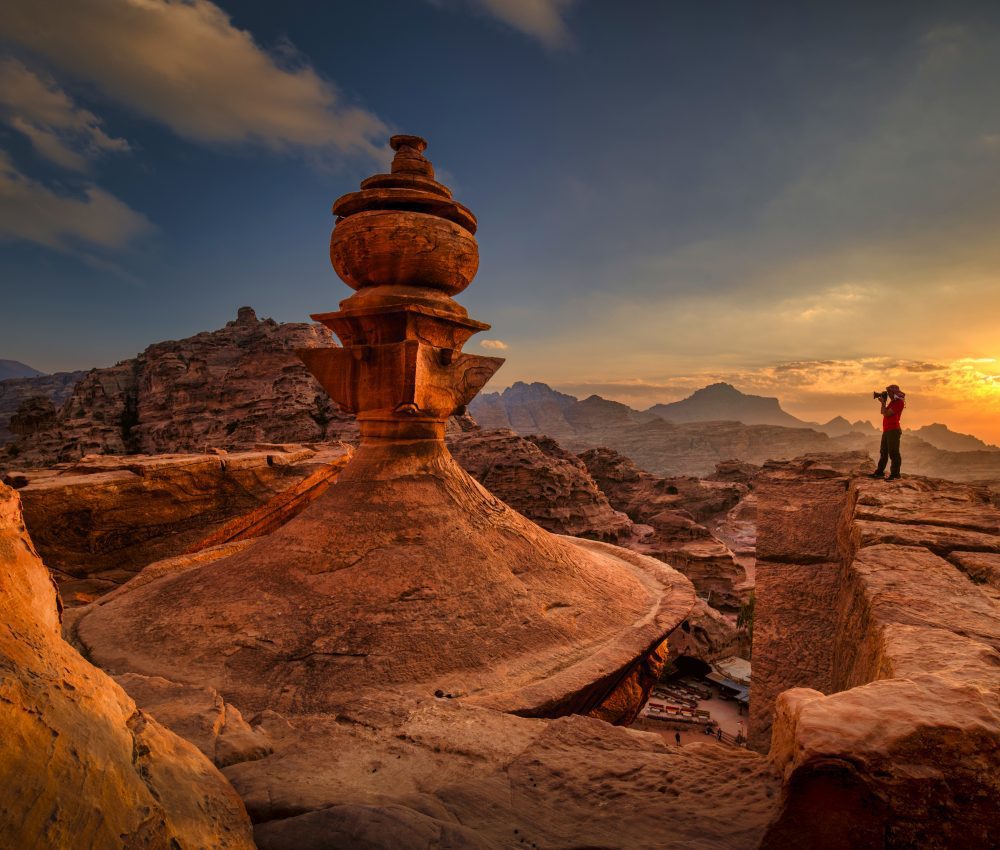 We are highly experienced in offering 'turn-key' representation services in market for our clients. From travel trade lobbying and liaison, to tour operator and travel agency training, roadshows and sales missions, sales calls, advertising and promotions, exhibitions and events, product development and strategic counsel, we are the industry leaders when it comes to growing your visitor share in Europe.