OUR WORK victor pinchuk foundation
FINN Partners for Victor Pinchuk Foundation: The centrepiece of the world stage "Russian War Crimes House".
The opening of the Russian War Crimes House, a poignant highlight of the project, took place during the 2022 World Economic Forum (WEF) in Davos, three months on from the invasion of Ukraine. Attendees of the WEF were able to see evidence, and hear the stories of victims, designed to help bring the horrific reality of Russia's aggression in Ukraine to the attention of the world.
The project, organized by the Victor Pinchuk Foundation and PinchukArtCentre in partnership with the Office of the President of Ukraine, the Ministry of Foreign Affairs of Ukraine and the Ukrainian Association of Professional Photographers was located in the former Russia House at Davos.
GOAL
Elevate Ukrainian interests by spotlighting the war crimes suffered by the civilians of Ukraine during the Russian war on Ukraine.
SECTOR EXPERTISE
Corporate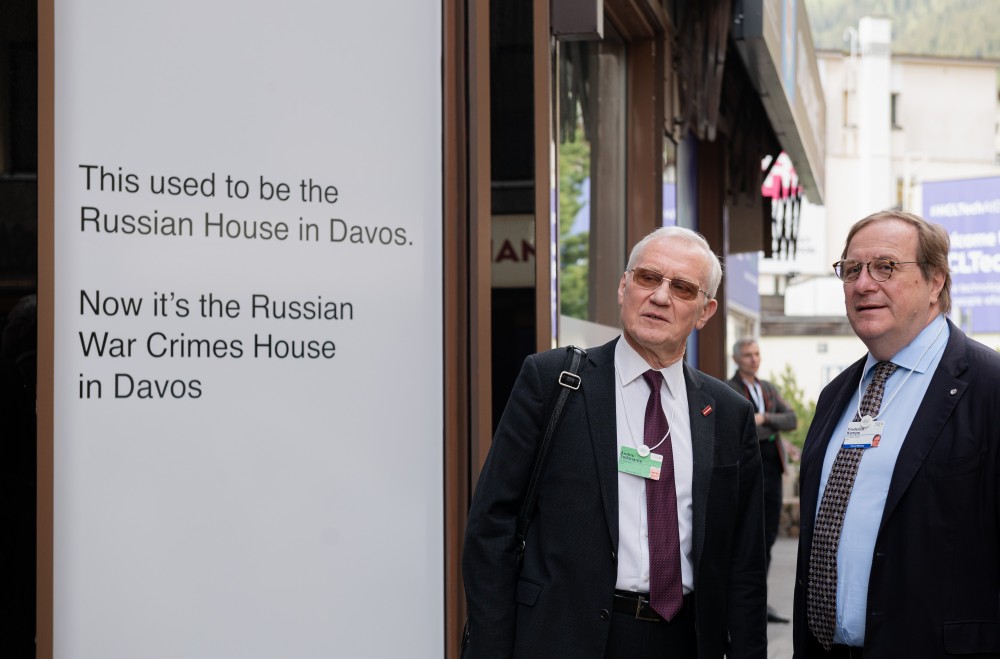 18,000+
livestreams of Russian War Crimes House Opening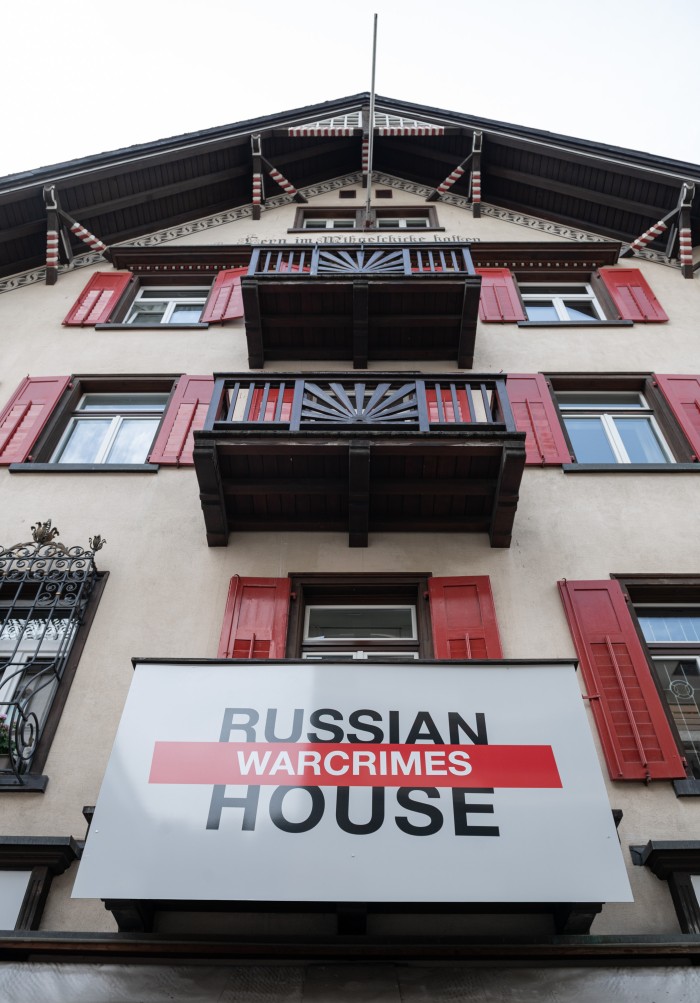 The Work
FINN Partners has been a strategic partner with the Victor Pinchuk Foundation for over ten years. As we have in the past, this year we brought together the resources of FINN Partners' teams in US, UK and Europe, to work with to achieve the goals. Led from London, FINN Partners team joint efforts to raise awareness of Ukraine's presence at WEF.
FINN was tasked with raising the profile of the the Russian War Crimes House, and other WEF 2022 events, to international media, business leaders and policy makers. These events highlighted what the rest of the world can learn from Ukraine as it combats Russian aggression and thinks about how it will rebuild for the future.
FINN Partners successfully targeted international and tier 1 national media in UK, US and Europe to attend the Foundation's events and include Ukrainian opinion/stories in their coverage of WEF. We also created a series of media alerts on relevant stories, thinking, or political or economic initiatives that align with WEF's Platforms, and underpin the matters to be discussed or promoted at the series of events hosted by the Victor Pinchuk Foundation.
Events included:
The opening of 'Russian War Crimes House'
Davos Ukrainian Breakfast Discussion
"Protecting Human Rights During War" discussion with Liudmyla Denisova, Kenneth Roth and John Herbst
"How to return after suffering" discussion with Ivan Fedorov, Anatolii Fedoruk, Vadym Boichenko, Oleksiy Kuleba, Eugene Finkel and Kersti Kaljulaid