Advertising
Creating breakthrough work that connects with the heart.
Advertising isn't just about capturing mindshare and turning heads — it's about winning hearts. Great brands use great ads to compel people to sit up, listen, and invest in the product or service. But where do those brands turn for great ad ideas and execution?
They turn to FINN Partners. Using custom-designed, creative storytelling and big-idea thinking, we're an advertising agency that helps clients find their authentic voice, showcase the heart and soul of their brand, and connect with their audiences.
Professional Services
Case Study | HGS
Break through the clutter and build a name in the CX field.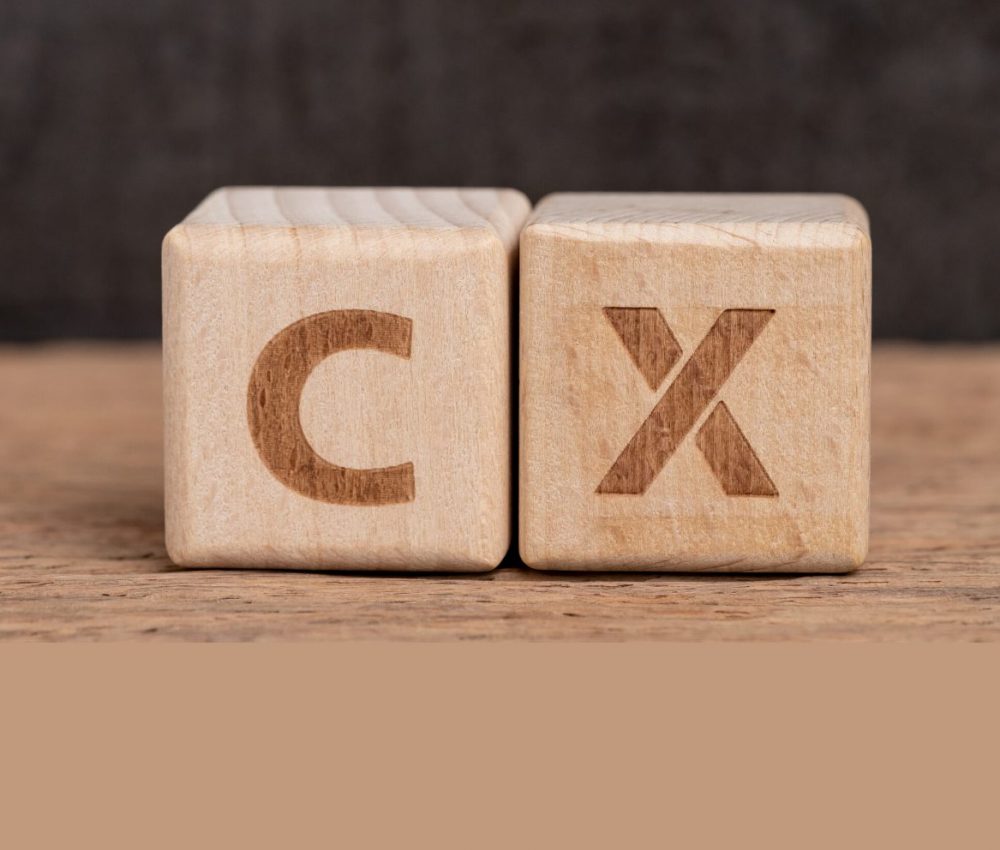 Whatever your ad needs and whatever the medium, FINN's advertising, media planning, and media buying teams will deliver results. Our capabilities include:
Copywriting, art direction, and graphic/content design, for TV, radio, print, and social/digital advertising
Market and audience research, insights, and strategy
Brand identity development (including brand guidelines, color palette, and brand voice)
Brand messaging, positioning, and strategy
Logo and tagline development
Creative ideation, conceptual development, and execution for campaigns or targeted assignments
Video/broadcast production
Interactive ad content creation and design
SEM and PPC
Media planning and buying
Channel planning