Increasing share of voice for IDA Ireland.
Industrial Development Agency (IDA) Ireland is responsible for foreign direct investment (FDI) into Ireland with reach across Europe, US and Asia-Pacific. Ireland is regularly named as the top places in which to do business giving way to an increased authority within the media on FDI.
GOAL
Highlight and ensure IDA key messages are reflected in media coverage.
SECTOR EXPERTISE
Financial Services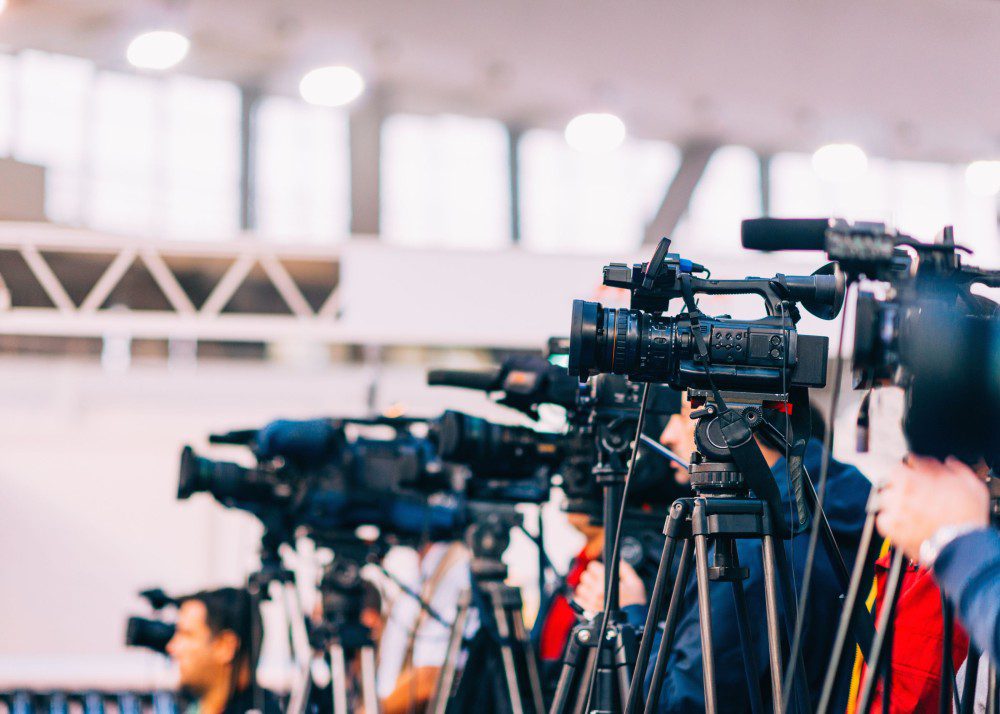 10%
increase of voice from year prior
300.6M
reach from 61 placements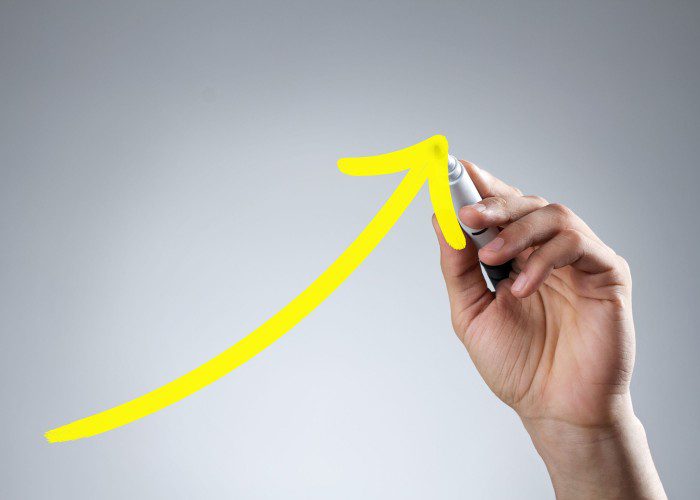 The Work
To increase the share of voice, we sought to understand the target audience for articles talking out Irish inward FDI, focusing on specialist and vertical press. We were then able to position the CEO, Martin Shanahan at the centre of conversation, as well as bring attention to the "highly skilled" talent pool. With the high quality of business opportunity in Ireland, there was an opportunity to reinforce the importance of FDI in Ireland itself.