Public Relations
Telling brand stories in memorable, masterful ways.
What makes a public relations campaign successful? When your product or service aligns with what your audience wants and needs — and you communicate that unique value to them effectively.
FINN Partners will help you do it, using the smartest, most strategic public relations solutions found anywhere.
When it comes to earned media, we take a data-driven approach to developing creative storytelling angles, coupled with a deep understanding of the media and influencers you need to reach, to ensure your message breaks through.
Education
Case Study | D2L
Building a reputation as a leader and innovator.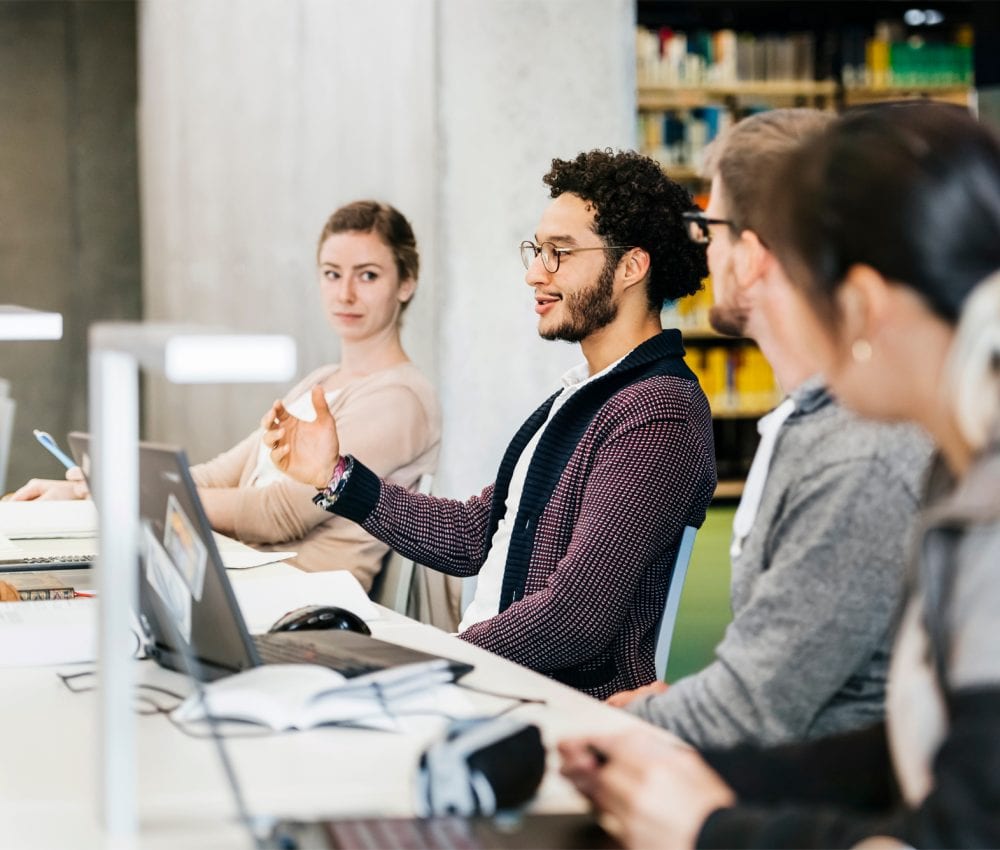 The FINN team has established long-term, highly engaged relationships with media, and we have deep influencer and business partnerships around the world.
We are sought out by the media for story ideas and influencers for partnerships — meaning our clients are in demand, too. Our reputation as a dependable conduit for news and on-trend content makes us a go-to source for the media and allows our clients to be seen and heard.
FINN'S extensive suite of public relations services includes:
Media relations
Investor relations
Events and experiential
Social media
Crisis communications
Issues management
Media training
Message development
Reputation management
Market research
Employee relations
Community relations