Travel & Tourism
Destined to deliver great experiences.
Unforgettable experiences, wonderful memories, and once-in-lifetime adventures — that's what travellers seek, and it's what travel brands and destinations deliver.
As a renowned travel PR and marketing agency, FINN Partners makes meaningful connections between you and the travellers you want to reach. We do that by leveraging a worldwide network of media relationships and industry contacts, and by telling creative stories about your brand that hit the mark, make a difference, generate compelling column inches, and directly impacting your bottom line.
We have specialist sectors dedicated to health, sustainability, technology, and research, which help ensure that our programs are customised to your unique needs. We believe deeply in productive purpose, and we partner with like-minded travel businesses motivated to meet sustainable goals.
As a result of the COVID-19 pandemic, we now work even more closely with our sister sectors and launched the Global Travel Recovery Network comprised of experts from each area.
We believe, too, in dedicating pro bono hours to causes we support and that enrich our industry through their tireless efforts. FINN is powered by people driven by their passion for travel, at the top of their game, who feel that travel and tourism should be a force for good in the 21st Century.
Travel & Tourism
Case Study | South Africa Tourism
Creating connections that inspire dream vacations.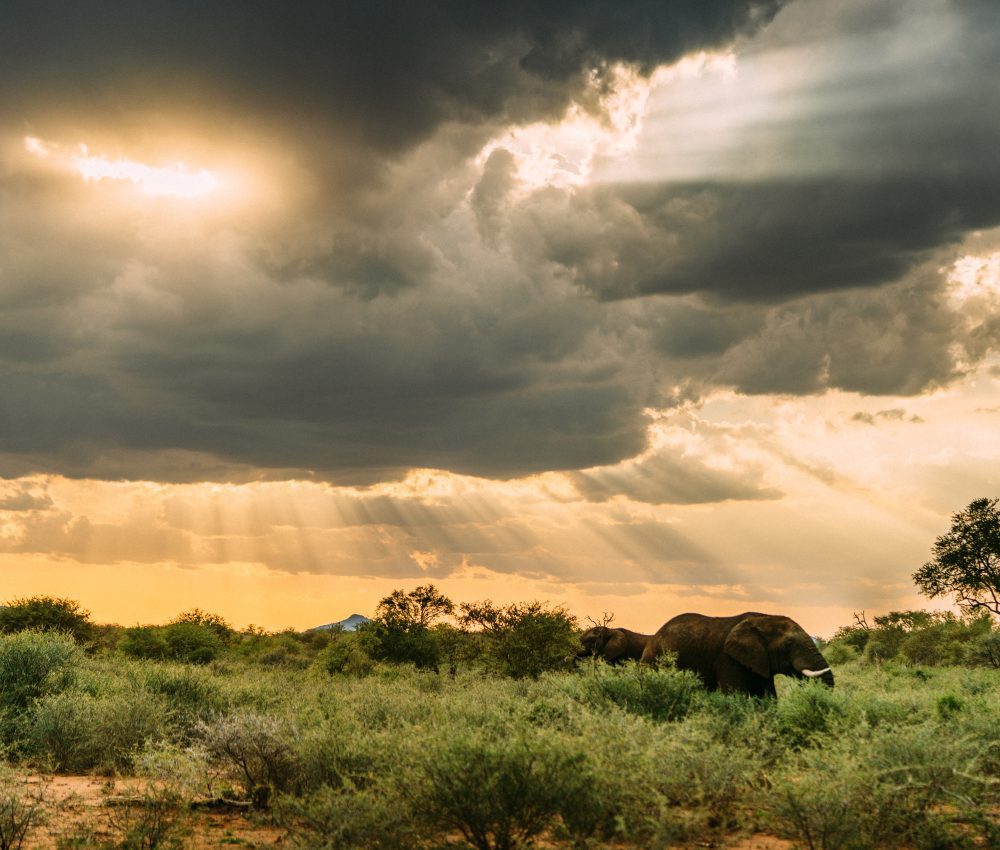 FINN's tourism practice spans three continents, including major media hubs in New York, Los Angeles, Hong Kong, Shanghai, London and Munich. And we offer a full range of travel agency marketing services, including:
Public relations
Branding and repositioning
Issues management
Digital and influencer marketing
Trade relations & representation
High-profile launches
Event activations
Our B2B capabilities include economic development, MICE market promotion, cruise market and product development.
People are noticing
Best PR Agency
The Travel Marketing Awards 2018, 2019, 2020
Best Representation Agency
The Travel Marketing Awards 2019 & 2020
Best PR & Representation Agency
TTG 2019
Global Organic Social Media Campaign of the Year
Global Digital Excellence Awards 2020
Best Tourism Marketing Agency
ITTAs 2019
Best Strategic PR Campaign
The Travel Marketing Awards 2019
Best PR Firm Diversity Initiative
PR Council 2018
Best Marketing Campaign
Adventure Travel Awards 2018