Careers
Find your purpose. Make a difference.
Being an agency with a heart and a conscience means putting people at the center of everything we do. Our work aims to make a meaningful and measurable difference in your world and ours. We craft communications and campaigns that connect brands with customers, causes with action, organizations with investors, and most importantly, people with each other.
We are deeply committed to creating an environment where you will thrive—professionally and personally. As an independent, family-owned company, we believe you're not just an employee, you're a person with talents and passions, families and hobbies, and a member of a community with shared values, mutual respect for one another, and ambitions to make an impact in the world.
One of our core founding values is to be a Best Place to Work, and from the beginning, we've earned industry recognition for our unique culture and community. We were voted PRovoke's 2022 North America Midsize Agency of the Year, and FINN has ranked in the top 5 nearly every year since our founding more than 10 years ago. Entrepreneurial people come here from agencies large and small. They stay because of our cause-minded, collaborative culture, ethical leadership, deep bench of talent, professional development and impressive client roster.
United by purpose
Making a Difference is a core FINN value. With more than 1,300 dedicated employees across the globe, we are united by a shared vision, unwavering values, and a relentless commitment to serving our clients and driving positive change.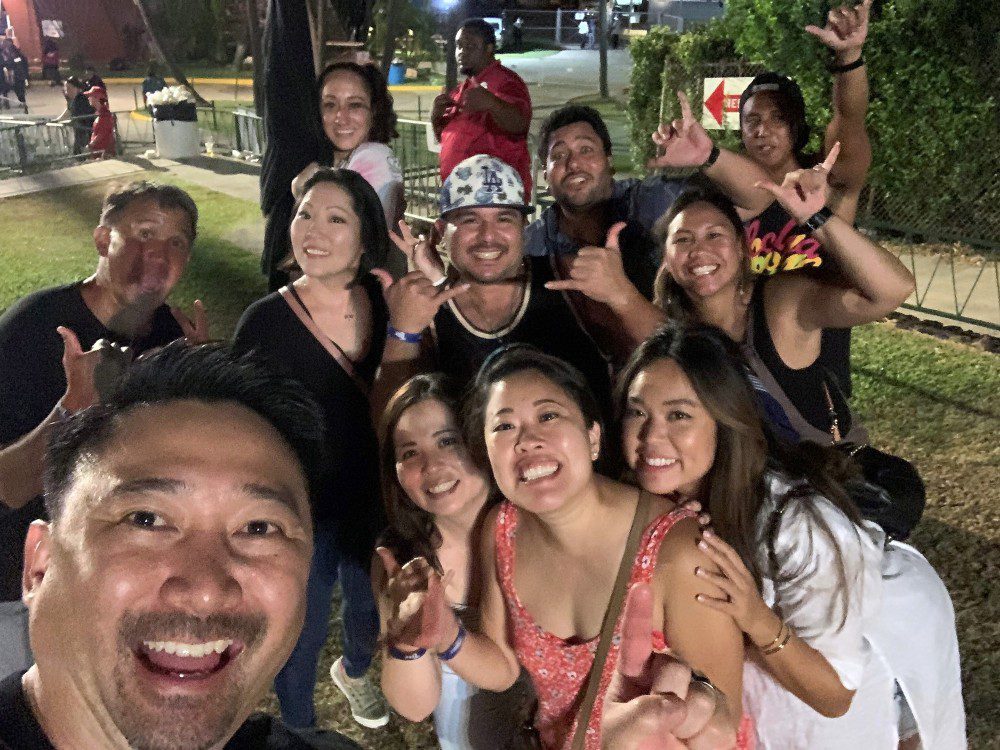 Life at FINN
Creative. Collaborative. Compassionate. Kind. At FINN, our motto is: Work hard. Play nice. Effect change… and have fun along the way! Across teams, sectors, countries and continents, we are ONE FINN, a passionate community of colleagues and friends.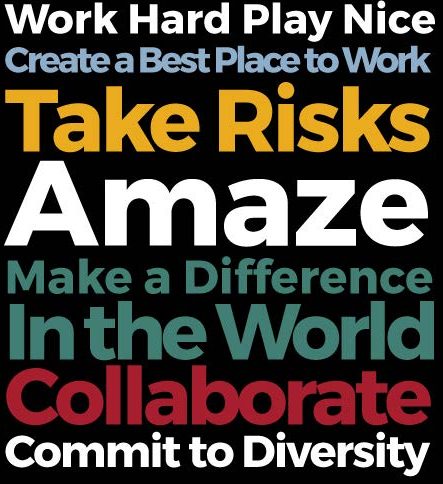 Values to live by
DEI from Day 1
FINN Partners has held a deep commitment to diversity, equity and inclusion since our founding in 2011. We are an acknowledged leader in both agency DEI and in the DEI services we offer. We work tirelessly to build and maintain a diverse culture that is welcoming and celebratory of all people — not because it's a trending topic, but because it matters deeply to us.
Benefits
When it comes to finding your next workplace, the options are myriad. So we've invested in a range of competitive benefits and innovative programs, along with our caring culture that is second to none — to ensure you choose FINN.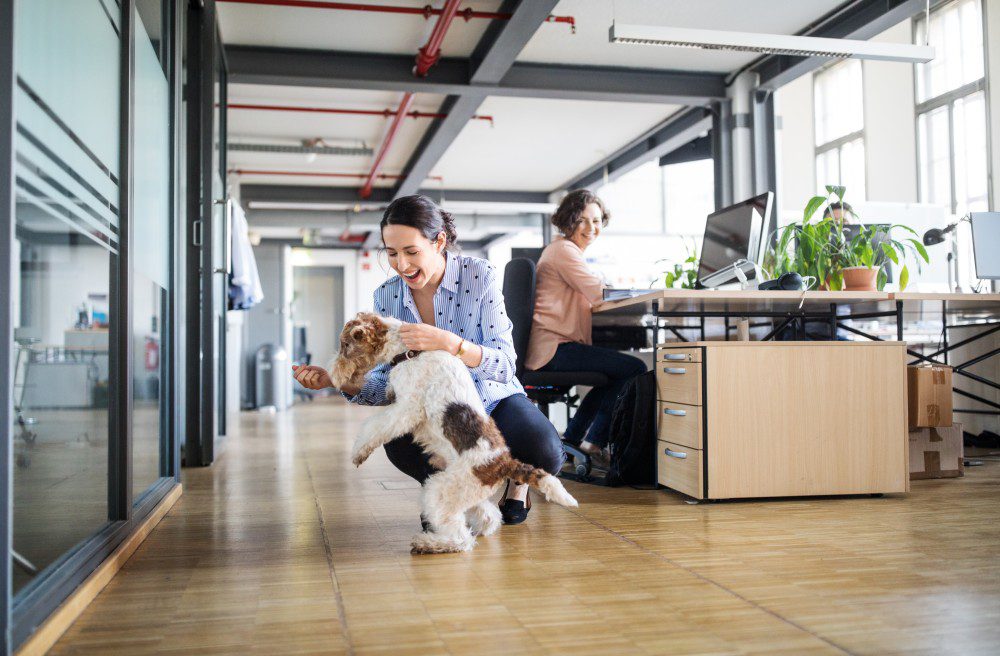 A culture of excellence… and the wins to prove it
2022
Midsize Agency of the Year
PRovoke
2022
Best PR Firms in America
Observer
2021
America's Best PR Agencies
Forbes
2021
Best Agency to Work for
PRovoke
2020
Midsize Agency of the Year
The Holmes Report
2019
Champion of Diversity Award
New York Urban League
2018
Healthcare Agency of the Year
The Holmes Report
2016
Midsize Agency of the Year
The Holmes Report
2016
Midsize Firm of the Year
PR News
2014
Best Agency to Work for
The Holmes Report
Work hard. Play nice. Join Us