Revving the engine of the future.
Epic Games is a massive name—Fortnite, anybody? However, when the company expanded into Southeast Asia in 2020, they wanted to raise awareness of its real-time 3D creation tool — Unreal Engine — and engage its community of users across the region.
FINN worked closely with Epic Games to educate the market on various applications for Unreal Engine, and build the company's presence in the region among media and the community.
GOAL
Increase awareness of Unreal Engine and better engage its community of users across Southeast Asia.
SECTOR EXPERTISE
Technology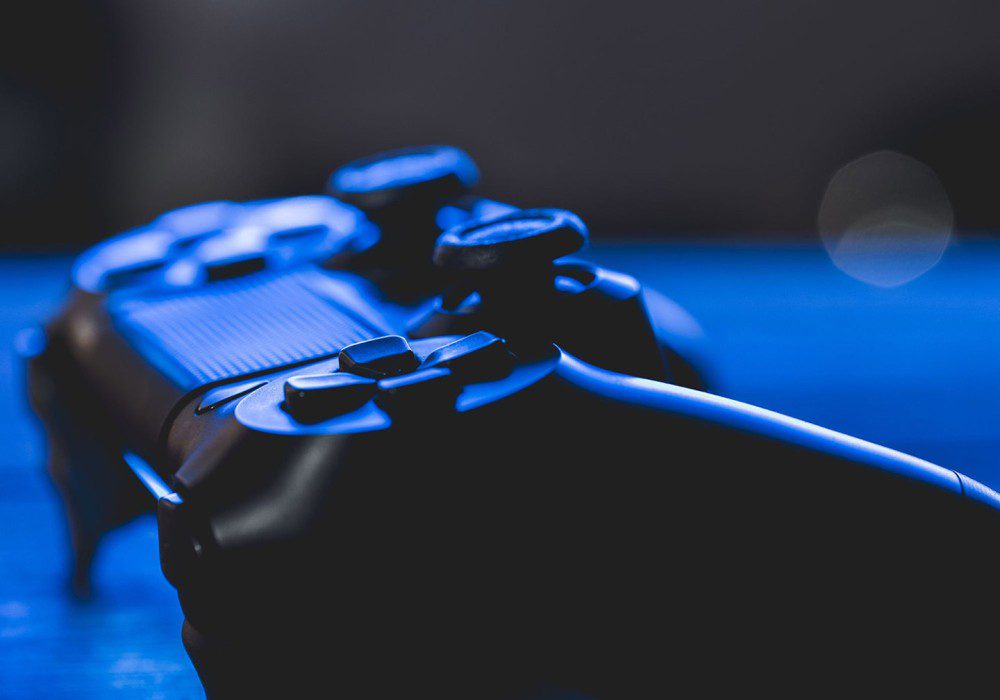 700+
pieces of coverage across Southeast Asia
15x
influential advocates nurtured
4x
increase in social media engagement for key leaders
The Work
FINN worked closely with Epic Games to create greater awareness of the applications of Unreal Engine across key sectors, while also mining and growing connections with content creators across Southeast Asia.
To achieve this, the team launched in integrated programme, with a core focus on media relations and community engagement. We leveraged strategic media relations to highlight the company's thought leadership in leading edge Unreal Engine applications such as virtual production and virtual twins, as well as opportunities that spotlight local creators and their key projects. FINN also successfully piloted Epic Games' first in-market summits in the region, in addition to digital marketing campaigns, partnerships, industry speaking opportunities, and a social media program to complement Epic's efforts in Southeast Asia. And planned and organized inaugural in-market summits in three markets across Southeast Asia—Indonesia, Malaysia, Vietnam, Singapore – for media and professionals.