Wellness hospitality trailblazer breaks new ground.
While the Six Senses brand is widely recognized in the hospitality industry as a pioneer in wellness and sustainability, it was not known in China. The properties' remote locations and the brand's approach to sustainability also needed to be strategically positioned and communicated in order for it to resonate with China's outbound travel segment. In doing so, we also paved the way for the launch of its first China property, which opened in Chengdu in 2015.
GOAL
Starting with market entry and brand localization strategies, build high share-of-voice and mindshare for Six Senses as a global leader in wellness and sustainability.
SECTOR EXPERTISE
Wellness & Sustainability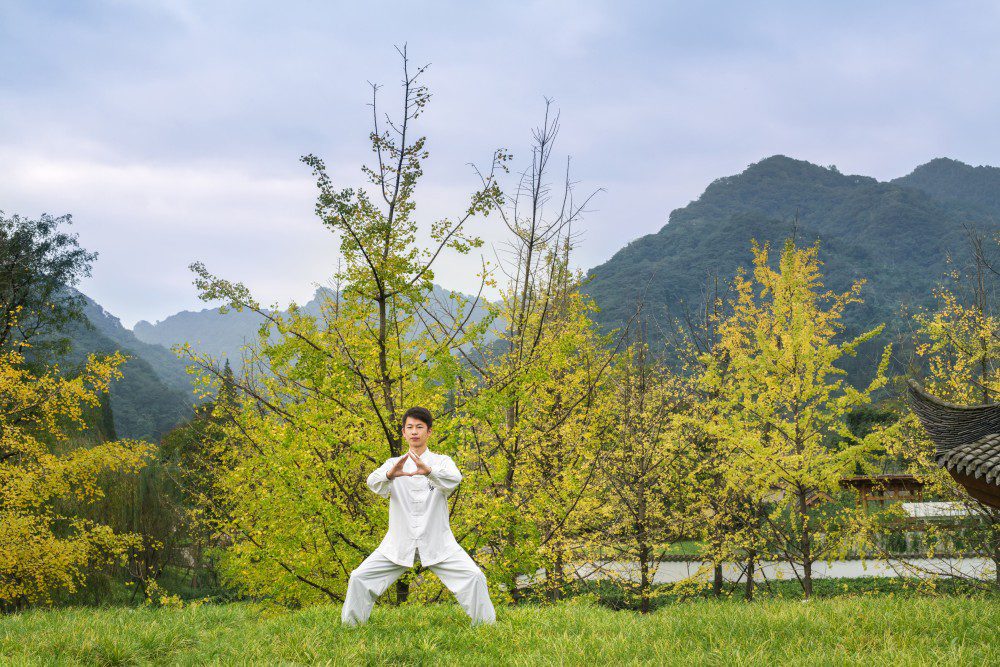 1,500+
pieces of media coverage to date, including multi-page features in Conde Nast Traveler, Tatler, GQ, DestinAsian, National Geographic Traveler, Vogue, and more.
45+
awards including Conde Nast Traveler's Hot List, DestinAsian's Luxe List, Architectural Digest etc.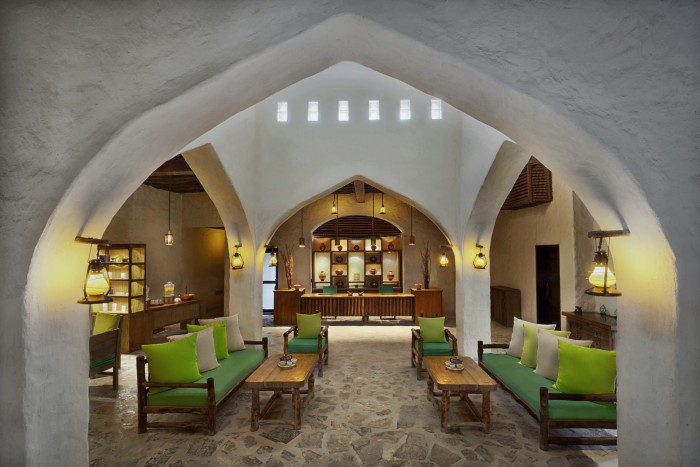 The Work
FINN Partners has represented Six Senses Hotels Resorts Spas as the agency in Greater China and regional markets since 2015. From developing the Chinese nomenclature to promoting the brand's core values in wellness and sustainability, our work has helped grow the group's portfolio from 10 to more than 22 today. We've sustained brand momentum through a proactive and strategic media and influencer exercise, highlighting the group's innovation and initiatives, property openings, awards and recognitions, and thought leadership. We've also secured speaking opportunities for the brand leaders across high-level global industry events and conferences, ensuring Six Senses stays top-of-mind in wellness, hospitality and sustainability, and one of the leading brands emerging from the pandemic period.