FINN Clients Nab 51 MarCom 2020 Awards — Check Out 3 of the Winners
March 11, 2021
We're pleased to announce 51 winning entries in the 2020 MarCom Awards. The winners comprise both B2B and B2C companies and organizations, and span industries such as health, financial services, professional services, associations, higher ed, and consumer products.
A couple of highlights are shared here for those looking for creative inspiration to earn attention for their brands and campaigns.
Country Bank, Western Massachusetts — Platinum and Gold
How can a small, regional bank stand out among the financial giants these days? Turns out, the tight-knit communities of Western Massachusetts don't want to give their money to a big, impersonal corporation. They want to bank with neighbors who share the same values. Finn Partners' Boston office, Small Army, brought those values to life by showing real people from the community doing honest work in the award-winning Country Bank campaign.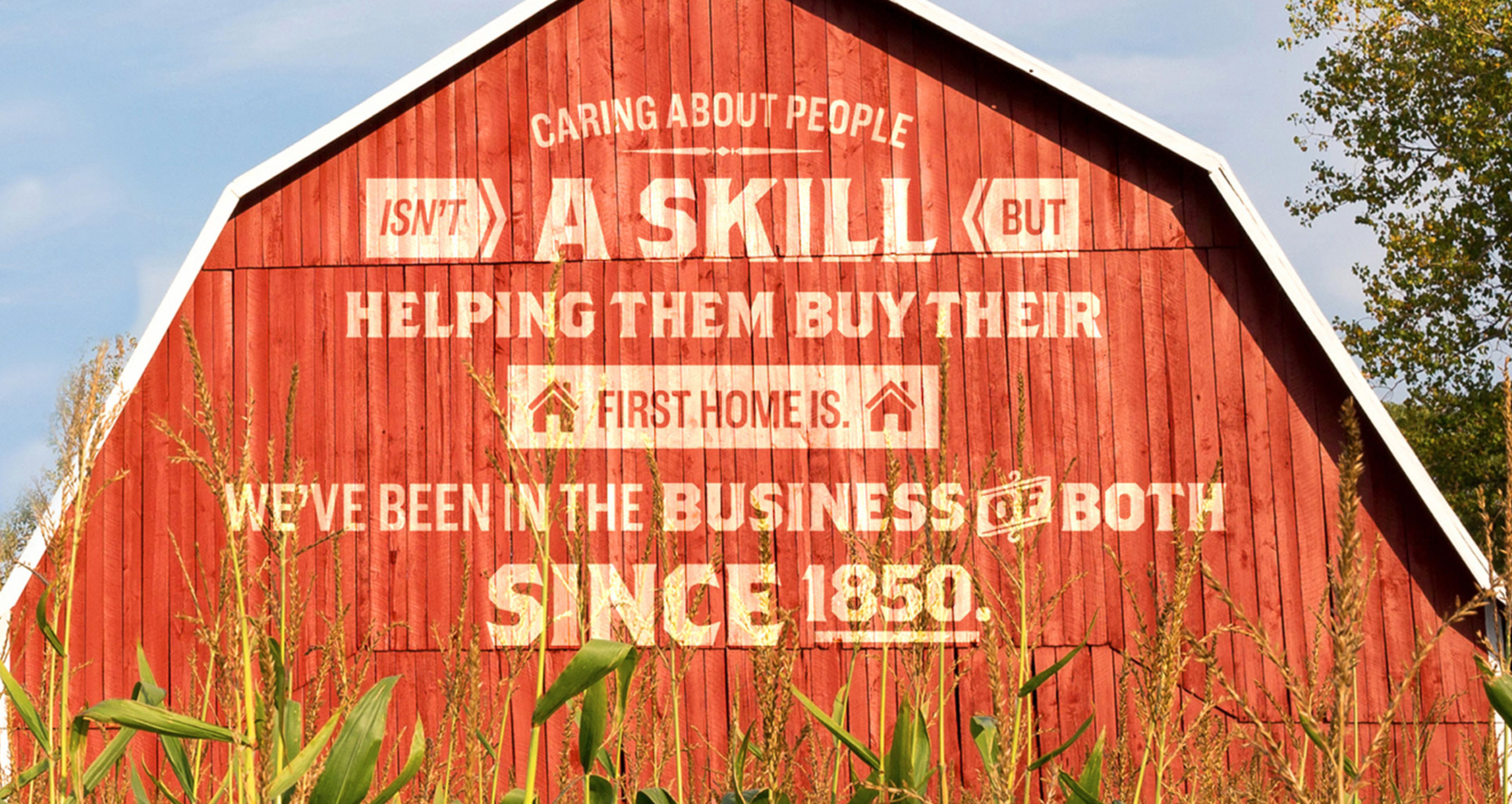 Jack Daniels — Platinum and Gold
Making good whiskey is all about time and craftsmanship. The same is true when making the posters for the annual Jack Daniel's World Championship Invitational Barbecue (also known as "The Jack"). Get the behind-the-scenes story on how FINN makes these posters for Jack Daniel's — and has every year the poster series has existed — and check out the 2020 winner.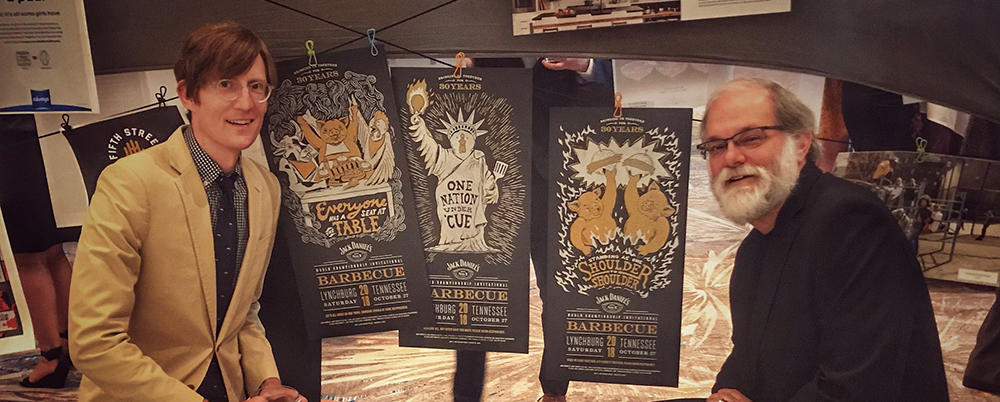 HGS Digital — Gold
HGS Digital is a provider of digital transformation solutions, but its CX work is not well known in U.S. markets. How do you get the C-suite to pay attention to a new entrant in the CX space? FINN decided to get people talking with eye-catching digital ads. Enter the "Let's talk about CX" campaign.