About Us: DEI
Actions speak louder.
FINN Partners has held a deep commitment to diversity, equity and inclusion since our founding in 2011. We are an acknowledged leader in both agency DEI and in the DEI services we offer. From day one, we have sought to build and maintain a culture that promotes diversity, inclusion, and equality — not because it's a trending issue, but because it matters deeply to us.
Our Actions Speak Louder program is a standard-bearer in the industry, with a 100+-person committee of employees working across four strategic pillars: recruitment, inclusion and engagement, education, and volunteerism. The objective of the program is to drive the fast lane past much of the diversity rhetoric espoused by organizations and show results by taking action.
FINN In Action
Education & Recruitment: Even as leaders, we continue to amplify our efforts to increase employee talent through diversity recruiting, advancing employee development and promotion, and identifying internal mentors who nurture our talent.
Since launching the FINN Partners D+I Award and Internship program at The City College of New York in 2017, nearly 100% of all recipients have gone on to full-time, executive-track careers at FINN Partners. Today the program has expanded to include 8 HBCU and MSI-facing institutions of higher education:
Aurora University
Bowie State University
Fisk University
Hampton University
Howard University
Morgan State College
Tennessee State University
University of DC
Matching Donations: We have pledged matching employee donations to more than 20 equal justice organizations across the country, and our FINN Volunteer Network of employees lend their time and expertise in service to these organizations and to their respective communities.
Volunteerism: From our inception, we've had a policy of donating $1 million in volunteer hours annually to food banks, homeless and domestic violence shelters, and anti-racist and social justice causes.
"Through the FINN Partners D+I Scholarship Award at The City College of New York, I was able to be a part of an exciting opportunity and begin my career in Public Relations. As an undergraduate, I worked multiple part-time jobs while interning, making the overall balance in life difficult. Because of FINN Partners I have been able to concentrate in my career and meet like-minded individuals."
Paula Muñoz
Former Intern & Current AAE
"Diversity is so vital in the workplace and has a powerful ripple effect from how teams work together to client work. At FINN, we each have an understanding of our backgrounds – this fosters true collaboration leading to creativity that continues to amaze our clients…"
Ariane Sloan
Vice President, Media Relations Specialist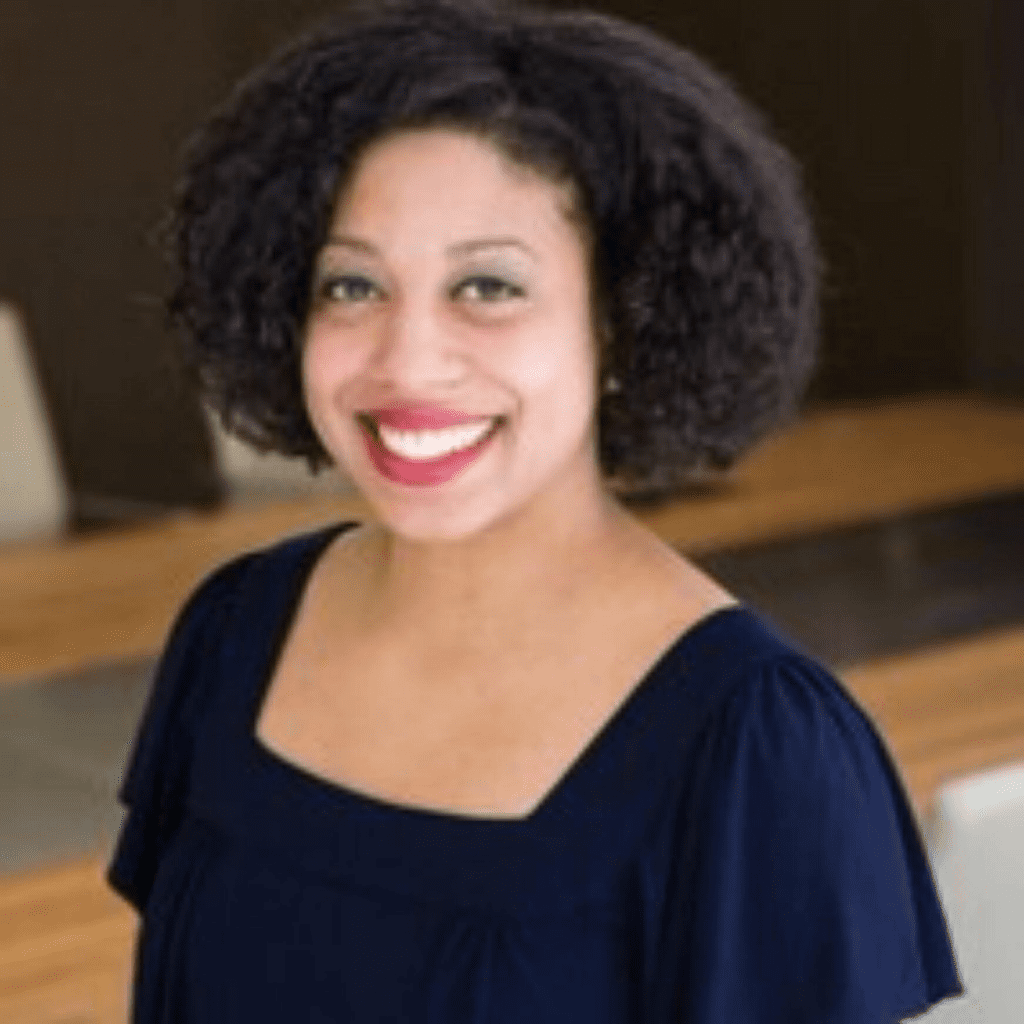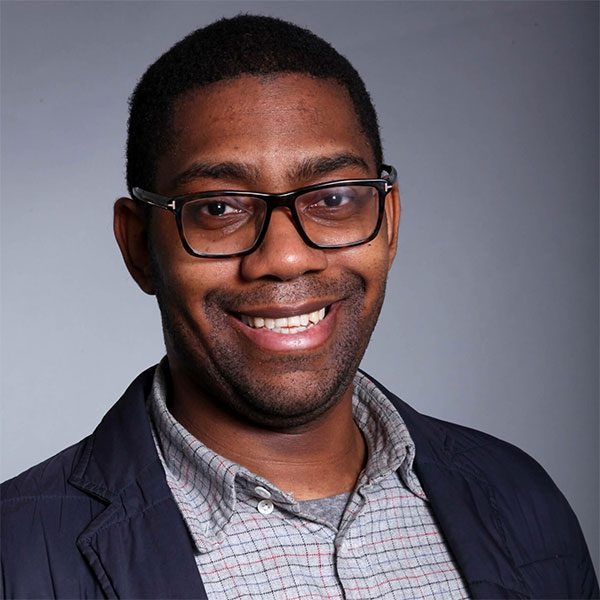 "Helen Shelton has been my rock from the very first day I started at FINN Partners. She is a phenomenal woman and an incredible mentor. I first met Helen on a diversity panel, and she was such a remarkable ambassador for her agency and also for diversity in the field. I was drawn to FINN Partners because of her…"
Marcus Braham
Vice President
People are noticing
Best in Show, Meharry Medical College
SABRE Award 2021
Best COVID Campaign, Hip Hop Health
HITMC Award 2021
Champion of Diversity Award
New York Urban League 2019
Best Agency Diversity Program
PR Week 2018
25 Most Influential Black Women in Business Award
The network Journal 2015