About Us: DEI
Actions speak louder.
FINN Partners has held a deep commitment to diversity, equity and inclusion since our founding in 2011. We are an acknowledged leader in both agency DEI and in the DEI services we offer. From Day 1, we have sought to build and maintain a diverse culture that is welcoming and celebratory of all people — not because it's a trending topic, but because it matters deeply to us.
Our Actions Speak Louder program is a standard-bearer in the industry, driving the fast lane past much of the diversity rhetoric espoused by organizations and show results by taking action. Our 100+person committee of dedicated employees work across four strategic pillars:
Recruitment and Higher Education
Inclusion and Employee Engagement
Civic Engagement and Volunteerism
Thought Leadership
Helen Shelton
Global Chief Diversity Officer
"We are 100% committed to advancing racial equity and representation in the communications industry and around the world, as we continue doing our part to call out, fight and seek to end systemic racism."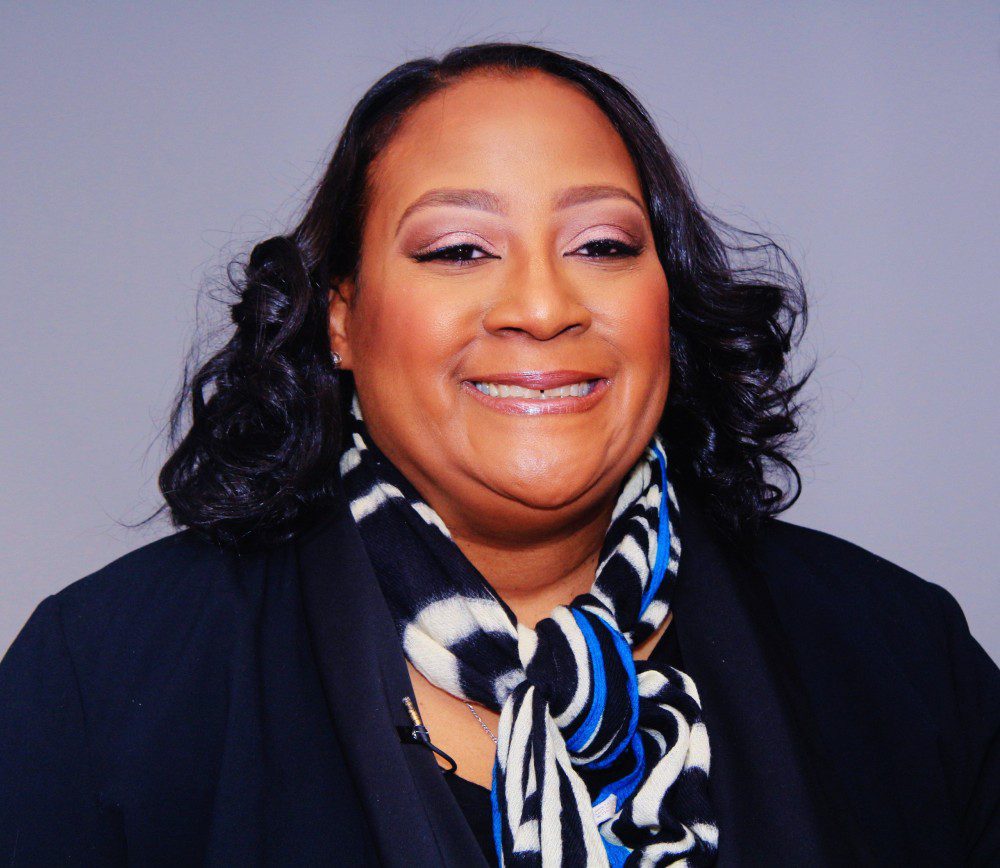 26%
of our FINN family are BIPOC
100+
employee DEI committee
150
black-owned business supported in cities where we have offices
30%
racial diversity goal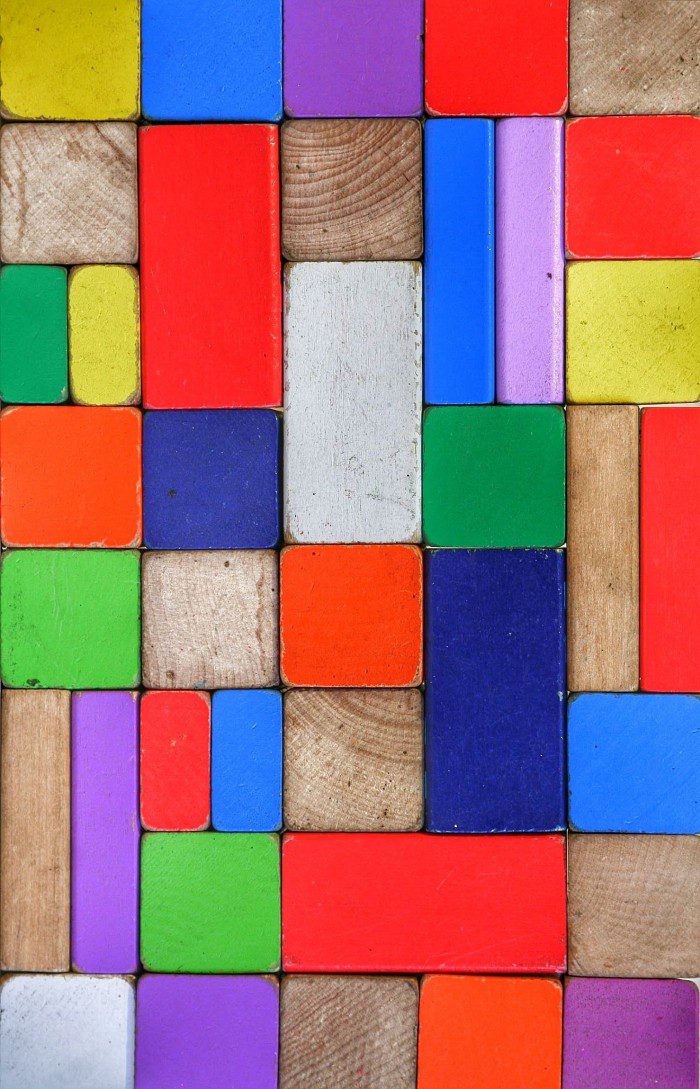 FINNGives – Global matching donation program
This program matches dollar-for-dollar employee contributions (up to $250 per employee and/or up to $25,000 total) to a growing list of equal justice organizations around the world.
Programs to bring a pipeline of diverse talent
Even as leaders, we continue to amplify our efforts to increase employee talent through diversity recruiting, advancing employee development and promotion, and identifying internal mentors who nurture our talent.
Partners for Diversity Internship Preview with PRSSA
Launched in 2021, Partners for Diversity is our mentorship and job shadow program run in coordination with the Public Relations Student Society of America (PRSSA).
38 students from 25 universities in 2021
45 FINN students from 35 different universities in 2022
CCNY Scholarship & Internship Program
Launched in 2017, the three prongs of the program include: scholarship, paid internship & an opportunity for permanent, full-time positions.
98% hire rate since inception
11 awardees in 5 years
Expanded to Fisk University with plans to continue to grow
People are noticing
Best in Show, Meharry Medical College
SABRE Award 2021
Best COVID Campaign, Hip Hop Public Health
HITMC Award 2021
Champion of Diversity Award
New York Urban League 2020
Champion of Diversity Award
New York Urban League 2019
Best D&I Client Program, American Evolution
Bulldog Award 2020
Best Agency D&I Program
Platinum PR Award 2019
Best Agency Diversity Program
PRWeek 2018
Distinction in Diversity Award, Best Agency Program
PR Council 2018