Proving better, together.
FINN was tapped to develop the brand platform, messaging, and go-to-market strategy to launch Walgreens new clinical trials business.
GOAL
Launch Walgreens Clinical Trials (WCT) business as a distinct, yet trusted player in the clinical trial space and gain traction with pharma, healthcare and business audiences.
SECTOR EXPERTISE
Health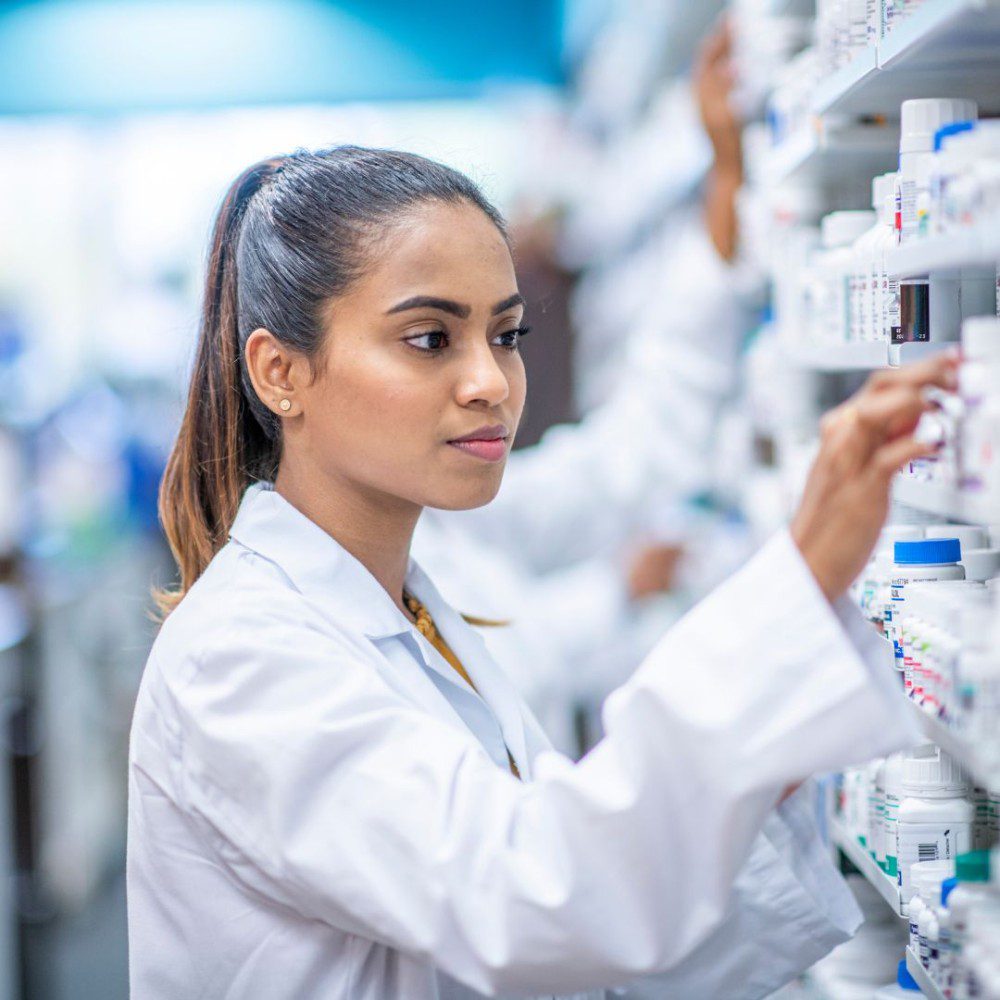 82
press release pick-ups
The Work
In collaboration with Walgreens, FINN Partners crafted a powerful strategy titled "Proving Better, Together" to leverage the pharmacy giant's well-established presence, local community footprint, enterprise-wide health solutions, and inherent parent brand attributes. The strategy aimed to educate and empower communities about the significance of clinical trials as a viable care option, with a particular focus on driving participation from more diverse populations. Simultaneously, it sought to engage sponsors in drug development by enhancing trial recruitment and retention.
To bring this strategy to life, FINN Partners developed a comprehensive range of go-to-market materials and content. These materials were designed to effectively communicate the value and importance of clinical trials, showcasing how they contribute to better healthcare outcomes and advancements in medical research. The content spanned various formats, including informative brochures, visually compelling presentations, engaging videos, and impactful social media campaigns. This diverse set of assets ensured that the message reached diverse audiences through multiple channels, maximizing engagement and understanding.
In addition to the development of compelling materials, FINN Partners orchestrated a successful media and event launch. Leveraging their expertise in strategic media relations, the agency identified key media outlets and influencers relevant to the healthcare industry and clinical trials. They carefully crafted press releases, media pitches, and tailored communications to generate widespread awareness and coverage for Walgreens' clinical trials initiatives. The media launch was accompanied by a thoughtfully planned event, creating a platform for key stakeholders, industry experts, and community leaders to come together and discuss the importance of clinical trials in advancing healthcare.