Views of a Health Communicator and Breast Cancer Survivor
March 3, 2020
I am passionate about working in the healthcare sector of public relations. For me, it's a privilege to work with companies, many among the world's most innovative, that are making a difference in people's health and wellness.  Often, our work takes on added significance when our personal lives intersect with the diseases and conditions that our clients' medicines or technologies aim to treat.
How do I know this?
I'm a cancer survivor. I have "frontline" experience as a patient – and a communicator.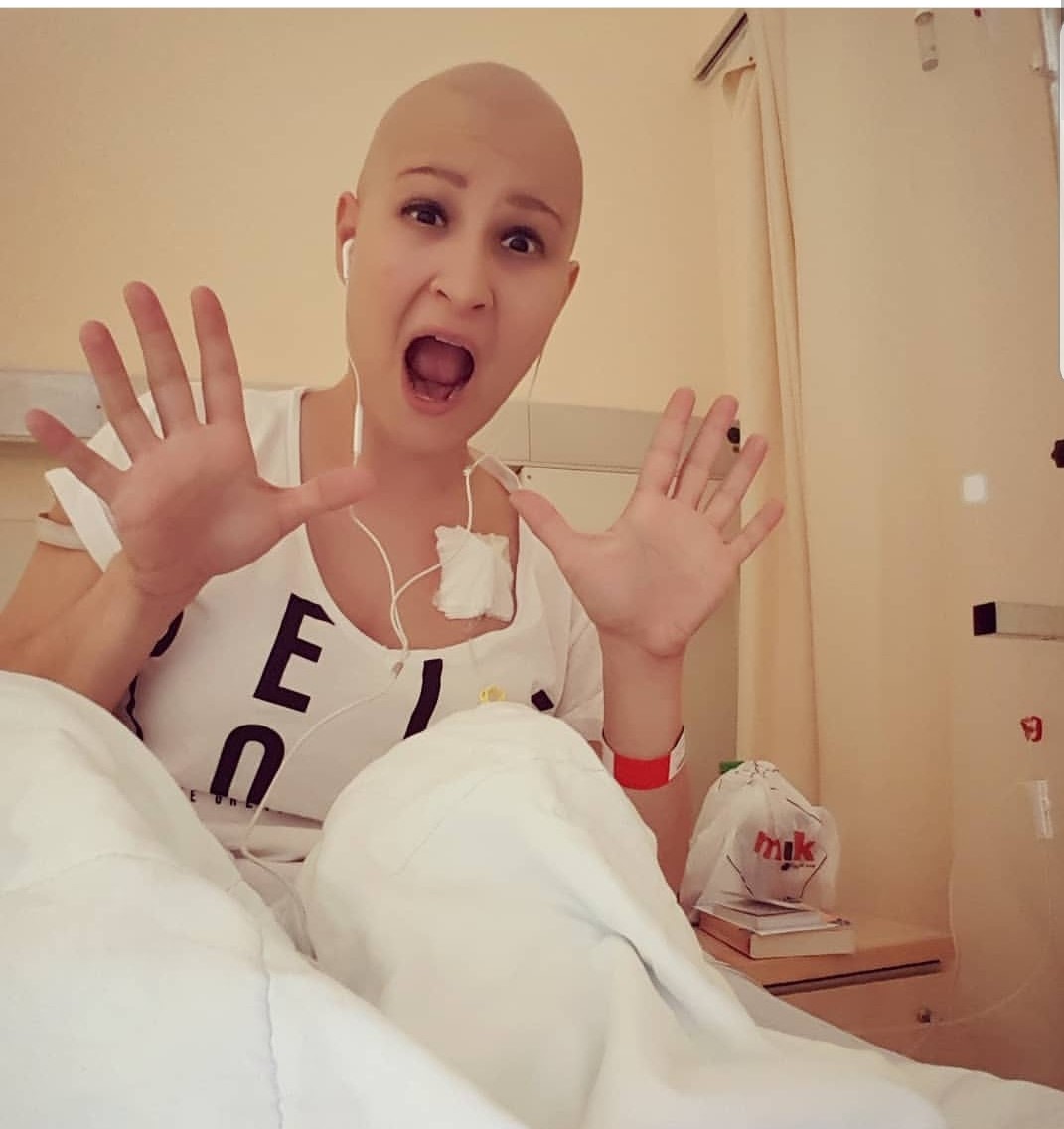 The fact is, we're all patients at times.  We face diseases like the flu or chronic conditions such as high blood pressure or diabetes, and sadly, sometimes life-threatening diseases like cancer.  From my vantage point as communicator and cancer survivor, I have a renewed sense of empathy for anyone experiencing very difficult health journeys, especially when they are relying on the information that we're creating for clients to help guide them.
Personal health issues are scary for the individual and their families and caregivers. To bring the clarity that alleviates fear, they read the news, they sign up for email newsletters and they scan Instagram, always on the lookout for hopeful solutions, innovations in science and new research on their illness. Thriver or survivor, the reading never stops. They devour all the information they can, including our press releases, bylines, advertorials and interviews.
As a breast cancer survivor who is a communications professional, representing clients who are aiming to make easier the lives of cancer patients, and working towards an advanced future for oncology is the most unbelievably invigorating feeling. It's an absolute dream for someone who has experienced what I have. And given my position on both ends of this communication line – receiving and providing valuable health information – I've learned the importance of language.  It is crucial – for the sake of the patients and those around them – that information is always adapted appropriately, whether in our strategy, our content or our approach.
Here are three tips to increase our sensitivity and our effectiveness when creating strategies and drafting content for clients who serve people who are sick:
1. Don't Prey on Patients' Hopes
Many forms of marketing deal in hope, miracles and magical cures. It's important for communication professionals to remember that cancer can't be cured with a few choice phrases or superlatives. Patients cling to the belief that no matter how bleak things are right now, there's still reason to be optimistic and a firm hope that things will get better.
When the media share stories with headlines like A cure for cancer? Israeli scientists may have found one, or Researchers Say They've Found Diabetes Cure (actual headlines, by the way), millions of hearts are beating fast with excitement. We communicators have the power to draft a proper headline, and the power to inform in a compelling manner, without making promises that can't be kept. We need to use that power without abusing it.
Our words are everything. They hold meaning for their readers. They give hope and courage. But, patients with a dire prognosis can see positive marketing as a "slap in the face." They are looking for reality — acceptance of both the world's beauty and its harshness. As communicators, we must always be sensitive to this, and help clients engage patients in meaningful discussions.
2. Be Transparent About Who Will Profit
Everyone wants transparency, but patients demand it. Their tolerance for "sugar-coating" is much lower than that of a healthy person scrolling through the latest news updates. Is your client running a Breast Cancer Awareness Month campaign? Are they starting a round of funding for an experimental Alzheimer's cure? Where is the money going? Make sure your facts are clear.
In 2012, the NFL's involvement in Breast Cancer Awareness Month came under severe fire after claims that the league profited from the cause. Business Week discovered that only 5% of sales were being donated to the American Cancer Society. After this revelation, the campaign became explicit about which funds were going to charity and exactly how those funds fight cancer.
The NFL didn't do anything wrong. The issue was that they didn't properly communicate about the financial allocations resulting from the campaign.
Always be transparent.
3. Update Campaign Goals to Reflect Current Science
We draft news releases daily announcing new research and innovation for our clients. It's vital that all information is 100% accurate, and that all content drafted reflects current science.
Although early detection and prevention has been central to breast cancer awareness campaigns over the past 25 years, science suggests that early detection is not a cure-all for every breast cancer patient. So, in 2009, Breast Cancer Awareness Month campaigns made it clear that mammography screening had been overhyped as a solution to breast cancer. That year, the US Preventive Services Task Force changed their recommendation that women have mammograms every one to two years starting at age 40, to every two years starting at age 50.
If illness awareness and treatment are important to your client, make it a priority to get the facts straight. If you're sharing exciting scientific innovations with the world, make sure it's all accurate. Patients today are looking for relevant, meaningful benefits — backed by clinical evidence — that can actually improve their quality of life. And after all their research, they know the difference between valuable information and hype.
It's up to us to not only display professionalism, but also be truly sensitive, when serving our healthcare clients' needs.  As I know too well, how we communicate and what we communicate makes all the difference to those fighting illness and disease. When communicating, we must always remember that we have been, we are or we might be patients one day, and put ourselves in the position of the most important client of all.