Travel & Tourism: The Outdoor Industry's Biggest Asset
December 12, 2022
With a client list that has traversed the serene shores of Jamaica to the world's second-largest skatepark in the Cayman Islands to the ski lifts of breathtaking Aspen – the FINN NY Consumer Lifestyle and Sports (NY CLS) team knows first-hand the major economic force of the outdoor recreation industry, both across the United States and internationally.
New data released by the U.S. Bureau of Economic Analysis shows huge gains for the industry in 2021:
Inflation-adjusted GDP for outdoor recreation industry jumped 18.9% compared with only 5.9% growth for the overall economy.
Employment in the industry rose 13.1% and accounted for 4.5 million jobs.
The gross domestic output totaled $862 billion.
The conventional sector, which includes biking, boating, hunting, etc., often takes the spotlight in the outdoor industry conversation, but that's changing as consumers continue to rebound from the pandemic. This aforementioned conventional sector took a 5% dip in revenue last year while outdoor travel and tourism – considered the supporting sector – grew nearly 5% and accounted for 47.3% of the outdoor recreation total. This is a stat worthy of exploring!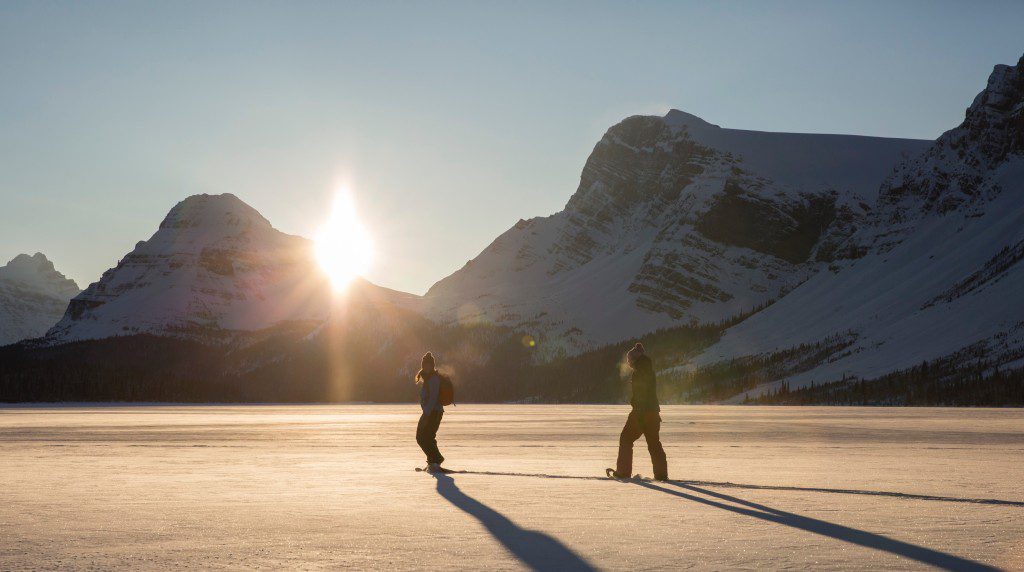 Following the lift of the COVID-19 travel restrictions on the U.S.-Canada border in 2021, NY CLS longtime client Travel Alberta saw an influx of travelers eager to explore the Canadian Rockies no matter the season. In fact, Travel Alberta has maintained a strong flow of visitors throughout 2022 and are already booked well into 2023.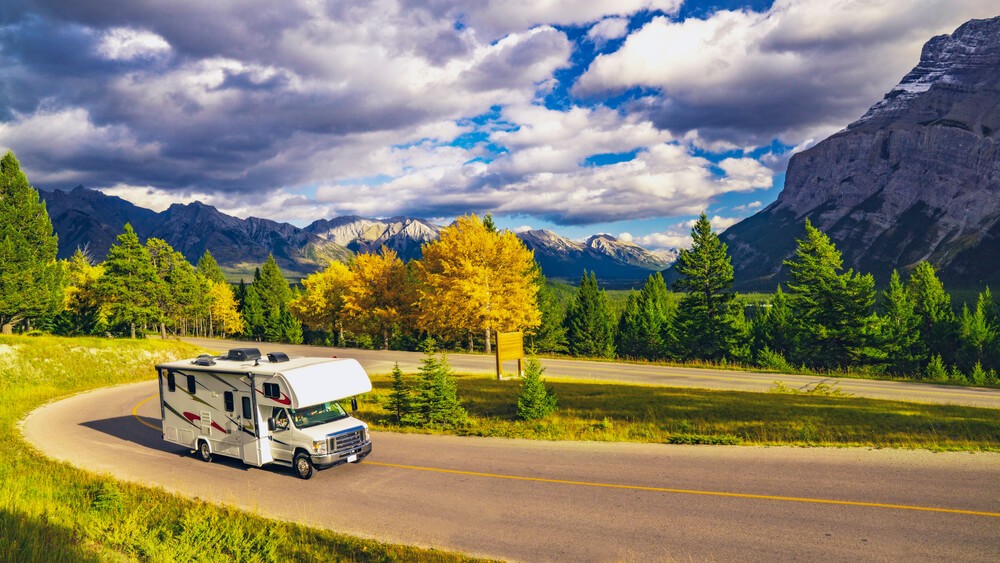 Within the U.S., our client Blue Compass RV (formerly RV Retailer) saw numerous growth opportunities in 2021, especially in key markets in Texas and California – two states which contributed a combined $4.2 billion to the industry through RVing alone, per the U.S. Bureau of Economic Analysis report. In total, RVing contributed a colossal $25.1 billion.
Looking to 2023, with consumer spending projections down and economic pressures up, it's no secret that marketers across industries will have to adapt to maintain their consumer bases. Even with these challenges looming, the outdoor recreation industry has a captive audience in remote workers, whose increasingly nomadic 'work from anywhere' lifestyles remain the norm.
"A major opportunity for the outdoor industry lies in leveraging partnerships with travel and tourism entities to target today's remote worker and adventure seeker," said NY CLS Managing Partner Missy Farren. "Travel and tourism have long embraced collaborations with outdoor brands. We're working with our outdoor clients to return the favor in the new year with innovative, mutually beneficial campaigns with other outdoor-centric destinations."
While the travel and tourism industry has historically been the leader in this thinking, today's pivotal economic climate should still serve as an important reminder for hotels, destinations and other travel brands to continue to think outside the box – or their border or four walls – when considering programming. After all, the numbers are in, and it's clear these two industries still have much to gain from one another!