Reinventing Live Sports for the Digital Age
April 6, 2022
Everyone's an arm-chair quarterback, right? Fan Controlled Football (FCF) is the first league ever where fans call the shots. Beyond gaming, beyond fantasy – FCF is real athletes playing hard-hitting football, but the fans are in control.
Played seven-on-seven, FCF games last an hour with fans voting for offensive plays – those who make successful calls get bonus points.
FCF believes it's the future of sports and drafted FINN Partner's Consumer, Lifestyle & Sports experts to help them prove it. The campaign earned FINN Partners and FCF the 2022 PRWeek Award in Arts, Entertainment, Sports and Media. 
Here's how it all came together.
FINN Catapults Fan Controlled Football League to the Forefront of Culture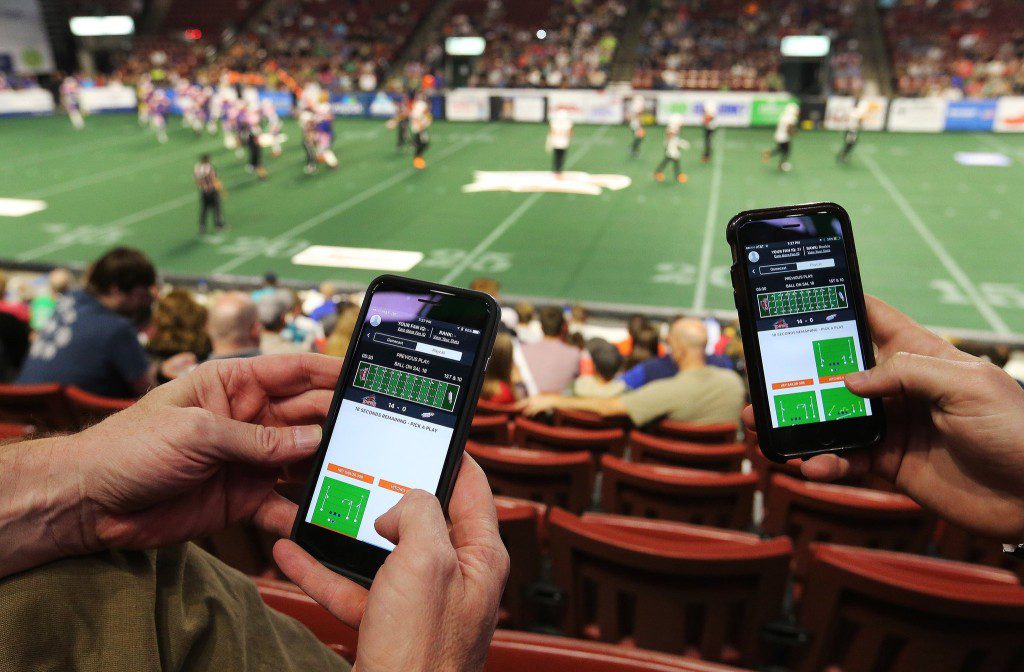 Launched in 2021, FCF was a new concept that merged traditional sports and esports. The objective was to harness today's technology to create a new football league that appeals to diehard football fans while also appealing to Gen Z, who statistics show are not the most ardent sports fans.
During our research, we found that sports have a Gen Z problem. They have:
Less interest in sports than the general public

Minimal patience to watch games from start to finish, unless a fantasy sports element was incorporated

A greater interest in entertainment and pop culture than sports

A greater affinity for Esports
We tapped into the vast star power associated with the league, through its celebrity team owners and league players, which included former NFL and NCAA athletes. To reach football Diehards, we leveraged FCF personalities such as NFL legends Joe Montana and Marshawn Lynch to speak on the league's elite talent and high level of competition, creating legitimacy and respect for the league.
For Gen Z, we tapped into FCF's pop-culture icons such as Josh Richards and Griffin Johnson to highlight FCF's novel concept, merging esports and traditional sports to create a pop-culture scene that Gen Z would want to be a part of.
A Blowout First Season of Fan Controlled Football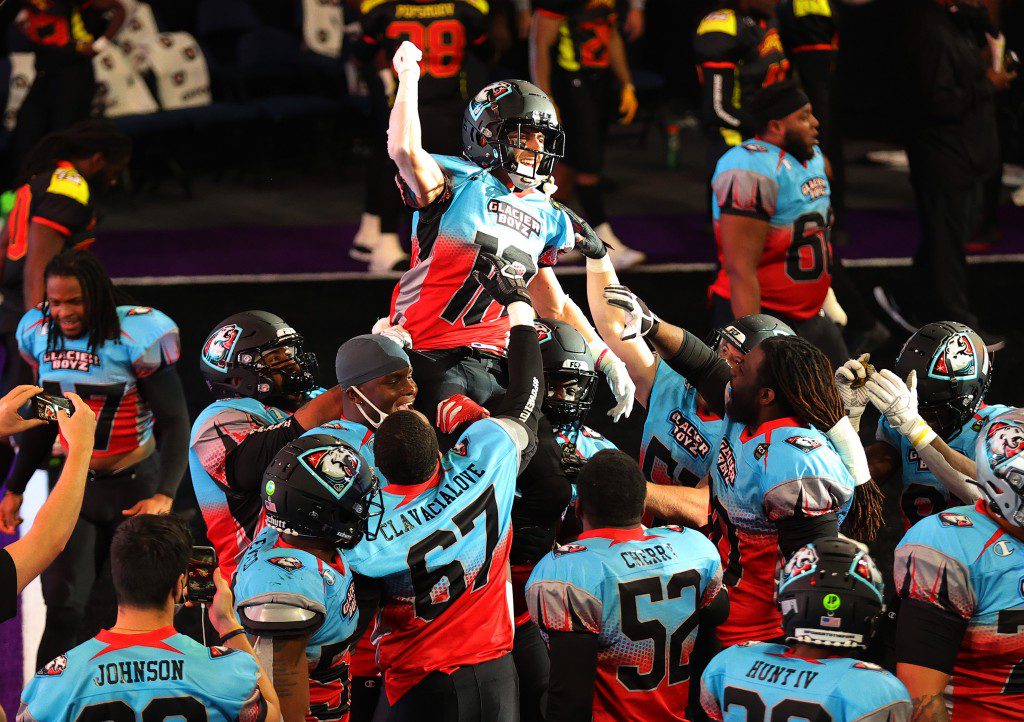 We executed against our strategy to generate maximum reach through press coverage, encourage organic social media posts and engagement, and leverage FCF's up-and-coming athletes to generate interest within local communities and alma maters.
Some of the media highlights include:
Twelve minutes of airtime

on ESPN's

SportsCenter

following debut.

4.3 billion media impressions

in national and local outlets with placements in 2,526 online/digital articles and 793 broadcast/radio hits.

100 million organic views

and

2 million engagements

across Instagram, Twitter, Facebook and TikTok, plus

350,000+ new followers

of FCF team and league accounts.
PR was crucial in accomplishing additional business objectives, including:
Becoming

the fastest growing "Sports Channel" on Twitch

, and the #2 most watched "Live Sports" channel on the platform with nearly 9.5 million views.

3.7 million FCF app and website sessions

; fans installing the app averaged 20 sessions during the season.

The FCF app became

the most downloaded sports app in the Apple App Store

, ranking ahead of ESPN, NBA, and all other top sports entities.
After a successful breakout season in 2021, Fan Controlled Football returns for a second campaign in April 2022. Momentum continues to build. At the start of 2022, the league closed on a $40 million Series A investment round led by Animoca Brands and Delphi Digital, two of the leading investment firms in the NFT/blockchain space, among many other investment groups.
Take Your Sports Marketing Strategy to the Next Level
We bring more than three decades of experience guiding some of the greatest athletes, leagues and brands — and we elevate them all through a combination of creative storytelling, thought leadership, corporate communications and events.
See how we can help you raise your sports PR & marketing game.