John Seigenthaler Joins Finn Partners
September 12, 2016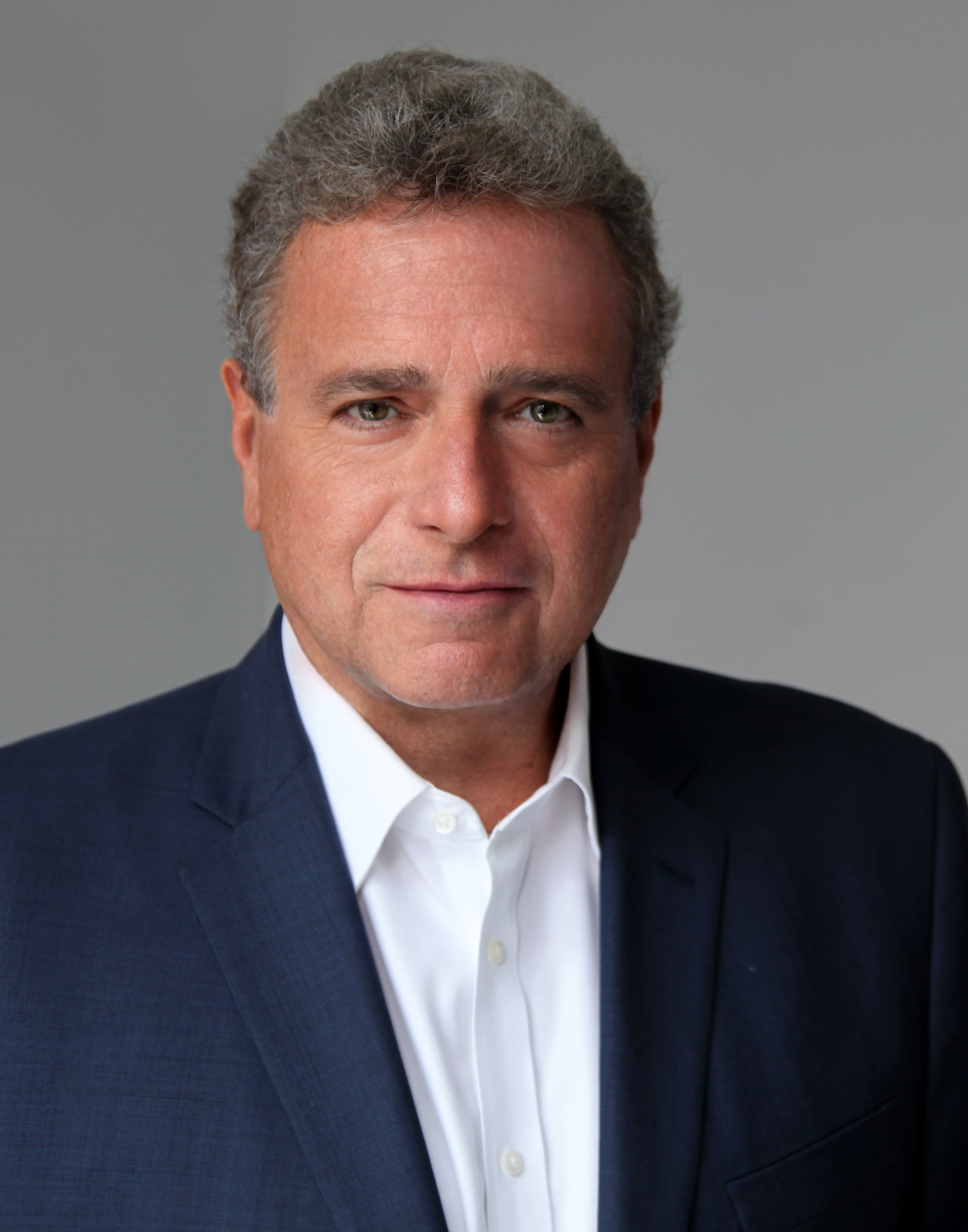 Richard Funess, senior managing partner, Finn Partners, said Seigenthaler, the former NBC News anchor and public relations executive, will serve as the firm's Senior Counsel, advising clients across the agency's network of offices on Crisis Communications and Reputation Management emphasizing Message Development, Media Direction/Training, Video and Social Media strategy. He is based in Finn Partners headquarters, New York.
"We're excited to bring John's extraordinary talents to Finn Partners," said Funess. "He is recognized as one of the most skilled 'storytellers' in the broadcast industry.  The combination of his experience in global media, message development and strategic public relations will be a tremendous asset to our current and future clients."
Seigenthaler spent much of his career as a journalist for NBC News. He was the anchor of NBC Nightly News Weekend Edition and Special Correspondent for NBC News for more than a decade.  Seigenthaler appeared on Meet the Press, TODAY, Dateline, MSNBC and CNBC. He covered a wide range of major international and national stories, including: U.S. presidential campaigns and conventions, terror attacks in the Middle East, London, Paris, New York, and natural disasters worldwide.
Seigenthaler's work in public relations began in 2007, when he joined Seigenthaler Public Relations, the Nashville-based agency founded by his uncle, Tom Seigenthaler, which was acquired by Finn Partners in 2015. John led SPR's New York City office until 2013, focused on health care, financial services, environment, technology, academics, and public policy. 
"I'm proud to join Finn Partners as it expands into a worldwide communications industry leader, committed to professionalism, creativity and integrity," said Seigenthaler. "I look forward to using my communications skills to help clients tell their stories in new ways and navigate an ever-changing media landscape."
Recently, he served as the Primetime News Anchor for cable news channel Aljazeera America. Early in his career, Seigenthaler worked as an anchor and reporter at Nashville's WKRN TV, WSMV TV and Seattle's KOMO TV.
About Finn Partners, Inc. 
Finn Partners was launched in late 2011 to realize Peter Finn's vision to create a leading communications agency dedicated to shaping a bold new future in which innovation and partnership are strong brand drivers. Finn Partners specializes in the full spectrum of marketing and public relations services, including digital and social media. Practice areas include arts, consumer, CSR and social impact, education, financial services, health, technology and travel & lifestyle.  
Since its inception four years ago, Finn Partners has received six agency awards that are indicators of client and cultural leadership: "Best Midsize Agency" in 2015, "Best Agency to Work For" in 2013 and "Best New Agency" in 2012 from the Holmes Report and "Midsize PR Firm of the Year" in 2015 and "Top Places to Work in PR" in 2013 from PR News. Headquartered in New York City, the company has approximately 550 employees, with offices in Chicago, Detroit, Fort Lauderdale, Jerusalem, London, Los Angeles, Munich, Nashville, Paris, Portland, San Francisco and Washington D.C., and offers international capabilities through its own global network and PROI Worldwide. Find us at www.finnpartners.com and follow us on Twitter @finnpartners. 
About John Seigenthaler
John Seigenthaler, Finn Partners Senior Counsel, is an award winning communications professional and recognized as one of the most skilled "storytellers" in the broadcast industry. He helps clients tell their stories creating visual and thought-provoking narratives that positively impact target audiences. Seigenthaler, a former NBC News anchor, develops strategic communications plans for corporations and high profile C-level executives. His expertise spans Crisis Communications, Social Media Strategy, Media Interview Direction/Training and Video Production.
Seigenthaler is a former partner at Seigenthaler Public Relations, now DVL Seigenthaler, a Finn Partners Company.  As an award winning journalist, Seigenthaler anchored NBC Nightly News Weekend edition for almost a decade.  He appeared on Meet The Press, Dateline, TODAY, MSNBC, CNBC and Discovery Channel.  Seigenthaler also worked at KOMO TV (ABC) in Seattle, and WKRN TV (ABC) and WSMV TV (NBC) in Nashville.
He is a member of the Newseum Board and Newseum Institute Board, the Peabody Awards Board of Jurors and Duke University Alumni Magazine Advisory Board. Seigenthaler is an RFK Journalism Award judge and a member of the Public Relations Society of America.  He is a graduate of Duke University. 
Contacts:
Finn Partners:
Renee Martin
renee.martin@finnpartners.com
212-715-1600