China Matters: September 2022
September 29, 2022
Travel
Rural homestays remain choice destinations during Mid-Autumn Festival
China's domestic tourism declined over this year's Mid-Autumn Festival due to restrictive policies around Covid, with the Ministry of Culture and Tourism revealing 73.4 million trips were taken over the three-day holiday, 16 percent down from last year. But online travel platforms and travel agencies in China such as Trip.com say shorter trips remain an attractive alternative. Reservations for rural homestays, which have revitalized coastal villages and the countryside as of late, saw significant growth, with 70 percent of Trip.com users booked in to enjoy traditional activities, including camping out to view the moon and making mooncakes.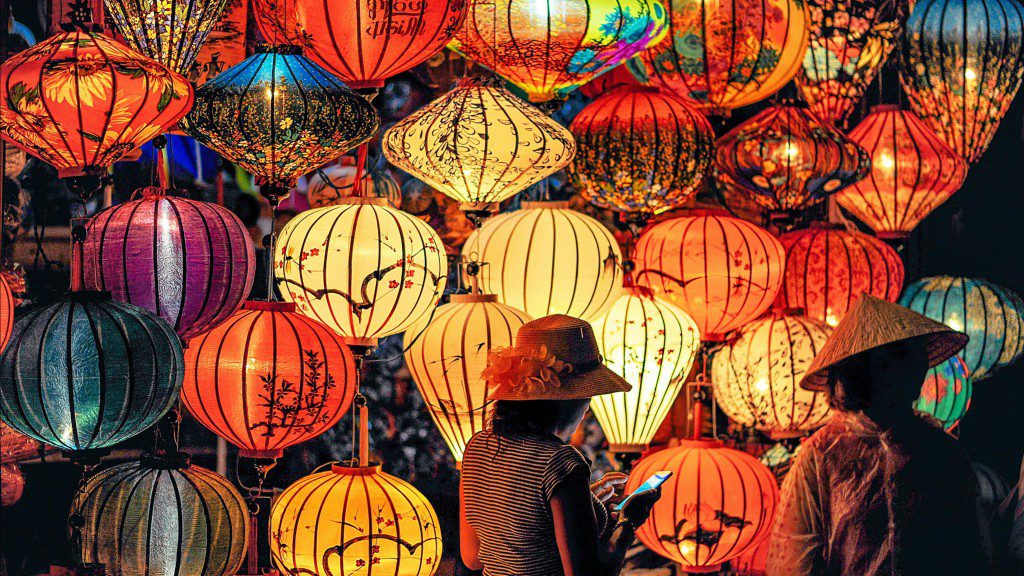 Marketing
For luxury brands in China, nostalgia still rules
A brand video produced by Chinese filmmaking icon Wong Kar-wai for Helena Rubinstein, the L'Oréal-owned luxury skincare brand, is making waves as part of a series of activations celebrating the brand's 120th anniversary, including the short video featuring global ambassador Faye Wong. A teaser posted on Weibo in September attracted 11.4 million views, exciting Chinese consumers as well as millennials who grew up watching Wong Kar-wai's Hong Kong films. The hit campaign is among the latest of brand collaborations in China that evoke the past.
Culture
Traditional is back in style
China's Gen Z and millennials are coining a new fashion trend: Neo-Chinese. Blending traditional pieces with contemporary styles, more casual iterations of hanfu and qipao garments are becoming all the rage. The trend is also expanding beyond apparel, with home décor and even hobbies such as tea ceremonies and calligraphy gaining ground. Keyword searches for "Neo-Chinese Fashion" or "Neo-Chinese Style" were up a staggering 15,000 percent – perhaps reflecting the younger generation's increasing confidence in their culture and a strong sense of national pride.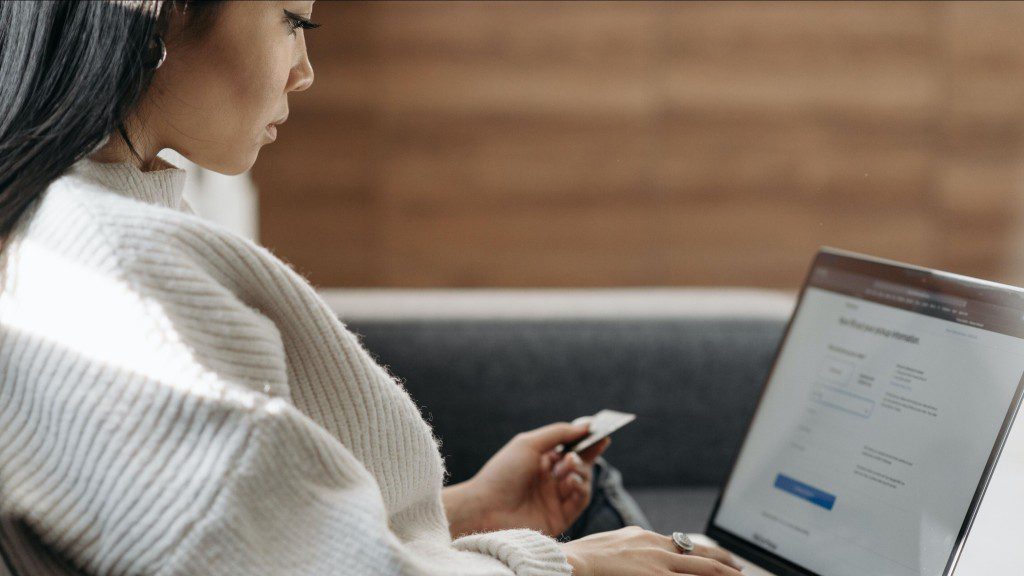 Digital
Is virtual shopping the future of online retail?
Alimama, the digital marketing platform developed by China's tech giant Alibaba, plans to launch an immersive meta space for this year's upcoming Double 11 festival. With the aim of becoming a leader in tapping the country's shopping power through smart innovation and accessible experiences, Alibaba's luxury shopping platform, Tmall Luxury Pavilion is hosting an AR fashion show and introducing a Meta Pass, which confers priority digital access to products from brands including Burberry and Bogner. Taobao also launched metaverse shopping for the 618 E-Commerce festival. Users can control their movement through smartphones, guiding characters to walk and shop in an 3D environment.
Check out insights from last month's post in the China Matters series.