China Matters: August 2022
August 31, 2022
MARKETING
Upmarket brands promise the moon this Mid-Autumn Festival
With Mid-Autumn Festival right around the corner, mooncakes – a popular gift during the holiday – are once again a hot item, particularly for luxury brands which have in recent years upped the ante with experimental flavors and exquisite packaging. Watchmaker Audemars Piguet's 2021 offering featured a mooncake box that opened up to a globe shining upon a pair of golden rabbits; Gucci's velvet music box featured a dancing rabbit; Loewe's sumptuous wooden box doubled as decor.
But this year could see simpler versions with the Chinese government's new regulations on the mooncake market. The National Development and Reform Commission will carry out inspections on restaurants, enterprises, and e-commerce platforms to ensure mooncakes are not overpriced and limit the use of rare ingredients, including shark fin and bird's nest.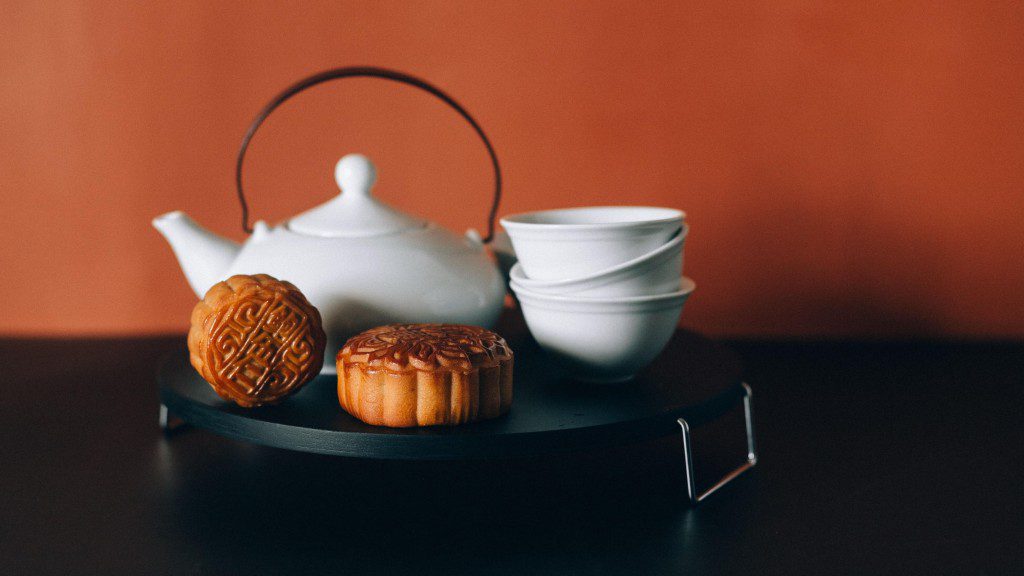 HOSPITALITY
E-sports enters Hangzhou's hospitality landscape
Chinese tech giant Tencent Games has collaborated with Ouyu Technology to launch the first e-sports-themed hotel in Hangzhou, featuring top-of-the-line hardware, boot camps, and access to professional live-streaming. Blurring the line between virtual and physical reality, the hotel will be staffed by A.I. and will feature a digital theme park-like experience for consumers instead of the traditional bed-and-breakfast service. It allows Chinese young gamers to live out an alternate reality.
The moment is ripe for Tencent Games and Ouyu Technology, with 706 million gamers in China in 2021, and an estimated 730 million gamers by 2026. No longer a niche hobby, gaming is gradually becoming a lifestyle in China.
LUXURY
Can China's coffee culture offer a window of opportunity?
While some customers can afford a new handbag on a monthly basis, those who don't can instead head to a new cafe branded by the world's biggest luxury houses. With coffee now an essential part of China's social and workplace culture, luxury brands from Louis Vuitton to Burberry have taken the chance to increase brand exposure and connect with younger customers through pop-ups and collaborations. Maison Margiela recently inaugurated its Maison Margiela café in Shanghai, attracting a crowd eager to take photos. Upscale beauty brand Helena Rubinstein has also partnered with Chinese coffee chain Manner Coffee.
According to surveys, 60 percent of Chinese consumers buy coffee weekly, and 20 percent of consume coffee on a daily basis. The coffee industry in China was worth 381.7 billion yuan in 2021 and is expected to reach 1,000 billion yuan in 2025.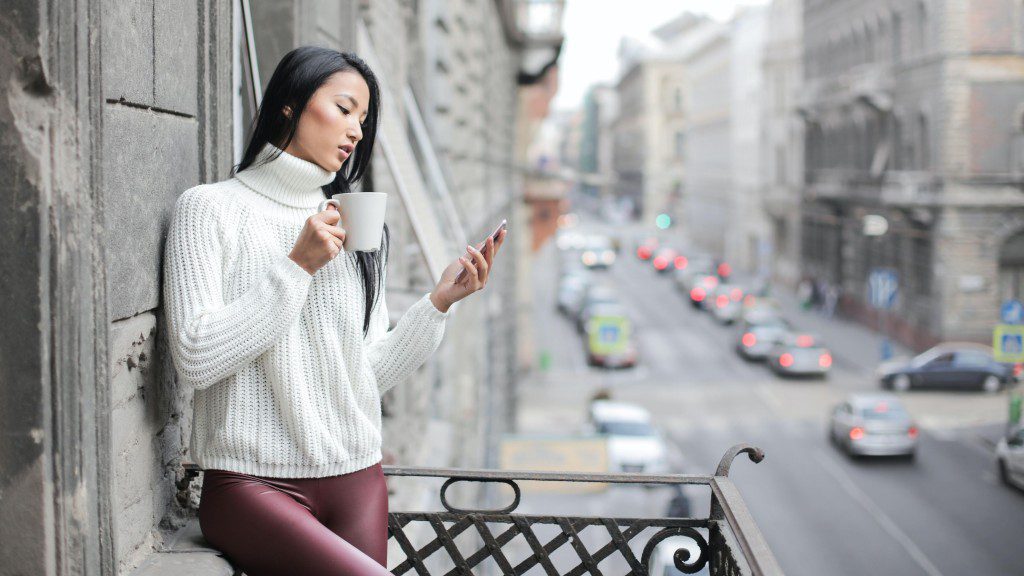 SUSTAINABILITY

 
E-commerce giants get in on sustainability
Alibaba recently launched 88 Carbon Account, a carbon ledger program to drive eco-friendly behavior. Consumers can share photos of themselves taking measures to help reduce carbon output. This platform is designed to encourage more people to transition to a low-carbon and sustainable life.
With China's commitment to a green, low-carbon, and circular economy by 2060, leading digital platforms are leveraging their influence to mobilize environment-friendly initiatives among consumers. Apart from Alibaba, JD also launched a sustainable program called Spring Festival Delivery for its Chinese New Year sale. By simplifying the packaging process, using recycled packaging, the average package can reduce carbon emissions by 400 grams.
Check out insights from last month's post in the China Matters series.