China Matters: June 2022
July 5, 2022
TOURISM
Camping lights a fire in Chinese travelers
Following the May Day holiday, China saw a significant rebound in travel as the Ministry of Culture and Tourism eased restrictions during the three-day Dragon Boat Festival. Over 79 million domestic tourism trips across the mainland generated nearly $4 billion in revenue.
Camping tours remained popular among travelers, with Covid-19 restrictions dampening long-distance travel. According to the online travel platform Qunar, orders for camping sites during the Dragon Boat Festival rose by 60 percent on its platform. The growth of China's camping economy is accelerating and by 2027, the market is expected to reach 15.9 billion yuan. Camping has cemented its market in Generation Z and other first-tier city groups, with female travelers accounting for 64 percent.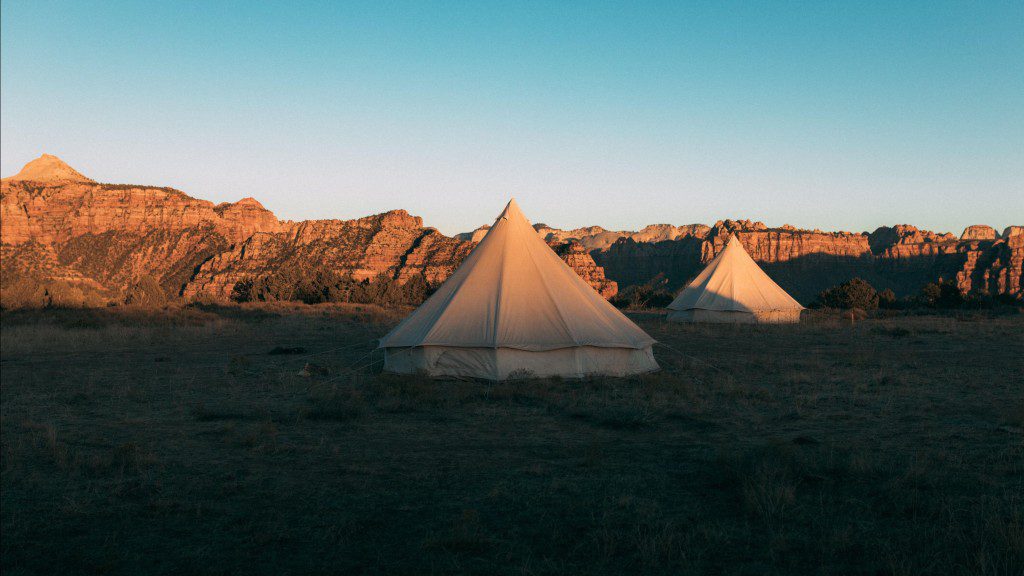 MARKETING
Will Chongqing become China's next luxury hub?
China is on track to become the biggest luxury market by 2025, according to Bain & Company. While Chinese consumers have traveled less overseas, they're certainly splurging on their home turf – leading to a 48 percent increase in China's domestic sales of personal luxury goods in 2020, and another 36 percent in 2021, almost doubling in just two years.
As top-tier cities comprise larger populations, they have long been favored by luxury maisons. Yet lower-tier cities are now considered new growth engines for luxury brands. In lower-tier cities, 45 percent of middle-class consumers in tier 2 and tier 3 cities are interested in purchasing luxury goods. Smaller cities have also been more open to luxury brands. Following the Ministry of Commerce's inclusion of Chongqing as an international consumption center, the city has the potential to become China's next luxury hub. While often overshadowed by neighboring Chengdu, Chongqing has a population of 32 million that ranks 19th in disposable income among major Chinese cities and third in luxury consumption. The combination of the government's support and the city's growth is set to birth a new market in China for global brands.

DIGITAL
Another Western tech giant departs China
Following Airbnb and LinkedIn, Amazon has announced that Kindle is shutting down on the mainland and users will not be able to purchase books starting July 2023. Opened in China in 2012, Amazon's e-book business immediately enjoyed swift market adoption and obtained a loyal following. China was Kindle's largest market with double-digit growth as of 2017. But Kindle has met robust homegrown competition as Chinese e-commerce platforms and social media companies rapidly sought to catch up, with JD, DangDang, and WeChat also offering e-books.
ARCHITECTURE AND DESIGN
Can creative placemaking propel Chinese consumption?
Across the mainland, retail and luxury brands are blurring boundaries between art and commerce with evidence that art can, to an extent, add value to brands. Savvy retailers are leveraging art and its power to evoke customers' desires and enhance customer experience. For example, Louis Vuitton's flagship store located in Hong Kong embodies elements of art galleries and museums, making the store a hybrid art institution. It all demonstrates one formula: Art drives taste, and taste drives consumption.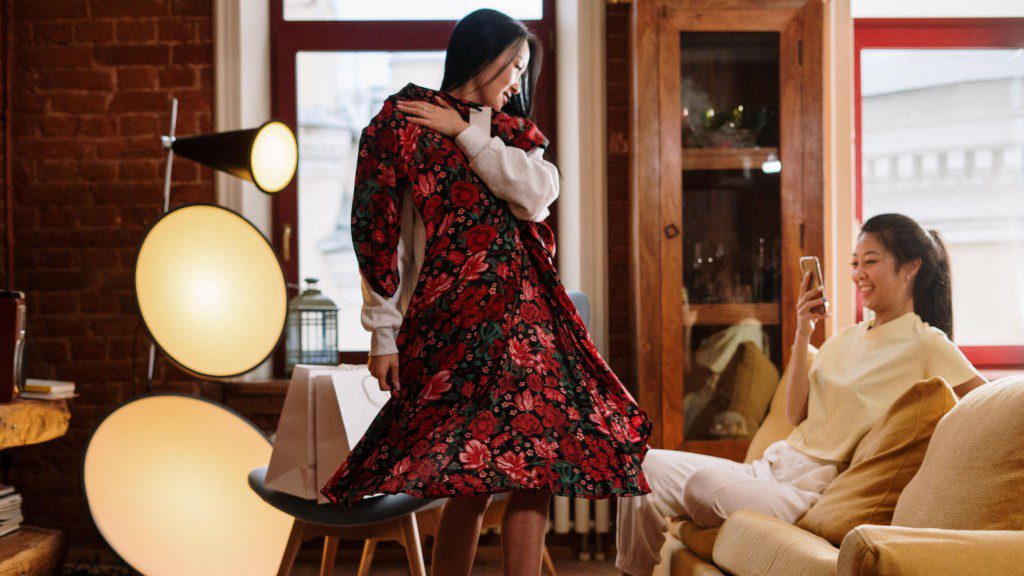 Another 'starchitect' set to reimagine a Chinese city
Zaha Hadid Architects emerged victorious in the competition to design the Jinghe New City Culture & Art Centre. Jinghe New City in Shaanxi province is expanding as a research and technology powerhouse north of Xi'an. Echoing the meandering valleys carved by the Jinghe River through the mountains and landscapes of Shaanxi province, the Centre is located within the Jinghe Bay Academician Science & Technology Innovation district of the city. With gently sloping ramps providing a gateway to the district's network of elevated public walkways, the centre weaves through the city to link its commercial and residential districts with the parks and river to the south.