China Matters: May 2022
May 31, 2022
TOURISM
Under strict lockdowns in China, key holidays miss out on tourism
For weeks, Shanghai remained under a strict lockdown to control its latest coronavirus outbreak. With millions of people trapped at home, and others testing positive and corralled into makeshift quarantine centers, tourism spending in China plunged during Qingming Festival. Under the mainland's 'Zero Covid' policy, domestic travel plans have stalled and spending is expected to further decline during the upcoming Golden Week, another key holiday.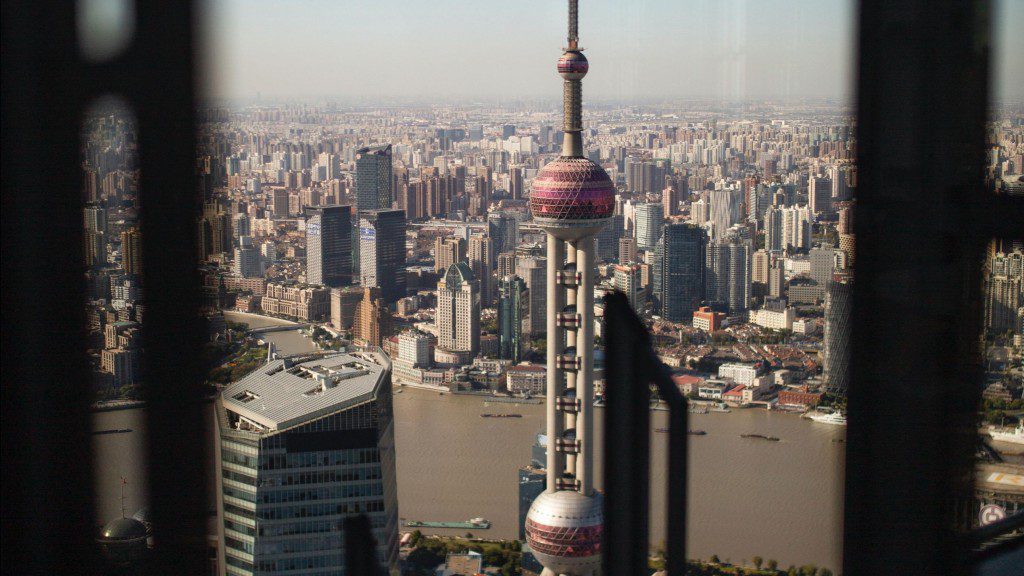 MARKETING & SUSTAINABILITY
Food delivery goes sustainable
Major food delivery platform Ele.me recently announced the launch of the first consumer carbon account in the industry: "E.Carbon" (e点碳). A points-based system tracks user behavior and incentivizes a greener lifestyle. When users select "no tableware," they can obtain points to redeem benefits, or participate in public welfare projects such as forest protection. Toward the end of February, the platform delivered 1.06 billion "no tableware" orders, the equivalent of reducing carbon emissions by 16,900 tons. In addition, Ele.me has collaborated with All-China Environment Federation to draft the first domestic industry standard for food waste and carbon emission reduction.  Alibaba Group also plans to spotlight sustainability on the company's e-commerce platform.
DIGITAL
Fitness comes first
Taiwan-born singer, actor, and personal trainer  Liu Genghong became a viral sensation, amassing over 10 million followers through home exercise live streams. Liu's workout sessions have broken Douyin's livestreaming record for 2022. He has now earned the title of the "Next Li Jiaqi (Lipstick King) in fitness live stream". The online fitness business has seen a significant surge in China since the pandemic began in 2020. According to a Douyin report in March, fitness videos in 2021 increased by 134 percent, while followers were up by 208 percent compared with 2020.  Market players have rushed into the race with self-workout service providers like Super Monkey bringing more classes to Xiaohongshu and Douyin amid the recent lockdown, and Bilibili teaming up with professional fitness institutions and influential content creators for fitness content.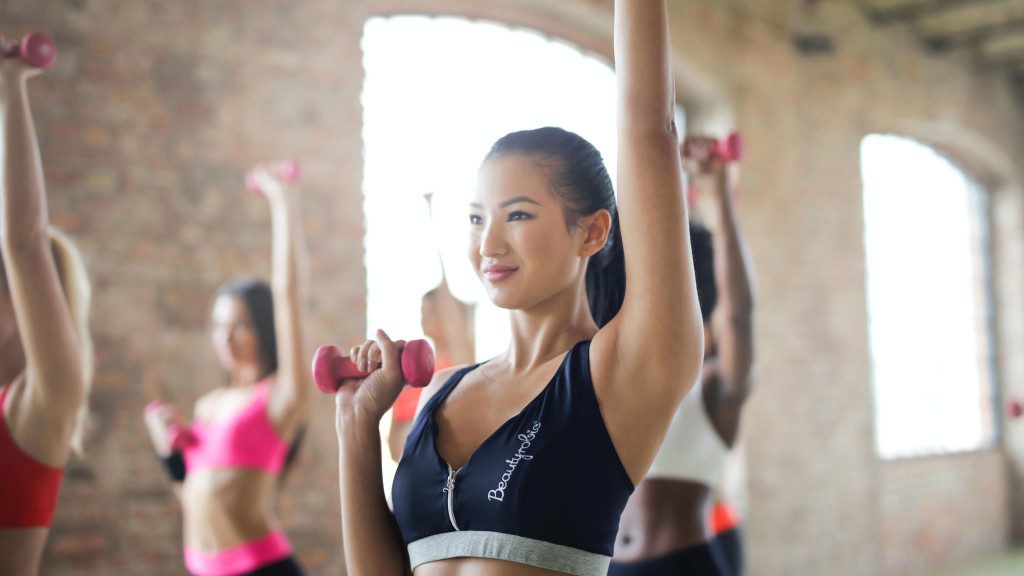 Defining beauty in the metaverse
Gen Z is the force shaping the metaverse in China. "Metaverse Makeup" is a rising beauty trend, with tutorials paired with techno music.  For its young audience, the avant-garde take on beauty brought by the metaverse is the latest symbol of cool. Major brands such as L'Oréal and M.A.C. have adopted the metaverse concept in their products and marketing strategies, appointing AI influencers such as Ayayi as brand ambassador and launching a metaverse-themed influencer events and pop-ups.
DESIGN
Heatherwick Studio to design Hainan Opera House
Heatherwick Studio has won the design competition for Hainan Performing Arts Centre, making the project its first music venue commission. Scheduled to begin construction at the end of 2022, the building, hosting an opera house, concert hall, and theater, is envisioned to rise out of tropical wetlands, resembling a colorful cluster of volcanoes. To design the fluid surface, Heatherwick Studio took inspiration from the volcanic landscape of the island, and the costumes, colors, and movement of Hainanese Opera. The volcano-like roof over the arts center will act as a canopy to conceal different open-air publicly accessible spaces. The undulating structure was developed with physical modeling and digital processes, and sculpted to respond to the local climate, reducing energy consumption.