America's Front-line Disease Defense System is Breaking Down
January 9, 2020
With Primary Care on the Decline, the Prediabetes Epidemic is the Perfect Public Health Storm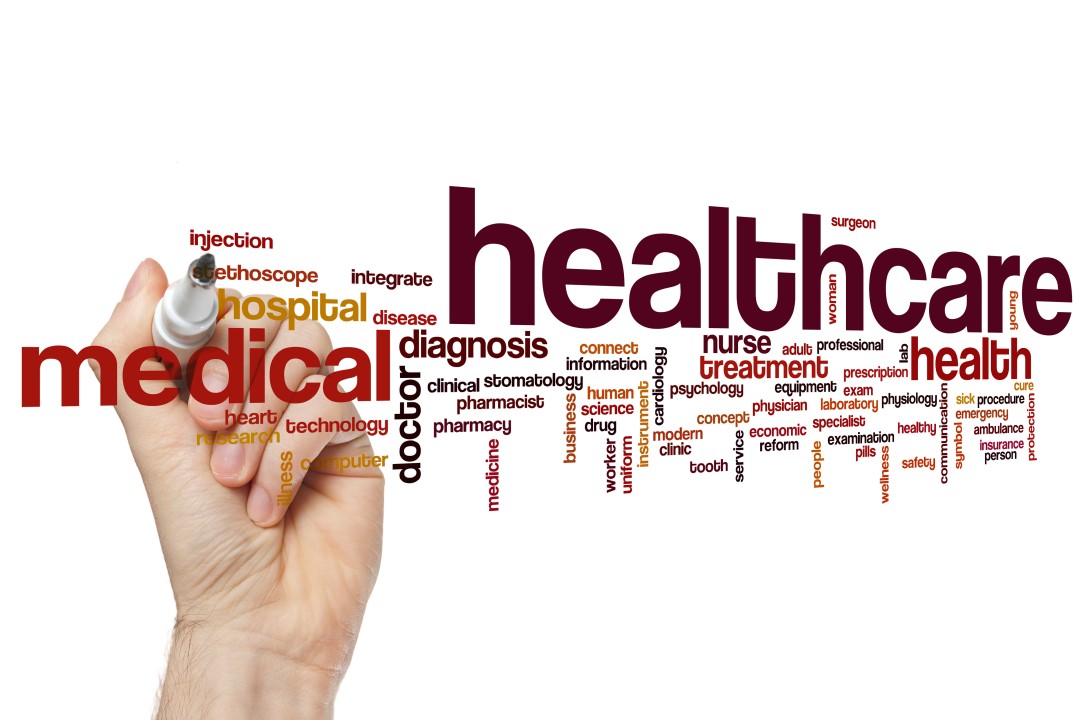 One of the nation's more pressing public health threats is now gathering momentum at the very time that our front-line medical defense force – primary care – is in retreat. Slowly driven underground by the coding maze, tighter reimbursement hurdles, physician burnout, and consumer desire for on-demand appointments, primary care is morphing before our eyes into a pharmacy-store service add-on. That change may be the straw that breaks the camel's back when it comes to the growing threat of prediabetes.
The scale of the problem is immense. Approximately 84 million adults—more than 1 in 3 Americans—have prediabetes. According to the Centers for Disease Control (CDC), 90% of people with prediabetes do not know they have it – nor that, left unchecked, it leads to Type 2 diabetes.
Though its symptoms are subtle, prediabetes is not benign. Recently, I referred a friend who complained of "nerve tingling in his legs" to a world-class neurologist. His anxiety pre-exam was high. His symptoms indicated possible diagnoses ranging from spinal stenosis to Multiple Sclerosis. After numerous tests and consults with additional specialists, tapped for their wisdom, it was revealed that his blood sugar A1c level was high and fell within the prediabetes range. My friend's condition was diagnosed as early stage neuropathy – treatable (and thankfully, a far cry from MS), but serious, nonetheless.
Further complicating our ability to address this growing threat may be how we define the term "prediabetes." For most people, prediabetes means, "Whew! I don't have diabetes." But, in fact, prediabetes requires the toughest treatment – a real pledge on the part of the patient to change their behavior. Without consistent commitment to healthy diet and exercise patterns, they will join an ever-growing community of people with Type 2 diabetes. If a routine medical test raised a red flag that something was precancerous, we would jump into action; a diagnosis of prediabetes can be treated no less seriously.
The last part of the problem is primary care.
Medical school debt – the need to see more patients in a day to make ends meet – has shifted physicians toward higher-paying medical specialties. Physician assistants and nurse practitioners have stepped in to fill the gaps in front-line patient-care roles. Plus, the Amazon-era "I want it now" consumer mindset is transforming expectations for primary care. The ability to walk into a CVS MinuteClinic, Walgreen DR Walk-In or Walmart Care Clinic for basic care is a win for patient access. But will your ongoing, comprehensive medical needs be tackled here?
Today, fewer and fewer people have a long-term family physician who tracks their needs and feels responsibility for their longevity. At the same time, the single-practitioner office – like pharma companies and hospitals – is now being "rolled-up" into larger practice groups and private practices are vanishing. At this pace, the discipline will become practically extinct. Yet, without the primary diagnostic oversight provided by a trusted health care provider, we are missing an important strand in the medical safety net between urgent and specialty care – between prevention and illness – between prediabetes and diabetes.
It is a perfect storm. Poorer diet, higher sugar intake and increasingly sedentary lifestyle are leading to prediabetes, which isn't straightforward to diagnose and is often not taken seriously by patients, and the most important player in defense against the condition – the primary care physician – is beginning to phase out.
Considering how the care market and medical ecosystem are shifting, we have our work cut out for us in getting ahead of this epidemic. We must take on more responsibilities ourselves as patients, armed with the knowledge that one-in-three has prediabetes. We must continue to foster good relationships with healthcare professionals, increasingly with specialists, to fill the role that primary care doctors are leaving vacant. Plus, communication between physician and patient around prediabetes must dial up, with physicians combining tough love with access to behavioral insights to better understand how to motivate their patients. Both must find a conversational bridge that connects how a stitch in time saves eyesight, peripheral nerves, kidney function and quality of life.
At the end of the day, consumers need a learned medical advisor – whether an in-person physician advocate or one powered by smart technology – that knows our name and knows what's happening with us over time. It is the best defense we have against prediabetes and other chronic conditions. Even in the changing medical landscape, there must always be a place for that relationship. Otherwise, the ticking time-bomb of 84 million prediabetic Americans will morph into a major public health crisis.