Breathing new life into the lost sock category.
For a long time, consumers had low expectations of the sock category — it certainly wasn't a place where a bold lifestyle brand was raising the game. Stance saw the opportunity to fill that void and revive the category, and it sought FINN Partner's help to make that happen. We put a plan in place that took full advantage of the brand's various categories, roster of punks and poets "ambassadors" and flagship store openings.
FINN created a robust, integrated strategy that included high profile collaborations, influential brand ambassadors, and exclusive partnership.
GOAL
Help Stance emerge as the kind of aspirational lifestyle brand that disrupts the sock and underwear market.
SECTOR EXPERTISE
Consumer-Lifestyle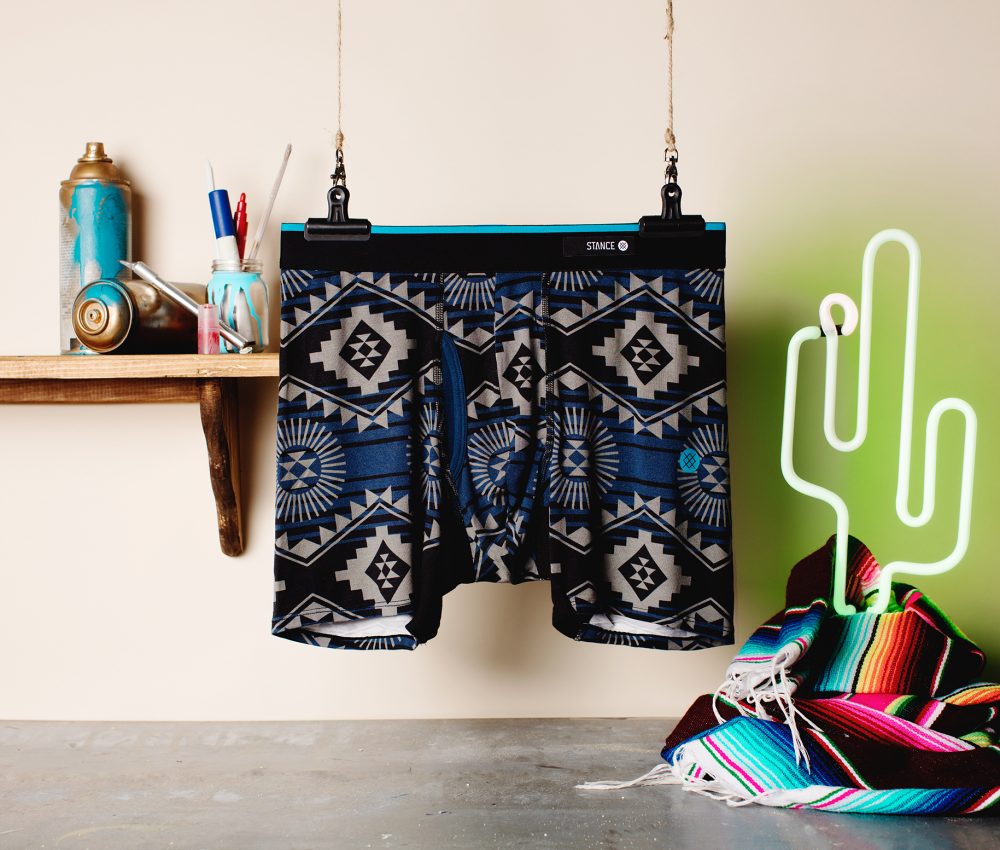 The work
When Stance created several limited edition collaborations — with Rihanna, Willow Smith, Cam'ron, Filipe Toledo, and Bubba Watson — we got the word out to key target demographics. We did this by securing exclusive media opportunities the day of launch, as well as relevant brand ambassador stories and content, to drive consumers purchases.
Additionally, we planned meet-and-greets with the celebrities at various branded events, allowing Stance to build strong relationships with the media and consumers alike.
As Stance entered new categories — running, underwear, and t-shirts — we leveraged its design heritage and strategic "transforming men's essentials" positioning.
Finally, we heavily promoted Stance's exclusive partnerships with professional sports organizations and personalities, such as the NBA and MLB.
We ultimately secured high level media placements with Vogue, Complex, W Magazine, Hypebeast, E! News, and more, and our solutions built mass awareness through billions of impressions.
Through features spanning different industries and mediums, Stance successfully cemented its place as the leader in the rapidly expanding sock movement.