Amplifying financial expertise for a legal powerhouse.
Since its start in 1877, Reed Smith has been a legal powerhouse committed to integrity, impact, and teamwork. The firm has grown at an exponential rate, becoming a global top 50 law firm in 2002. Its Financial Industry Group (200+ lawyers dedicated to financial sector clients) sought to build brand awareness of its own — and turned to FINN Partners for innovative ways to position itself as a key thought leader in financial litigation and the legal industry.
FINN saw an opportunity to leverage practice team expertise and thought leadership platforms — to stay top-of-mind with target financial audiences and to generate opportunities with influential business and financial trade media.
GOAL
Increase the Financial Industry Group's profile and name recognition among key stakeholders in the financial services industry.
SECTOR EXPERTISE
Financial Services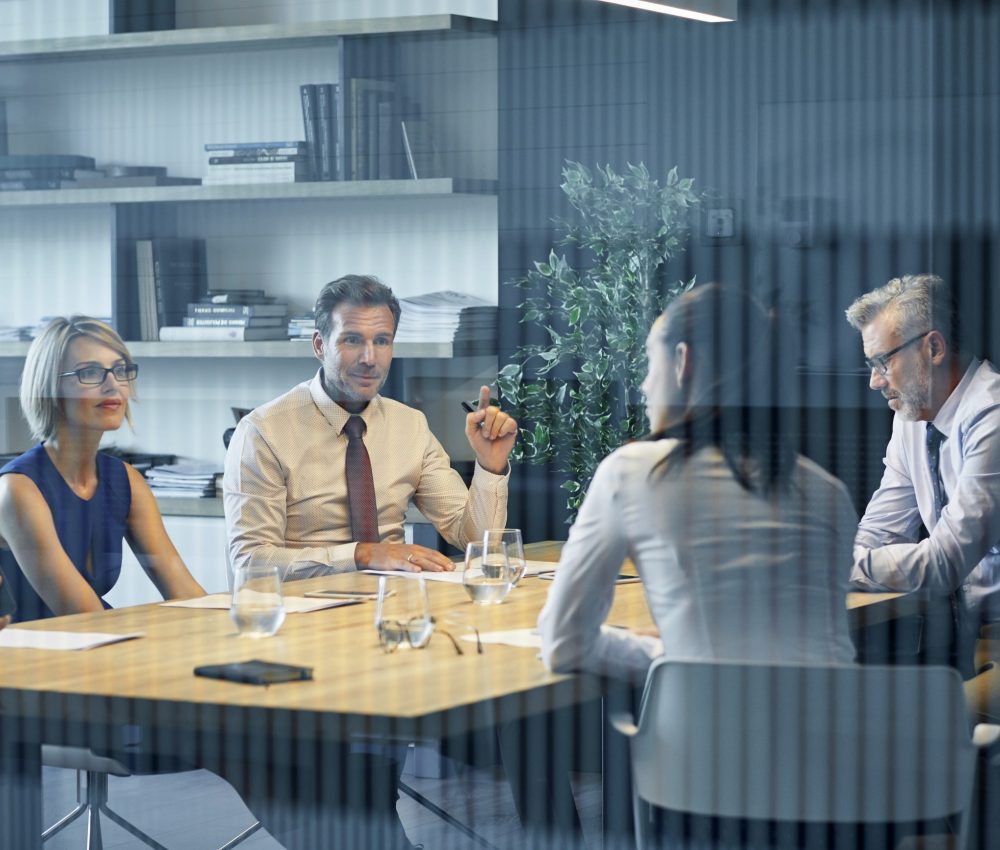 25+
placements within key media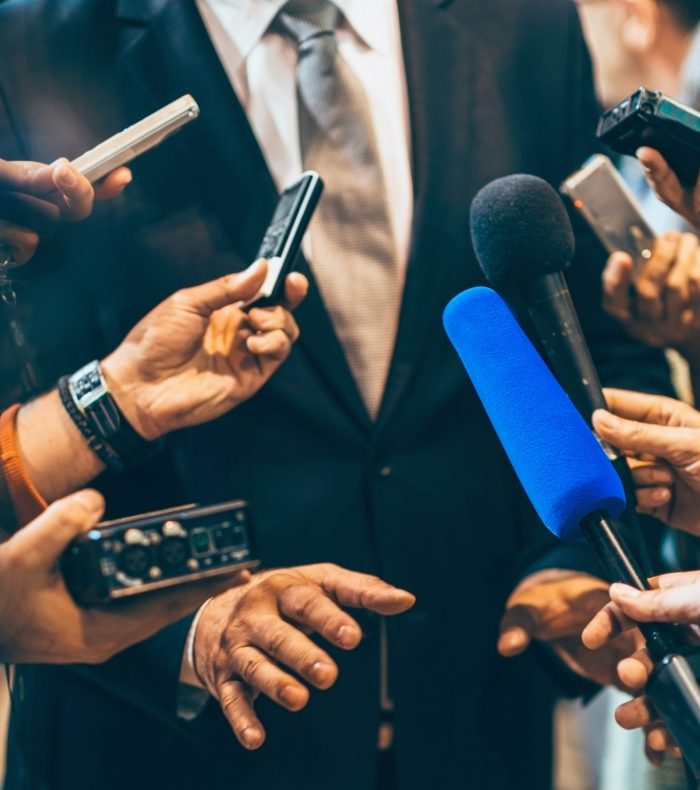 The Work
Starting in 2019, we concentrated our creative executions in three key areas — a target media relations program, mining subject matter expert stories, and making partner announcements.
Together those efforts generated results that far exceeded FIG's goals.
Brand and capabilities recognition grew dramatically thanks to key financial services, regulatory, and trade media introductions and interviews. Positive press coverage and thought leadership opportunities were abundant— we secured over 20 interviews and over 25 placements within key media in 2020 alone.
And Reed Smith FIG stormed the news. Its partners were interviewed regularly about breaking news and market trends, including PPP, CARES Act, COVID-19, and bankruptcy.