OUR WORK KILPATRICk TOWNSEND
Rebranding a leading law firm.
Kilpatrick Townsend had a website that was out-of-date, technologically inefficient, and didn't build confidence in the firm's top-class capabilities. Further, it needed a brand refresh — one that built on the brands of Kilpatrick (an AMLaw 100, full-service law firm) and Townsend (a top 10 global intellectual property firm) after their merger. FINN Partners was brought in to launch the firm's new brand and site, positioning it as a leader among first-tier law firms.
Building on the newly united firms' versatility, FINN built a creative approach anchored by a revolving "Counsel to…" tagline. The firm serves as counsel to innovators, disruptors, connectors, leaders, and more.
GOAL
Help Kilpatrick Townsend create, design, and launch a new website and brand, reconciling the firm's "two brands" and positioning it as a leader among first-tier law firms.
SECTOR EXPERTISE
Professional Services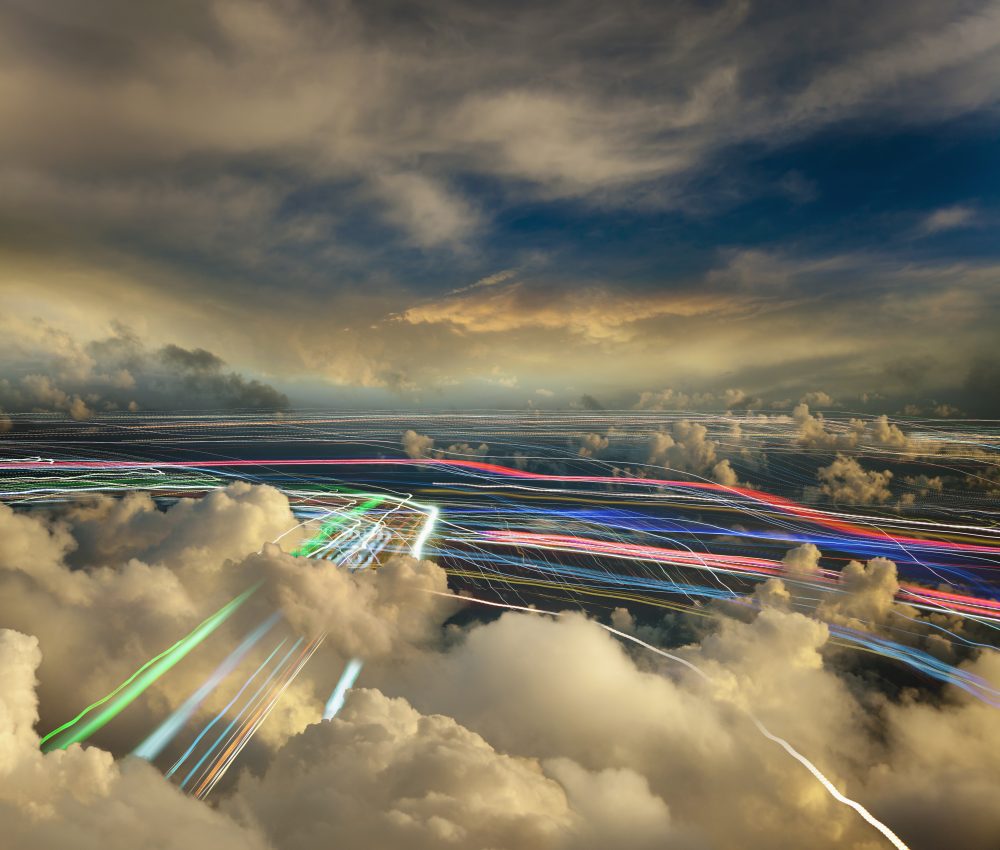 The Work
We started by interviewing nearly 50 partners and leaders in the newly combined firm. From there, we created the firms' new positioning — as a brand steward and counsel to innovative companies around the world whose expertise spans practices, sectors, and client sizes.
Then we developed the new site on the Site Core platform with a modern, digital news aesthetic that balances visual and verbal communication. Additionally, new pitches, proposals, and other firm content are presented in the fresh, compelling style of the new website.
The result was an award-winning new Kilpatrick Townsend brand and website that now looks the part of a global leader solidifying its position as an AMLaw 100 firm in the US and a Global 200 firm internationally.