Launching an Epiq rebrand.
DTI and Epiq Systems were two of the biggest names in technology-enabled, "outsourced" services for the legal sector. When they merged — and simply became Epiq — they needed a new brand, identity, and messaging that would shape all communications globally. FINN Partners provided the creative solutions as the firm spent $1 million on an advertising campaign to launch the new brand.
FINN helped the newly merged firm choose its new name and launch a resonant creative campaign around the name's meaning.
GOAL
Create and launch a new global brand — in just four months — following the merger of the two largest players in eDiscovery consulting and technology.
SECTOR EXPERTISE
Professional Services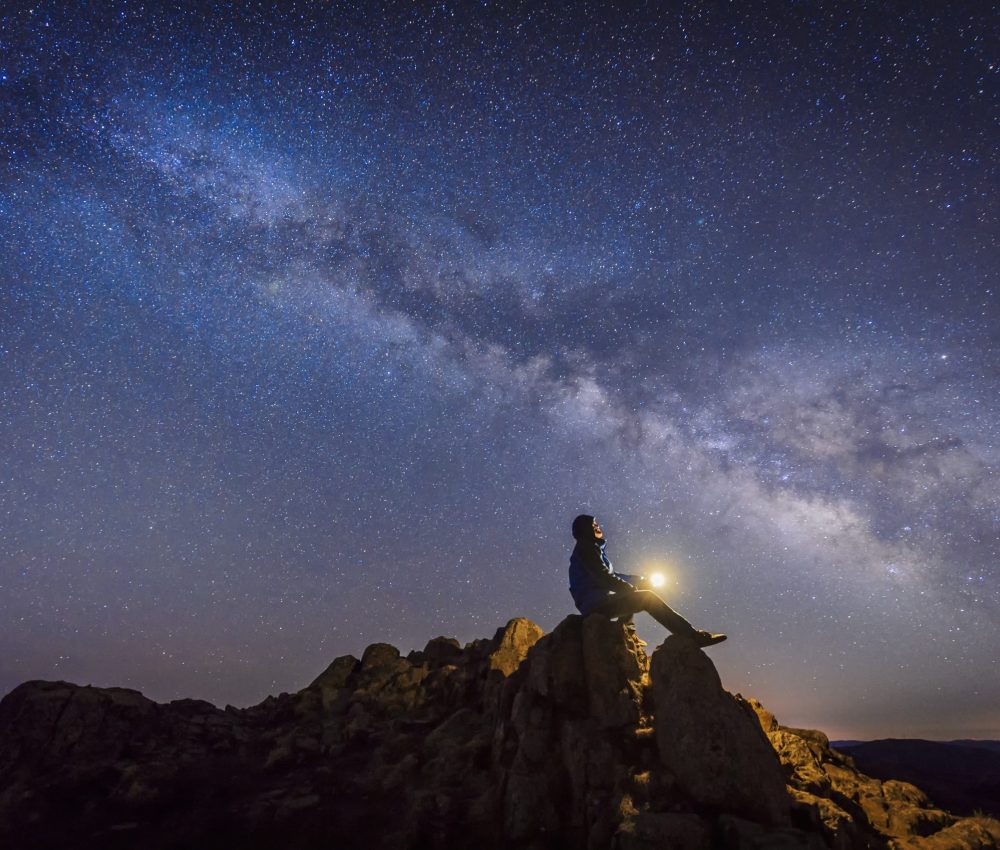 The Work
Clarifying the story
For years, the two market leaders had successfully streamlined the complex, costly, and time-consuming process of large-scale litigation, investigations, financial transactions, and regulatory compliance. But our initial research showed that neither brand was well understood, nor was their merger. Further, each firm was going to market with their legacy brands, which confused clients and prospects.
Infusing the brand promise into the name
To launch the rebrand, the name Epic was chosen after extensive market research showed that it had more positive equity. The research also revealed the market's strong affinity with the meaning of the word — referencing a story in which a series of achievements or events is narrated.
The brand promise builds from this definition and centers on Epiq performances delivered by Epiq people, partnering with their high achieving legal sector clients. Or as the new tagline states it: People, Partnership, Performance.
The new, fully transformed communications were completed in a record four months. They included a new logo, stationery, signage, website, web content, 25-foot trade show booth, a large-scale global advertising campaign, and so much more.
The work won multiple award for integrated branding, identity, web, advertising, and integrated marketing.